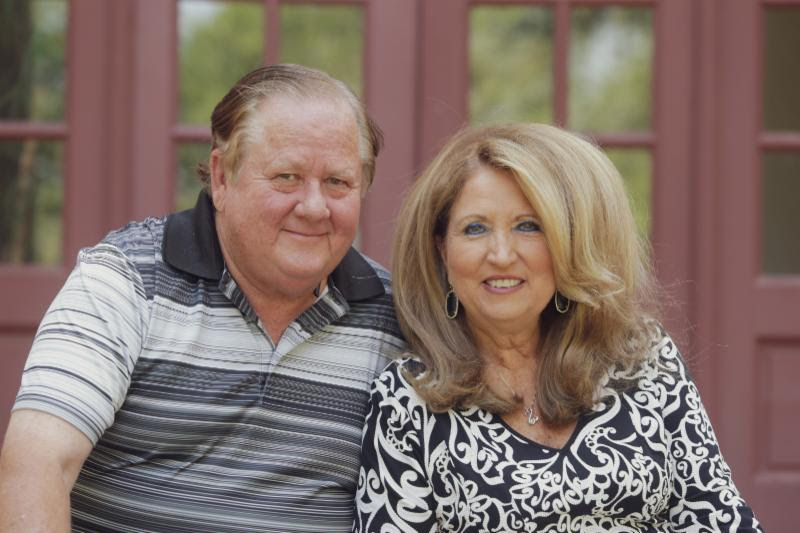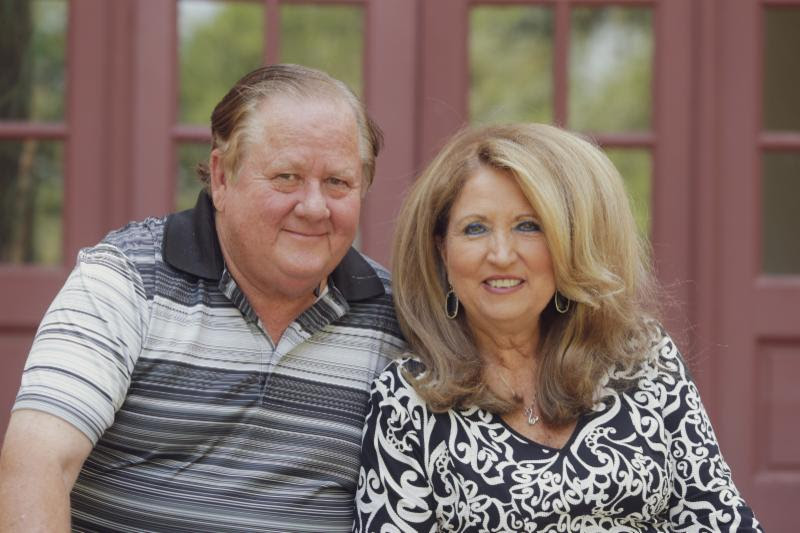 Sulphur Springs, TX (1/3/2019) – The hotel formerly known as the Holiday Inn Express in Sulphur Springs has recently changed ownership. Local residents, Charles and Sharon Helm, recently purchased the property and have begun the process of converting the hotel into a local brand by Choice, called Clarion Pointe.
Clarion Pointe is part of the Choice family of hotels and is a new brand that will allow for originality, creativity and local elements to be brought into the property. The brand has recently launched with Choice and currently, there are only a handful of hotels in the pipeline, with Sulphur Springs being one of them. 
"Clarion Pointe allows us to bring Sulphur Springs into the walls, the floors, the shop in the lobby, the meeting room, the fitness room and throughout the whole hotel. When we are completed with renovations, you will be staying at the BEST hotel, with a window into why we love this community," said Charles Helm. 
During the renovation period, the hotel will function as a Clarion Inn. When renovations are completed, the new flag, Clarion Pointe will be revealed. The renovations are expected to be completed sometime late Spring or early Summer. 
The Clarion Inn features 72 rooms and will have a new, modern look in public areas and rooms. Local art will be featured throughout the hotel, as well as an on-site lounge. 
The Helm Family has a long history as hoteliers in Sulphur Springs. In 1962, Charles Helm's father, Walter "Punk" Helm, opened his first motel in Sulphur Springs, the 50-room Paradise Inn located on Interstate 30 where the going price for a room night was only $6. 20 years later, in 1982, Charles Helm with his late brother Lewis, opened the Best Western Trail Dust Inn of Sulphur Springs. Charles and Sharon also have owned two additional hotels in Sulphur Springs over the last 25 years. Their daughter Monica and husband Zach Glenn, both raised in Sulphur Springs, are actively involved in the day to day operations of Helm Hotels Group. 
To reward previous loyalty, all guests of the Clarion Inn will be able to have their previous hotel loyalty status matched from the IHG® Rewards Club program to the Choice Privileges Rewards program. 
The Clarion Inn is located at 411 Industrial Drive East, conveniently located off Interstate 30. Reservations and more information are available by calling the hotel directly at 903-885-6851 or through the hotel's website at ssclarion.com. 
About Helm Hotels Group:Clarion Inn of Sulphur Springs is owned and operated by Helm Hotels Group, family owned and operated for over 35 years and currently has been in the Helm family for 3 generations. Helm Hotels Group also owns the Best Western Plus Crown Colony Inn & Suites in Lufkin and Best Western Premier Crown Chase Inn & Suites in Denton. More information about Helm Hotels Group can be found at helmhotelsgroup.com. 
About Choice HotelsChoice Hotels International, Inc. (NYSE: CHH) is one of the largest and most successful lodging franchisors in the world. With more than 6,800 hotels, representing more than 550,000 rooms, in over 40 countries and territories as of June 30, 2018, the Choice® family of hotel brands provide business and leisure travelers with a range of high-quality lodging options from limited service to full-service hotels in the upscale, midscale, extended stay and economy segments. The award-winning Choice Privileges® loyalty program offers members benefits ranging from everyday rewards to exceptional experiences.