The Annual Reverend Dr. Martin Luther King Jr. Awards Ceremony in Sulphur Springs, Texas on MLK Day, Monday January 21, 2019 at 7pm. honored local citizens who continue the legacy of "fostering human dignity and our common humanity through their projects, programs and visions." Over 50 individuals received the 2019 Social Change Award" at the event.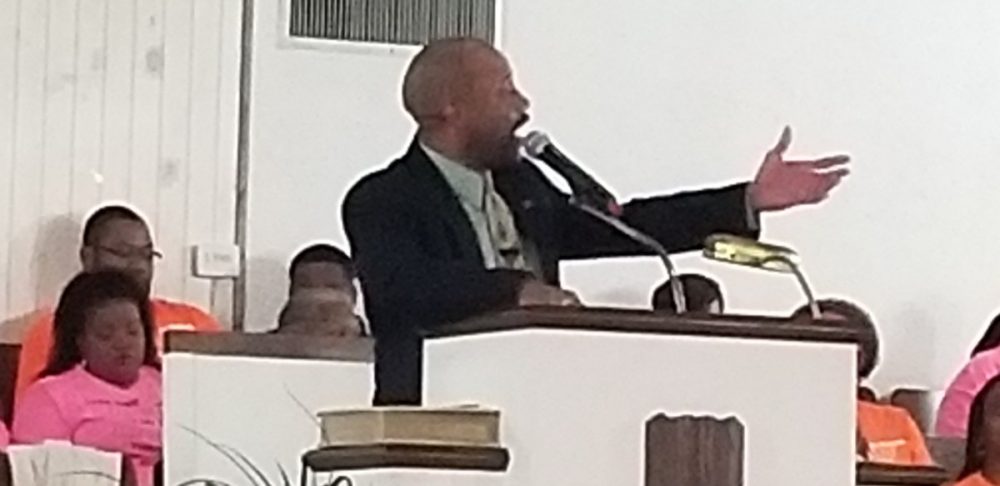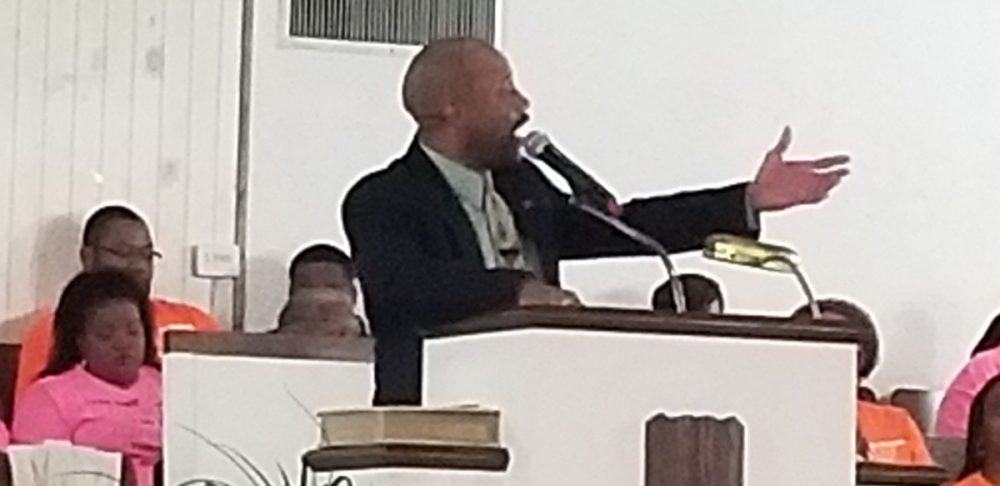 Dr. Lavelle Hendricks, Pastor of East Caney Missionary Baptist Church, and one of the organizers of the event introduced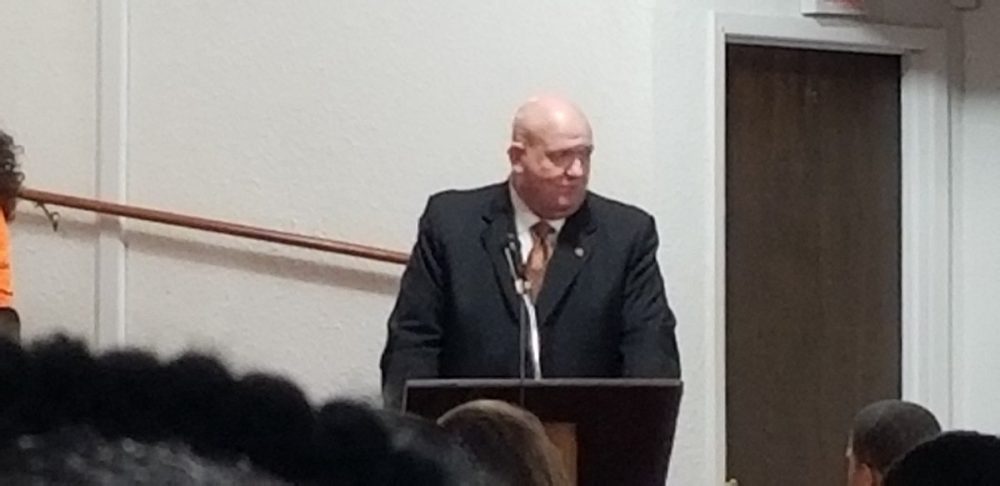 Mick Trusty, the Chief Fiduciary Officer of Wealth Management Group and a Senior Vice President with Guaranty Bank and Trust, N. A., who introduced the Master of Ceremonies.
Dr. Mark Rudin, President of Texas A & M University-Commerce served as Master of Ceremonies.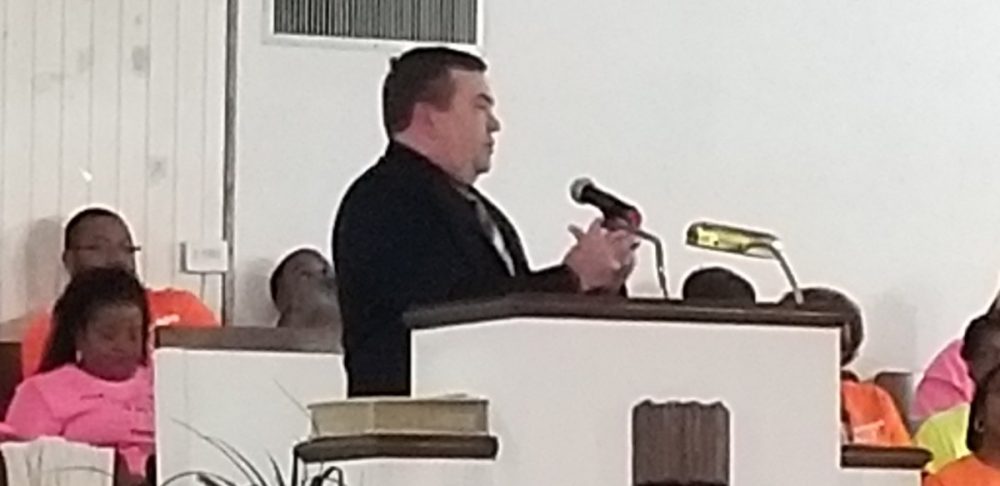 Justice of the Peace B. J. Teer read Scripture.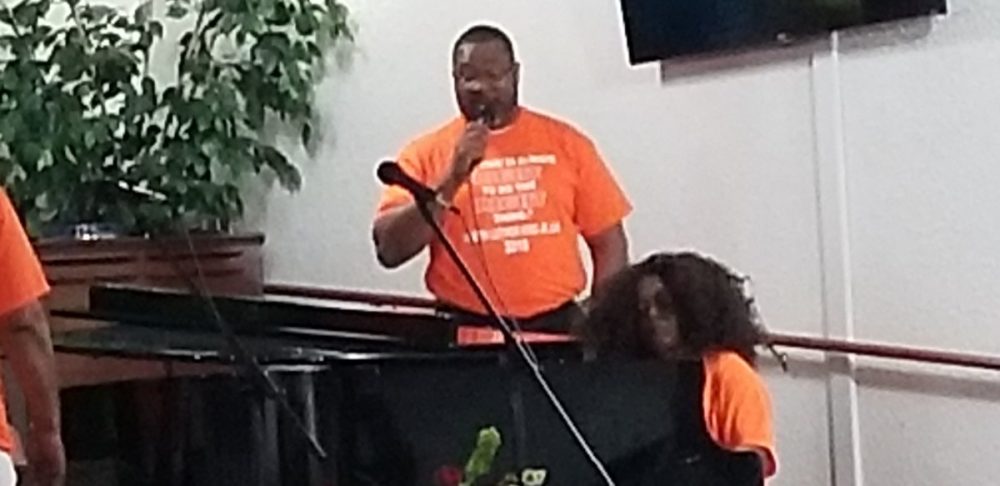 Musical selections were presented by Morning Chapel Choir. One of the selections featured Kerry Wright, a member of the Sulphur Springs School Board. Tommy Clayton was also soloist in a selection.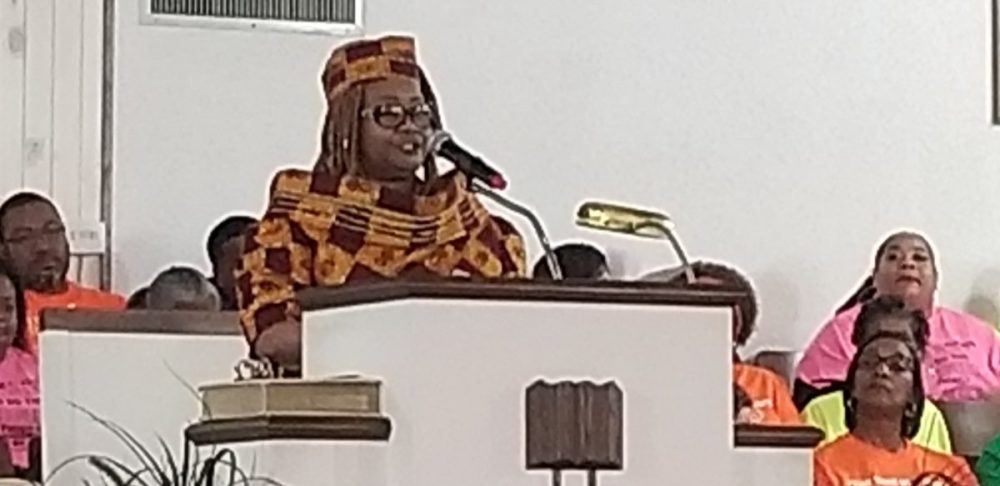 Sister Della Cleveland was the featured speaker. She emphasized Dr. King's faith in God and his desire to seeking God's plan for all people and to move toward future and hope. She said the way to seek future and hope is through faith in God and remember the power of words.