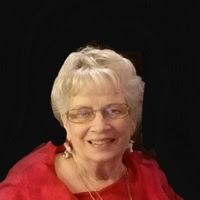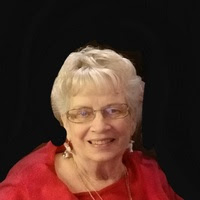 Shirley Ann Brown, 81, of Commerce, passed away on Tuesday, January 15, 2019 in Greenville, Tx. She was born in Commerce, Tx. on October 27, 1937, the daughter of Lee Arthur Sands and Nannie Pearl Shirley Sands.
Shirley was a beautician in Commerce for more than twenty years and also served as a motel manager and bookkeeper for some time. She was an active member of the Cross Trails Church in Fairlie and was part of the Round Pen Women's group with which she took a major role in putting together their cookbook. "Granny Shirley" will be especially remembered for her culinary skills which included some of the best dressing you have ever eaten and her candy which would rival anything that Russel Stovers has to offer. She thoroughly enjoyed making candy and giving it to friends and family, just to bless them.
Survivors include her son Mike Parker (Alice) of Winfield, TX and daughter Shirl Lee (Richard) from Commerce and granddaughter Amber Rebecca Lee. She is also survived by her siblings: John Sands, Jackie Sands (Linda), Peggy Ketner (Joe), Judy Potts, and Lee Sands (Jerrie) and multiple nieces and nephews. She was preceded in death by her parents, a son, Danny Earl Parker, and brothers Owen Sands and Kenneth Sands and sister in law Marilyn Sands.
Services for Shirley will be held at 2:00 P.M. Friday, January 18, 2019, at Cross Trails Church 4761 FM 1563, Fairlie, Texas with Bro. Terry Bryan and Bro. Oliver Mowat officiating.
Visitation will be held from 1:00 P.M. until service time at 2:00 P.M.
Arrangements are under the direction of Jones-Walker Funeral Home and Cremation Service of Commerce.