The first public hearings for Annexation of Pioneer Business Park and Heritage Business Park were conducted Tuesday night, January 8th during the Special Session of the Sulphur Springs City Council. A hearing for each business park was conducted and the second public hearings for each will be Wednesday , January 9th, at 7 p.m. in the City Council Chambers of City Hall, 210 North Davis Street.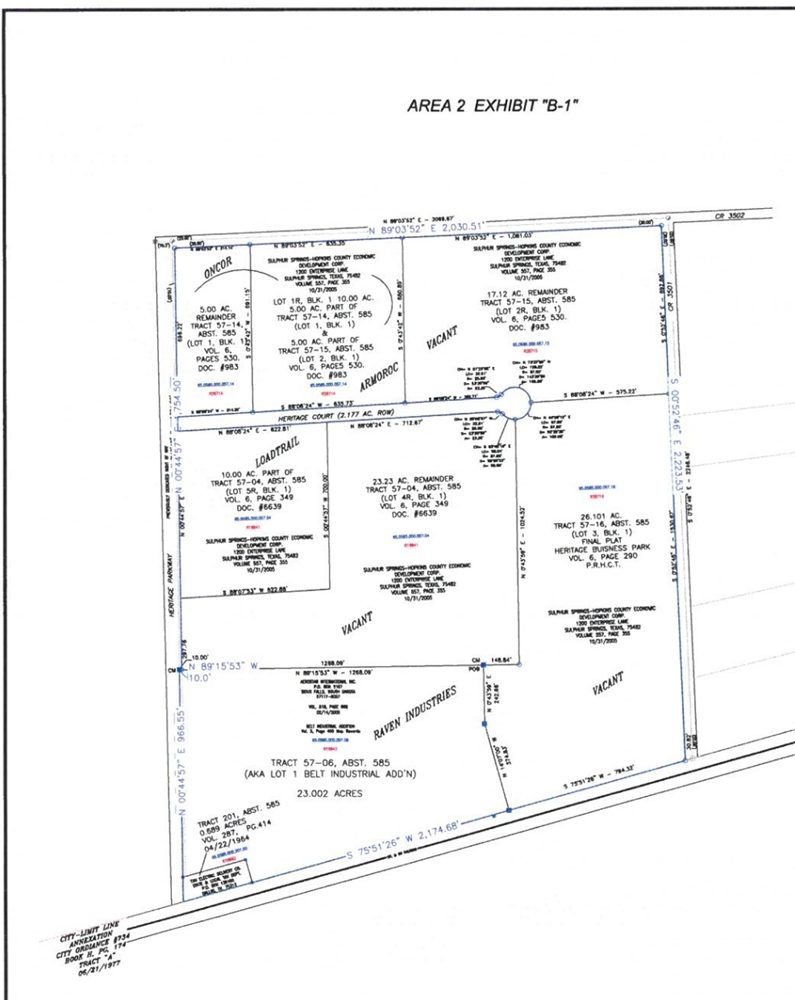 No one spoke Tuesday regarding the Heritage Business Park annexation. Heritage Business Park is located on the east side of the City of Sulphur Springs. Opportunity to speak will be afforded again Wednesday.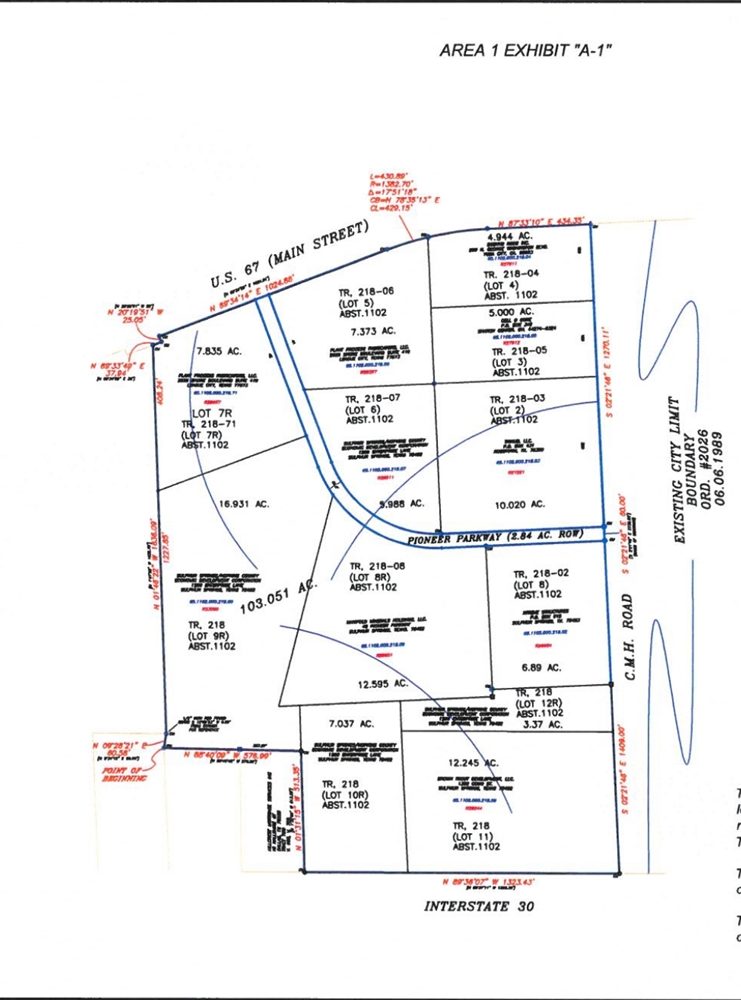 Annexation of Pioneer Business Park did receive questions from Tim Dollison, a manager of an industry that moved from California to the local business park. Dollison asked the council and city staff what benefit his business would receive if annexed. He was concerned about their facility meeting city codes and how those codes would affect expansion of the facility in the future. He said the industry moved to Sulphur Springs and Hopkins county to be able to expand quickly without the need for the permitting process. He also questioned inspections of his facility. He wanted to know if the facility would have to undergo changes to meet current city code.
City staff told Dollison that the city would be required to provide full municipal services to the industries in the business park. Those services include but are not limited to police and fire protection, water and sewer services.
The local business parks are developed by the Sulphur Springs Hopkins County Economic Development Corporation. The industrial parks currently have city water and sewer provided. The annexation of the properties would provide increased tax revenues for the city. Many of the industries located in the parks have tax abatement agreements with the local hospital district and county. Schools cannot offer tax abatements except in a strictly structured system for which most local industries do not qualify.