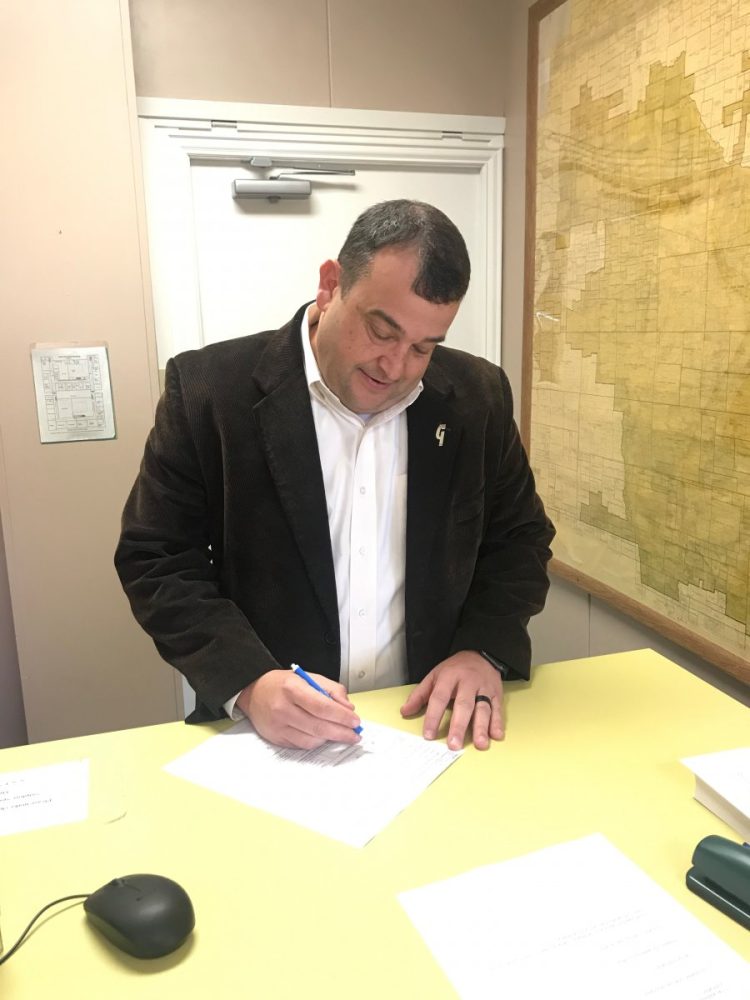 Thursday morning Craig Roberts filed for a place on the Sulphur Springs ISD Board of Trustees. Roberts is the third candidate to file.
Incumbent Clay Johnson told KSST News Thursday morning that he will not seek re-election to the board. Johnson said he has enjoyed his nine (9) years on the board. He commended the work of fellow board members and believes he is leaving the board at a time when Superintendent Michael Lamb and Johnson's fellow board members have a number of things in place to continue the stability and growth of the local school district. He noted that his son will be a senior at SSHS next school year.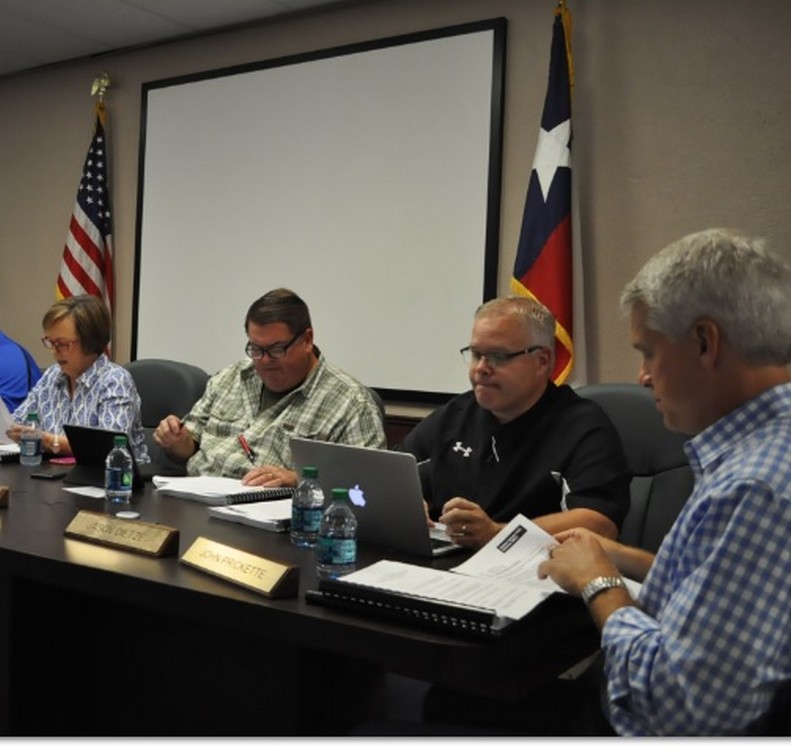 On Tuesday, incumbents Leesa Toliver and John Prickette filed to return to their places on the board. There are three places on the May 4th ballot.
School board trustee election filing continues through Friday, February 15, 2019.  Anyone desiring to seek a place on the board may file at the Tax Office at the SSISD Administration Building on Connally Street. If no others file for a place on the board, the three who have filed will be named to their place without an election.