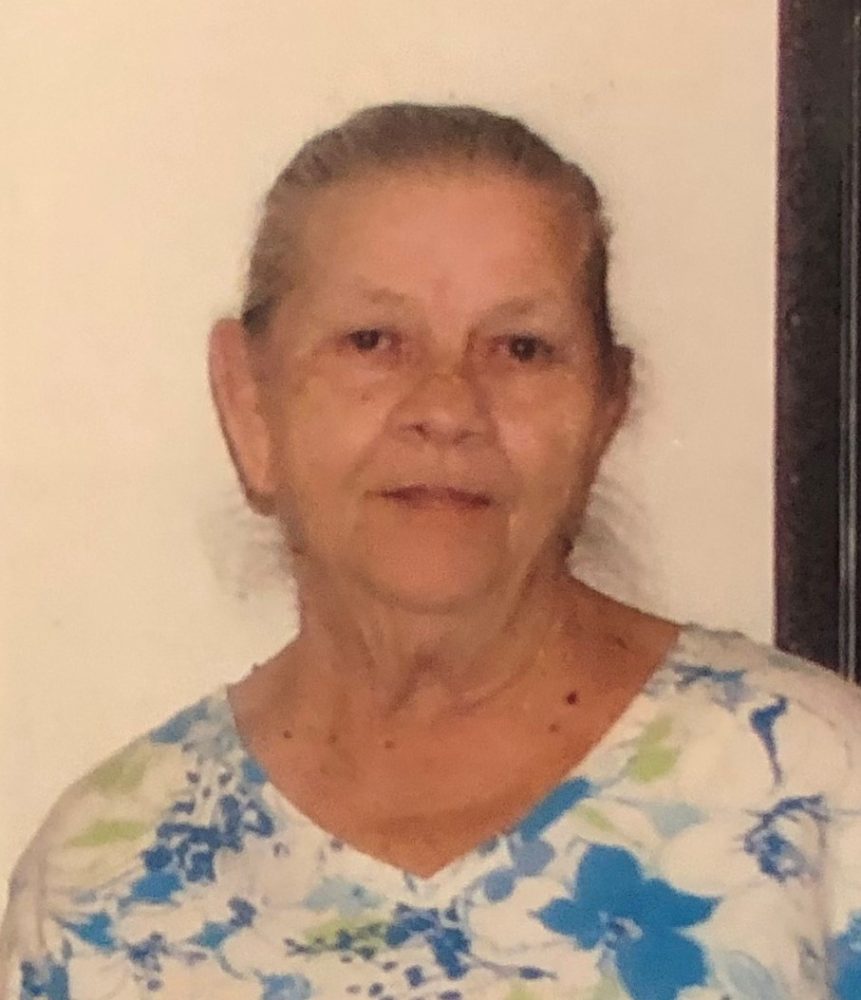 Funeral services for Rachel Ellen Morgan, age 82, of Yantis, TX will be conducted at 12 noon on Friday, February 1, 2019 at West Oaks Funeral Home Chapel with Rev. Jeremy During officiating. Interment will follow at Yantis Cemetery with Darren Sutherland, Damon Yates, Mikey Corbell, Kemmy Bevill, Andrew Baldwin, Nick Posada and Michael Thompson serving as pallbearers. Honorary pallbearers will be Jason Meadors, J. W. Meadors, Jeramyah Crowder, Mike Allen and Howard Baldwin. Visitation will be from 11:00 a.m. to 12 noon, one hour prior to service time on February 1, 2019. Rachel passed away on Friday, January 25, 2019 at her residence.
Rachel was born on November 28, 1936 in Yantis, TX, the daughter of Earl Hooker and Nannie Lou Harry Hooker. She married James Willard Morgan and he preceded her in death. Rachel worked in home health and was a homemaker.
She is survived by sons, Walter Morgan of Yantis, James Randall "Randy" Morgan of Yantis, daughter, Jammie Fenimore of Huntington, AR, brothers, Bennie Hooker and William Hooker of Yantis, grandchildren, Diane Yates of Hartford, AR, Jason Meadors of Yantis, Terresa Meadors of Huntington, AR, Jimmie Jo Sutherland of Houston, TX, Cathleen Arnold of Houston, TX, and Kamy Morgan of Maybank, TX, 14 great-grandchildren.
In addition to her husband she was preceded in death by her parents, daughter, Bonnie Jo Tassone and sister, Shirley Mann.
Arrangements are under the direction of West Oaks Funeral Home.