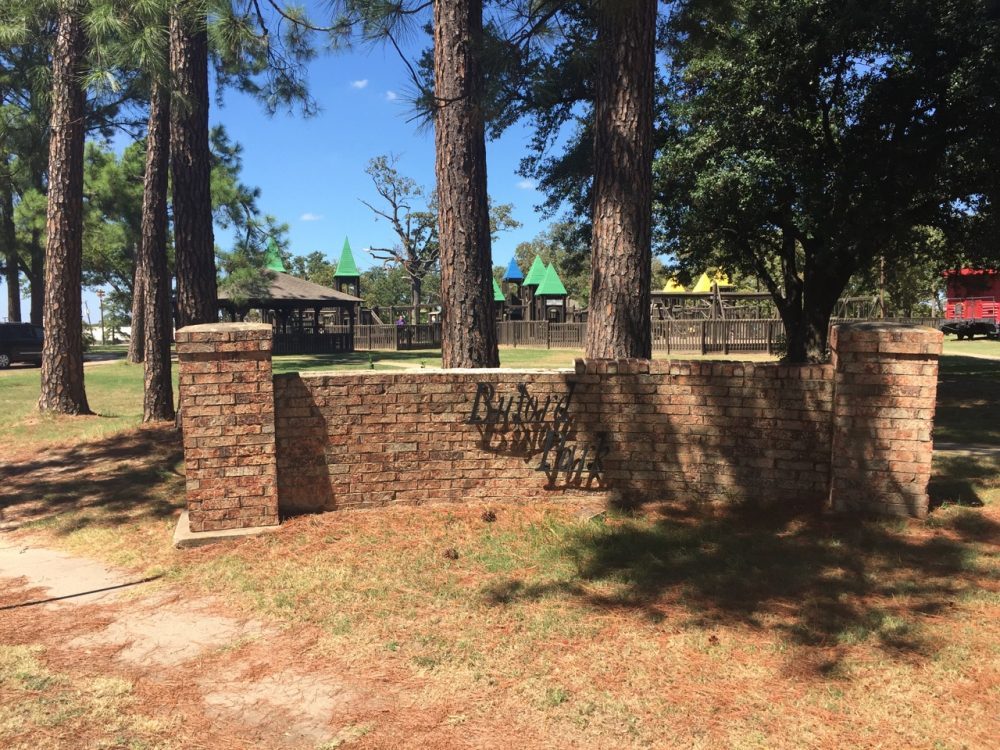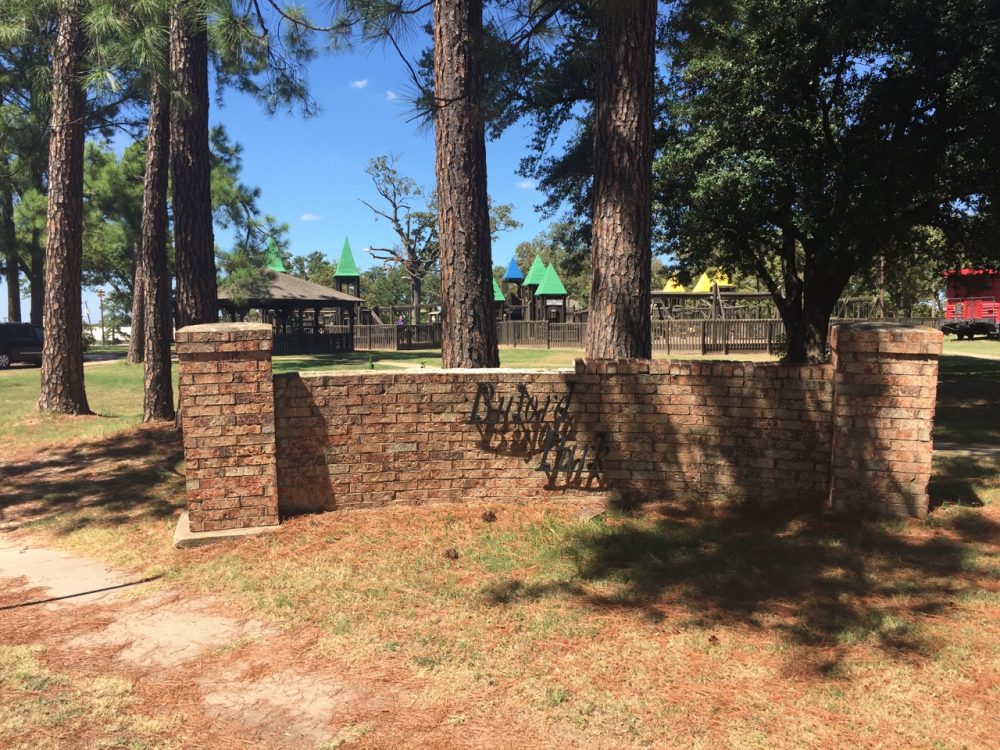 Tuesday, January 15, 2019, from 8:30 a.m. until 4:30 p.m. in the city council chambers, the City of Sulphur Springs will receive input from residents that will assist in future planning for Buford Park. This is the second in a series of opportunities for the public to contribute ideas for the Parks and Open Space Master Plan. The Parks and Open Space Master Plan will be used by the city as they apply for Texas Parks and Wildlife grants. A third meeting, to be conducted in February, will be conducted focused on Coleman Park.
The city has no preconceived ideas going into the day. People who are involved in various activities at Buford Park have been invited to the meeting. With a skate park, ball fields, and a stew contest, among venues at the park, City Manager Marc Maxwell says there will be interest by those who participate in those activities as well as others who will want to contribute to the planning. He says the public is invited to come early to present their ideas.
Again, the planning session will focus only on Buford Park.
Maxwell said the earlier planning session focused on Pacific Park was a success with a number of ideas presented and a plan being developed. He said work should begin soon on the Grays Building. Other plans will be constructed in the future.