Led by dynamic point guard Sadavia Porter, the Lady Cats' basketball team built a 10 point lead during the third quarter against Mount Pleasant and then blew the game wide open in the fourth quarter taking a 58-31 win at Mount Pleasant Tuesday evening.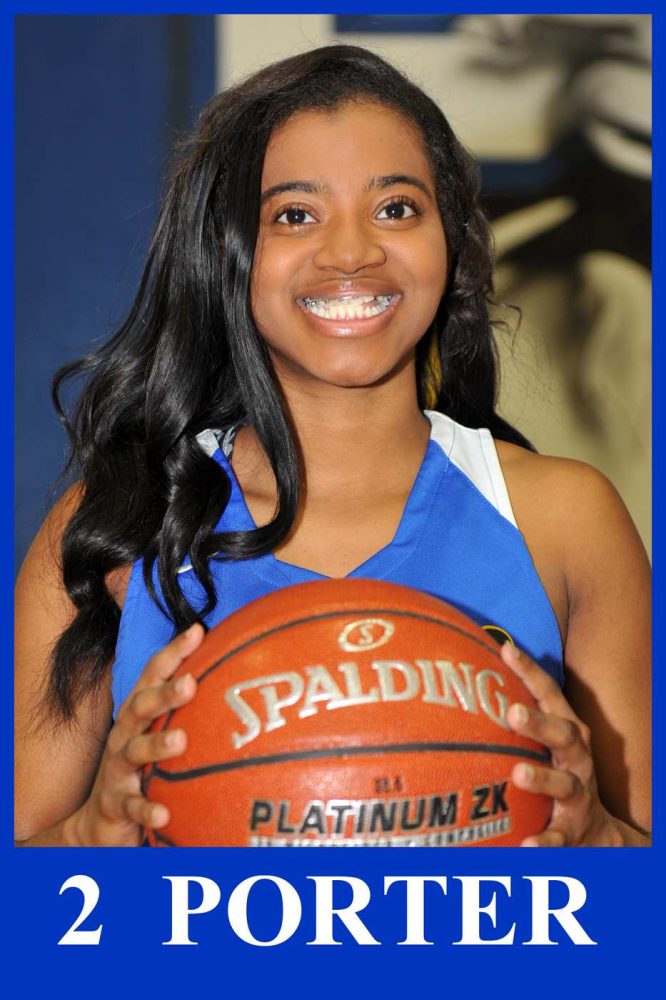 Porter almost matched the Lady Tigers offensive output all by herself scoring a game high 29 points including a dramatic long three-point basket just before the third quarter buzzer.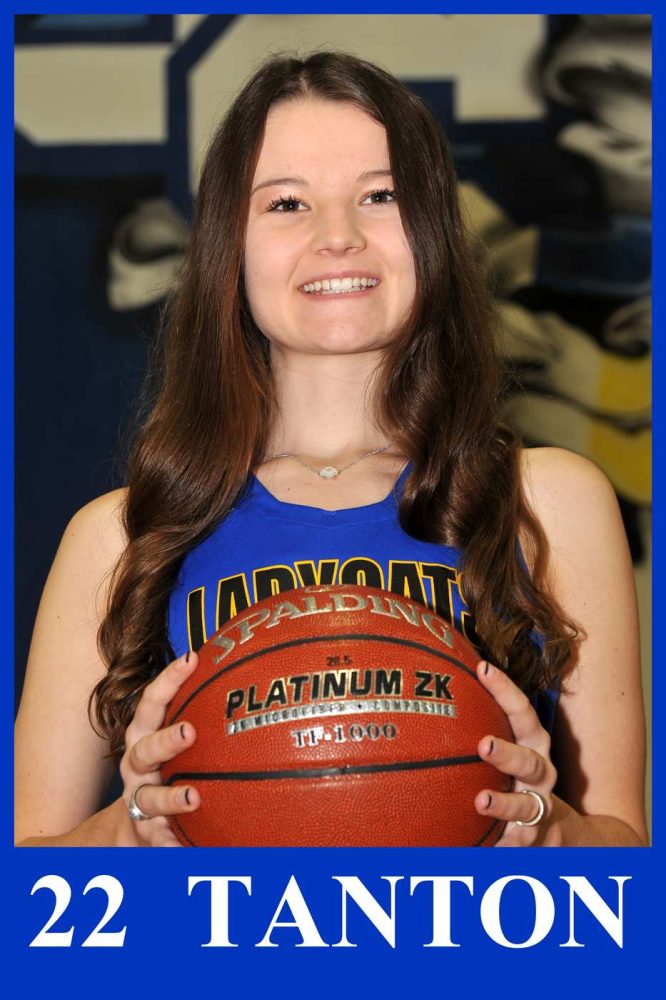 Autumn Tanton added 12 points.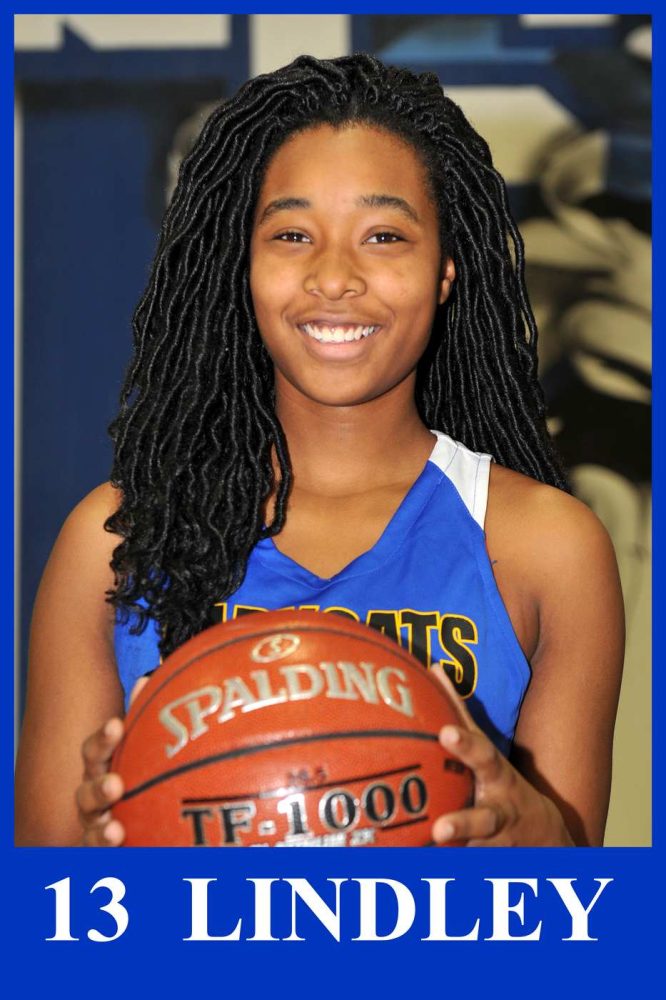 Nylah Lindley scored 7 points.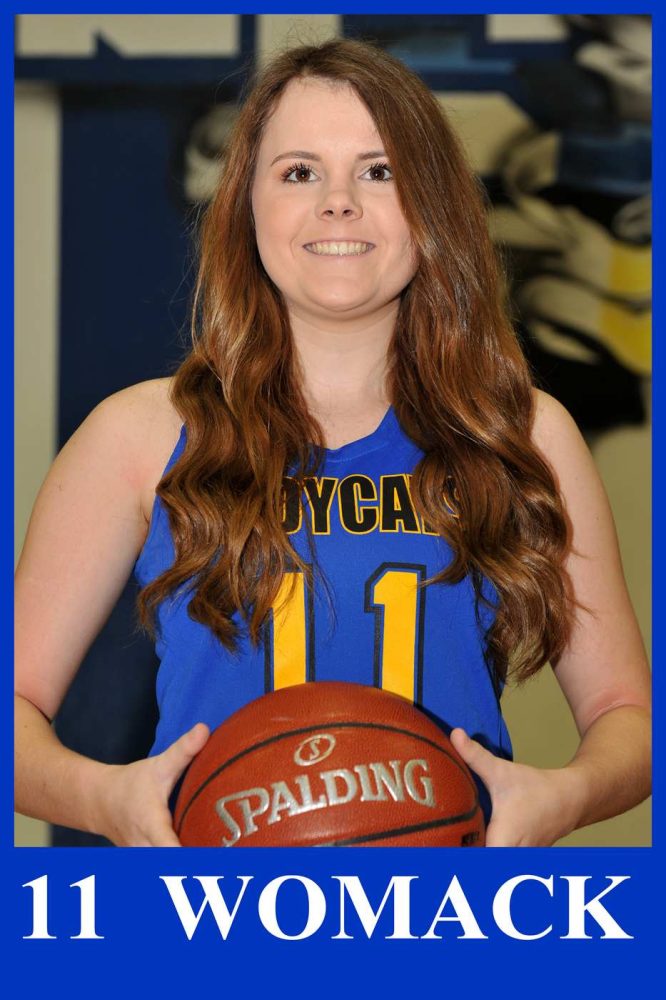 Kate Womack had 5 points coming off the bench.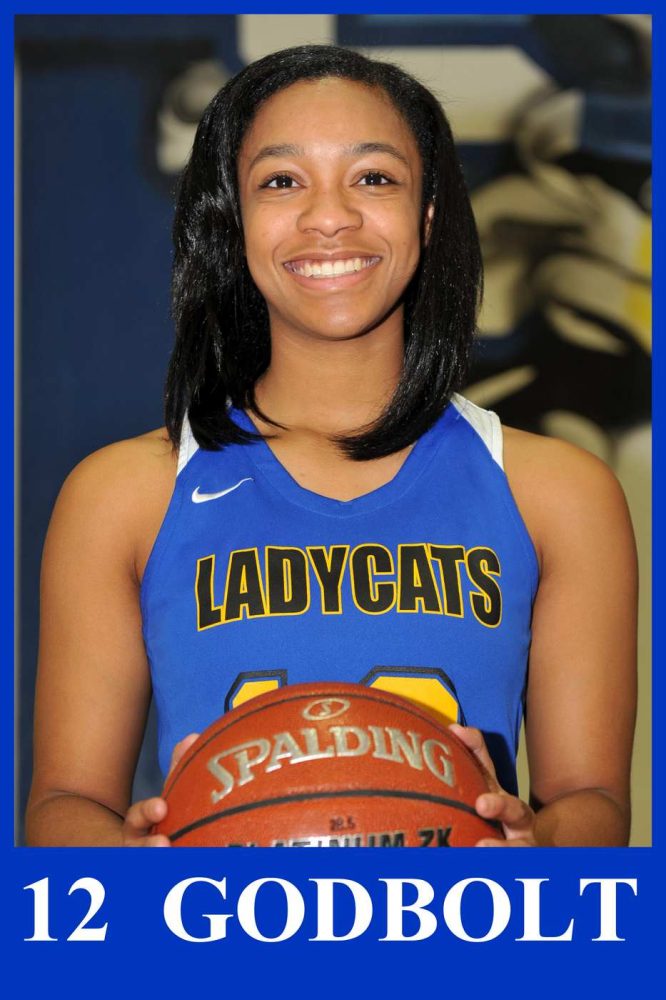 Danielle Godbolt scored 4 points and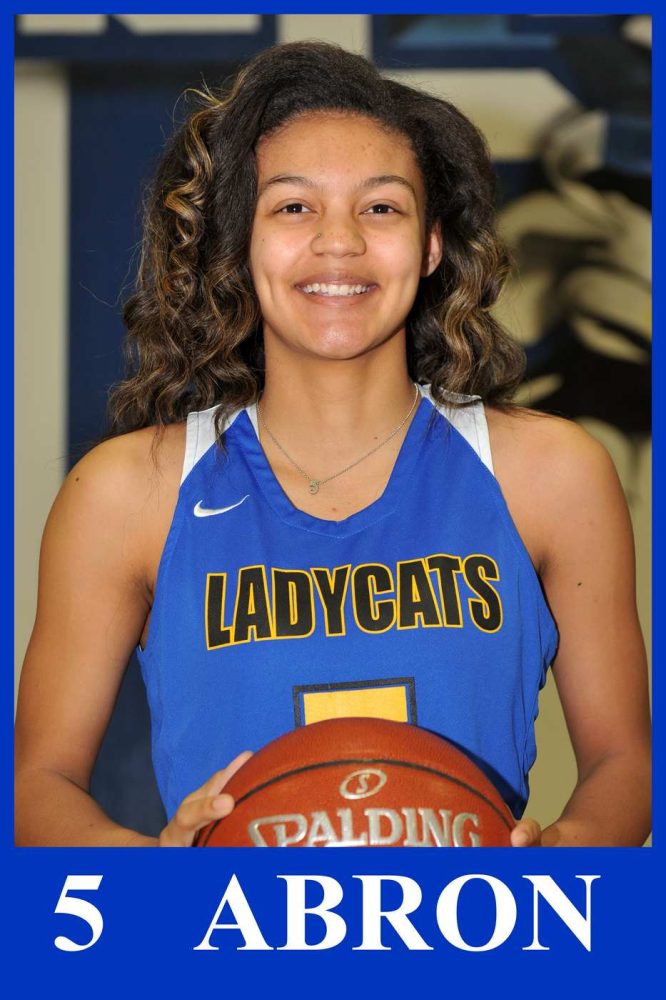 Aliyah Abron had 1 point.
The Lady Cats actually struggled through the first two and a half quarters before Porter sparked the big finish. Mount Pleasant led 9-6 after the first quarter. The Lady Cats rallied in the second quarter to lead 21-17 at the half. The Lady Cats closed strongly in the third quarter and led 38-28 after three periods. The Lady Cats scored the first 19 points of the fourth quarter and outscored the Lady Tigers 20-3 in the final period.
The Lady Cats improved their district record to 3-1 and their season mark to 21-4. The Lady Cats have a big showdown with Texas High at Sulphur Springs Gym Friday evening at 6:15 p.m.