A father and son and one other were arrested for Possession of a Controlled Substance Penalty Group 1, less than 1-gram. Deputies responded to a call at a residence on County Road 2400 near Pickton. There they found the controlled substance in the residence.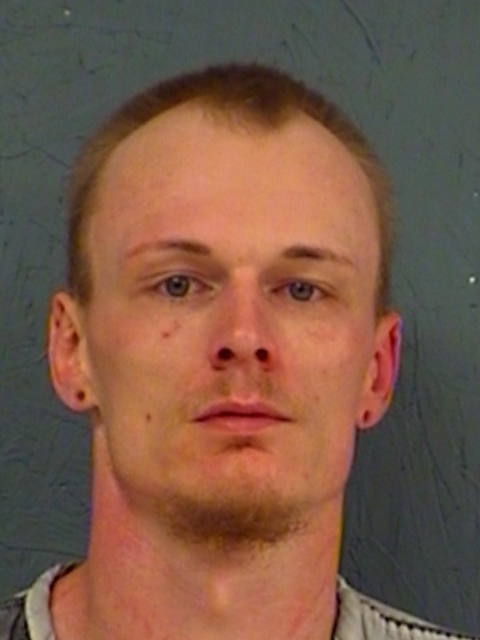 Wayne Thomas Hall, 57, and Wayne Thomas Hall, Jr. 32, of Pickton were arrested on the charge. Both are in Hopkins County Jail. Both held on a $5,000 bond.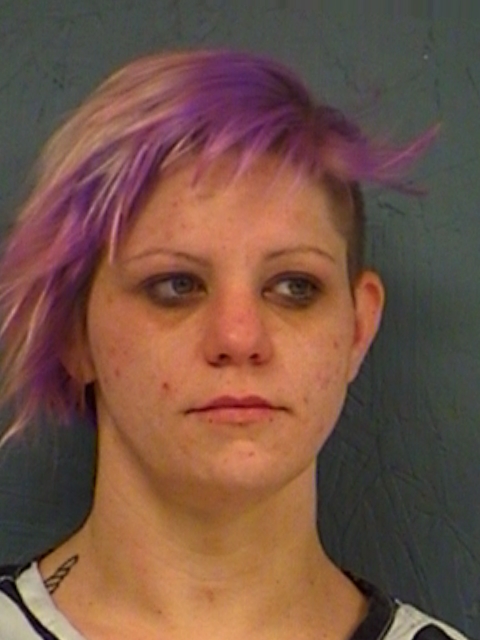 Also arrested at the residence was Amanda Marie Williams, 28. Williams was charged with Possession and arrested on a Wood County Sheriff's warrant for Theft of Property $500 or more.