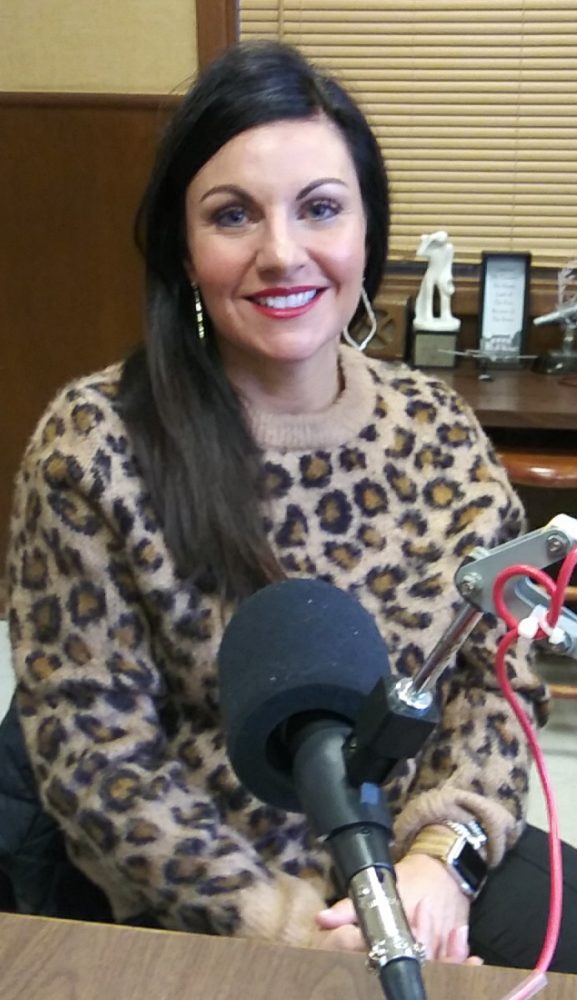 Holly Ragan, who is Senior Market Development Director at CHRISTUS Mother Frances Hospital, announces three new specialties now available through Telemedicine visits at the Sulphur Springs hospital. Persons who are under care for Pulmonology, Neurology and Psychiatry can receive a continuum of care and no longer have to travel out of town for follow-up care. Through Telemedicine visits, these patients can be "seen" by primary physicians or specialists in a remote location. This type of care is performed in an exam room with a large screen mounted on the wall. Using quality microphones and speakers, the doctor and patient see and hear each other, while the stethoscope conveys the sounds of the patient's heart and other organs to the attending doctor. A nurse acts as the "hands and feet" of the Telemedicine doctor, assisting the patient during the examination. The new specialties are performed in the Access Physicians Multi-Specialty Clinic on the second floor of the Plaza building. Find out more at 903-919-5034.

During the Good Morning Show interview, Holly also explained that funds raised during the annual Gala set for Saturday January 26, 2019 will be used for local hospital needs. With a "Vegas" theme, there will be a silent auction, a live auction and gaming tables in addition to a catered dinner by Macklin's of Dallas and live entertainment. There are a few tickets remaining, phone 903-438-4799. The fundraising goal of $500,000 has been earmarked for the purchase of a Hologics 3-D Mammogram System with Biopsy Option, to be housed inside the proposed Women's Center. Naming opportunities for the center will provide additional funds for completion.. For details, contact Meredith Caddell of the Healthcare Foundation by phoning the hospital.
During February, "Heart Month", a "Lunch and Learn" event is planned for the public to learn more about heart health. The "Get Pumped" free event will take place at noon on Wednesday February 13 in front of The Plaza building. Dr. Allegetti of Advanced Heart Care Cardiologist Group will be speaker.