Tuesday, January 22nd, following a special meeting of the Sulphur Springs City Council, Doug Moore filed to seek election to Place 6 on the council. Moore, who currently serves in Place 6, was appointed to the place following the resignation of Dan Froneberger. Froneberger resigned the place midway through his term to pursue more time with family and other pursuits.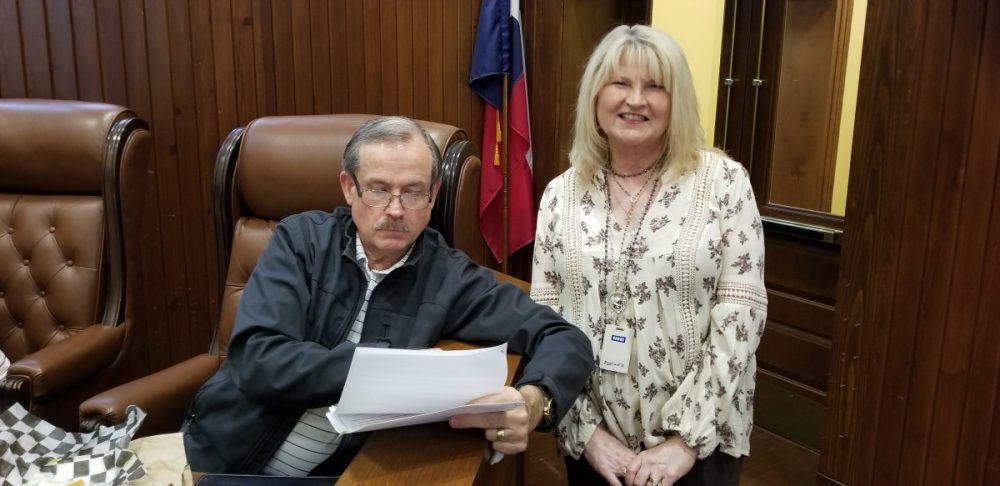 Opportunity to file for Places 5, 6, and 7 continue through February 15, 2019. Emily Glass, incumbent Place 5, filed for reelection on the morning of first day for filing. Currently Place 7 is held by Freddie Taylor. Taylor has said he will be filing for reelection.
During the special session of the council Tuesday, Taylor, Glass, and Moore, along with Mayor John Sellers voted to approve bids for the rebuild of Sunset Street. Three members of the council, Erica Armstrong, Jimmy Lucas, and Norman Sanders were unable to attend. The bids for materials for the Sunset Street project were awarded to the lowest bidder that met material requirements.