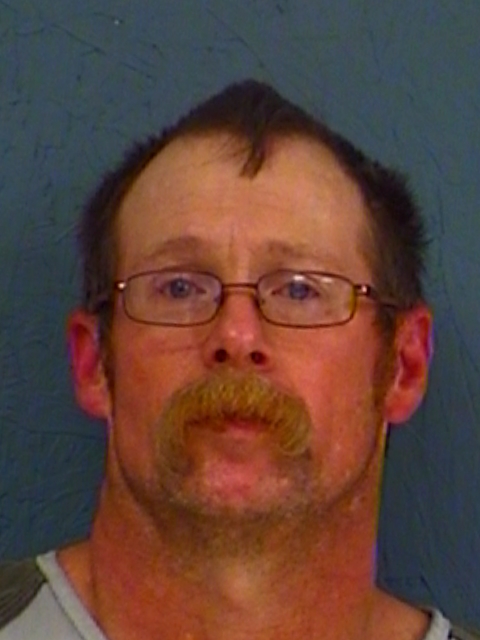 When Hopkins County Deputies arrived at a disturbance on County Road 3597, the wife of Johnny Glenn Kearney, 43, of Leesburg, said he had a handgun in his hand and had threatened to kill her. She said he had placed the handgun on the dash of their vehicle.
Kearney told officers that he did have a gun but had thrown it in the ditch along the County Road. Deputies recovered the weapon. Kearney attempted to resist arrest by pulling away from the deputies but was secured in hand cuffs.

Kearney is in Hopkins County Jail charged with Aggravated Assault with a Deadly Weapon and Tampering with Physical Evidence.