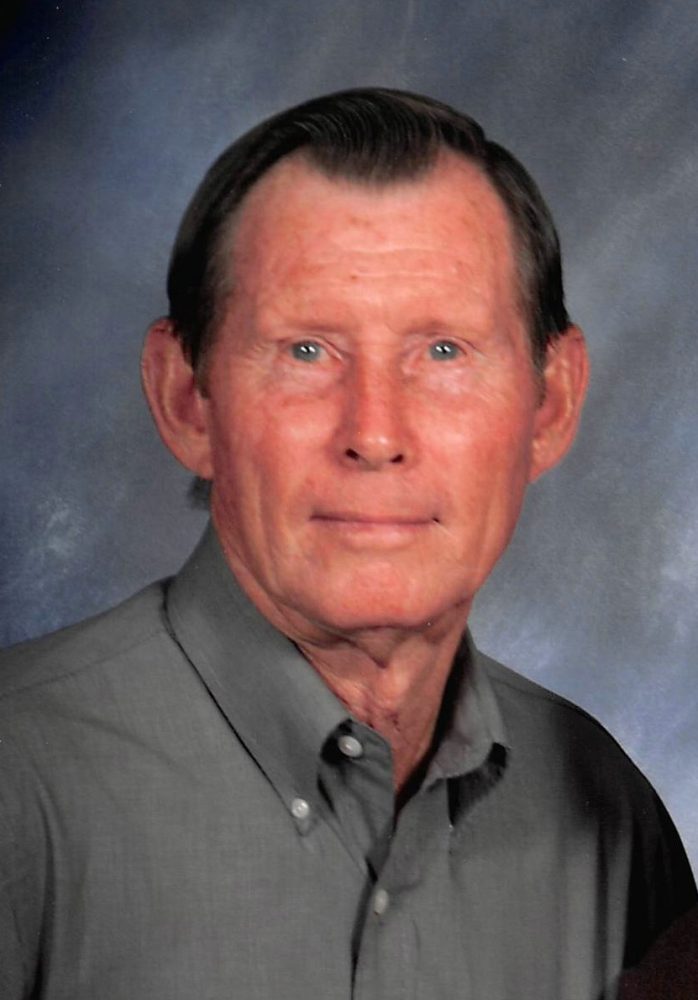 Funeral services for Mack Dwayne Phillips, age 81 of Suphur Springs will be held at 2 PM on Saturday, January 26th 2019 at Wesley United Methodist Church with Rev. Steve Cook and Johnny Darrow officiating. Visitation will be held at West Oaks Funeral Home from 6-8 on Friday, January 25th 2019. Interment will follow Saturday services at Miller Grove cemetery with Nephews Brad Phillips, Chuck Phillips, Brandon Crowson, Heath Darrow, Justin Darrow, and Brandon Darrow as pallbearers. Honorary pallbearers are The Wesleyan Sunday school class at Wesley United Methodist Church.
Mack Dwayne Phillips was born October 6th 1947 to Boyd Phillips and Nina Coker. He graduated from North Hopkins High School. On July 18th 1959 he married Betty Darrow in Miller Grove, Texas. Mack and Betty lived in the same house at 111 Goodman for 52 years where they raised their three children. They then moved to the South Liberty community. Mack worked for Texas Power and Light, Carnation Milk Company, TXU mining, and Phillips Electric. He served on the North Hopkins Scholarship Foundation Board. He was a past member of Shirley Water Board and long time member of Wesley United Methodist Church in Sulphur Springs, Texas. He loved his church and served in many capacities over the years. In his spare time he loved to work, spend time with family and friends, as well as go on camping trips.
He is survived by his wife of almost 60 years. A son Mark Phillips and Wife Allison of Sulphur Bluff, Texas. Daughter Lisa Phillips of Sulphur Springs, Texas and Son Michael Phillips of Monterrey, Nuevo Leon, Mexico. Grandchildren, Erin Neill and Husband Josh of Alba, Texas; Jack Phillips of Sulphur Bluff and scheduled to arrive in May 2019 great grandson Graham Neill. Brother, David Phillips and wife Dannie of Cooper, Texas. Sister Wanda Trusty and husband Mickey of Sulphur Springs, Texas. Step sister Mary Chaney from Alba, Texas. As well as many nephews, nieces, loved ones and friends.
He was preceded in death by his mother, his father and infant sister Patricia Elizabeth; as well as his step father AG Oxford and step siblings Nancy Bowles, Virginia Kesel and Joe Oxford.
Mack spent a total of 63 days at Texas Health Presbyterian of Dallas who's staff worked diligently to diagnose and treat vasculitis and other resulting conditions. Thank you to the team of Doctors, Nurses, Counselors and Staff. May God bless you in your mission filled at Presby. Also, a special thanks to Seasons Hospice and Palliative Care at Presby.
In lieu of flowers memorials may be made to Wesley United Methodist Church of Sulphur Springs, 614 Texas St. Arrangements are under the direction of West Oaks Funeral Home, www.westoaksfuneralhome.com.