Jan 11, 2019 – A defective brake lamp, failure to signal a turn, and a wide right turn drew the attention of the DPS Trooper who then made a traffic stop at State Highway 154 and I-30 South Service Road Thursday morning. The driver Jasmine Alexis Brigham, 29, of Sulphur Springs showed indicators of intoxication and clues of intoxication during the Standardized Field Sobriety Tests. During the test she stepped on a glass pipe used for smoking narcotics. A 14-year old passenger was in the vehicle.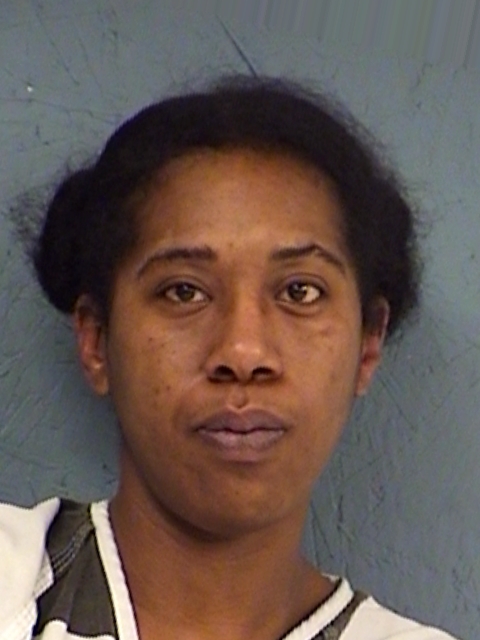 Brigham admitted to being the owner of a small bag that contained marijuana. She did not have a valid driver's license. A blood draw at the local hospital and transportation to jail resulted in her being booked into Hopkins County Jail.
She is charged with the State Jail Felony of DWI with Child passenger; Tampering with Evidence, also a State Jail Felony; No Driver's License; and Possession of Drug Paraphernalia. She is held on a total of $20,000 in bonds.