Bright Star Literary Society President Sharon Feldt and a group of local members met book authors from around the nation at the 20th annual Pulpwood Queen International Book Club Convention at Jefferson, Texas on January 17-19, 2019. Over 100 women gathered for the 3-day conference at the Jefferson Civic Center in the heart of historic downtown to mingle with the authors, hear them in discussion panels and purchase autographed copies of their books.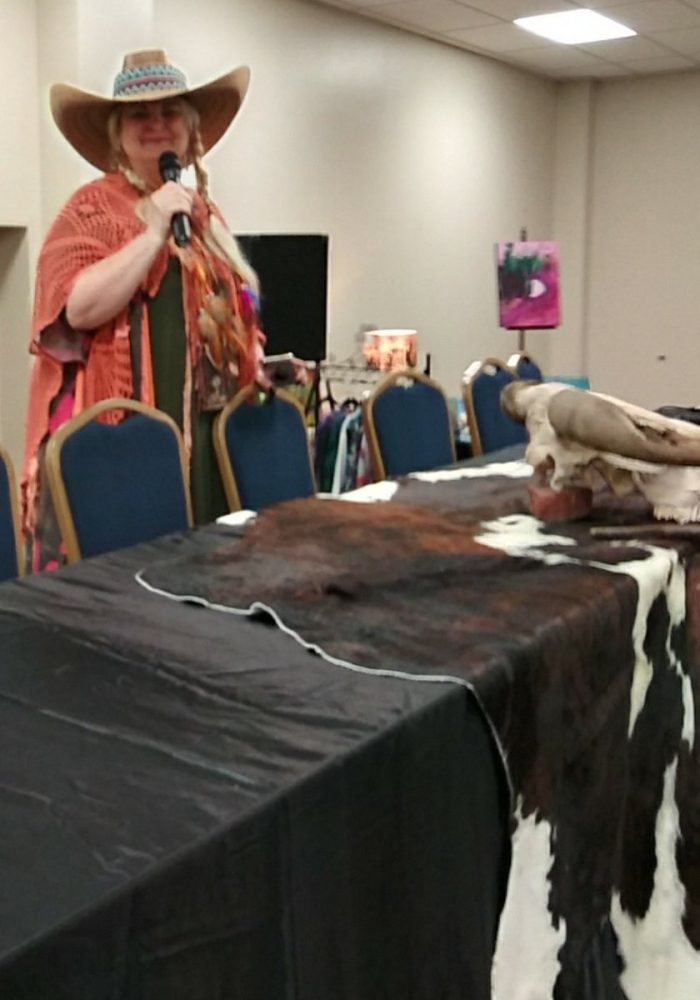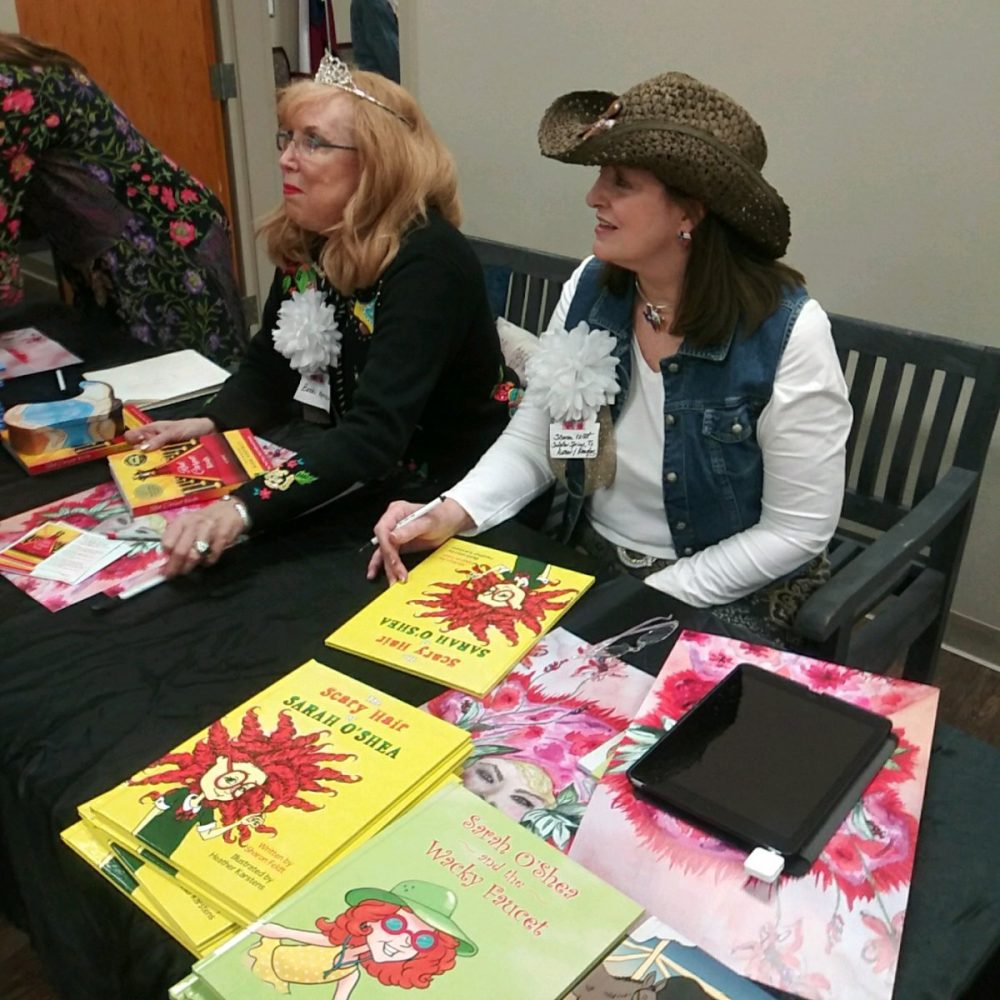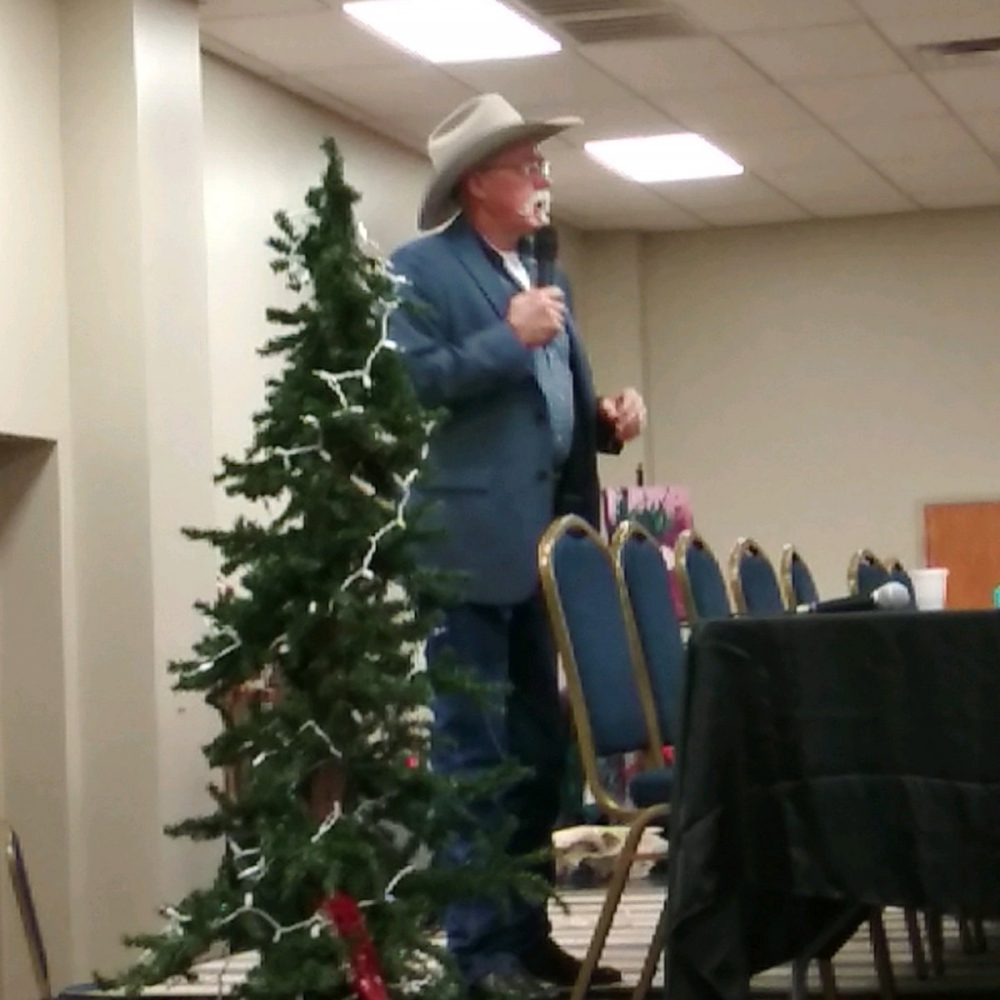 The event was arranged by Kathy L. Murphy, the "Pulpwood Queen" whose international book club is now 20 years old. According to her autobiography, "in 2000, I opened the only hair salon/bookstore, Beauty and the Book. Shortly after opening I created and founded The Pulpwood Queens and Timber Guys Book Clubs, the largest "meeting and discussing" book club in the world. Though Beauty and the Book has been closed now for several years, my book club has continued to grow and thrive. Our motto is 'where tiaras are mandatory and reading our good books is the only rule!' Our sole mission is to promote authors, books, literacy, and reading." Her lifelong commitment to reading and literacy is part of the reason she created the book club. The club also has a Timber Guys division for men, a Pinecones division for older children/teens and a Splinter group for kids. Kathy's international club encourages everyone to read.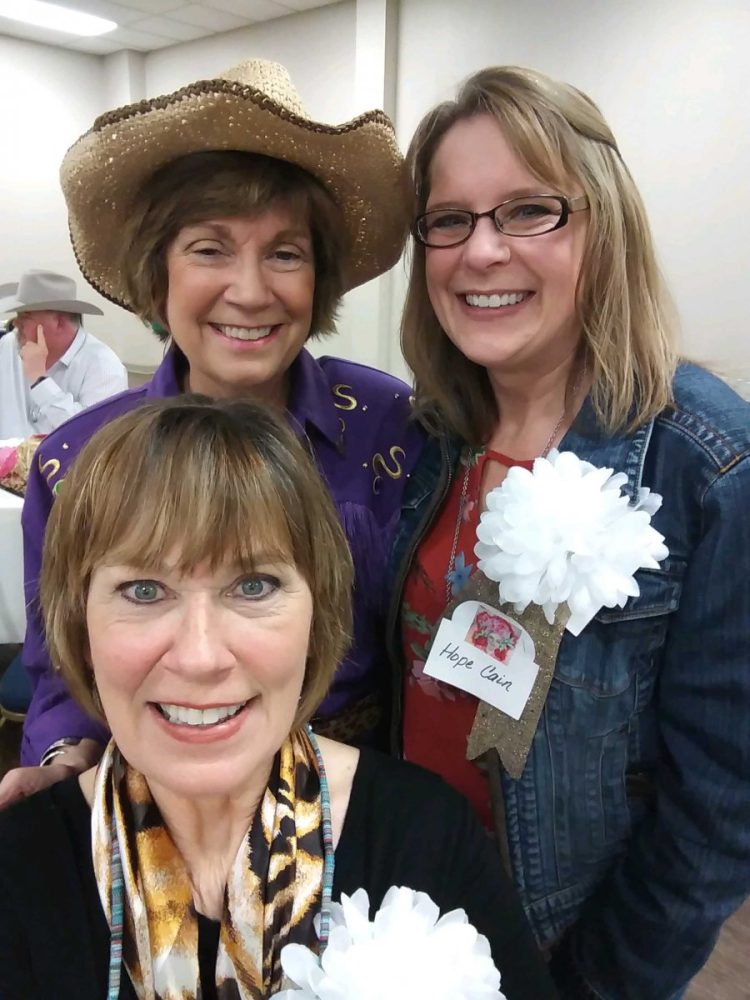 During conference panel discussions about the writing process, several of the book authors stressed that each writer has "their own story" which deals with life from his or her own unique perception. One writer's impression may vary greatly from another's about the same set of experiences, and thus they create very different stories. Therefore, the slogan "write what you know" is good practical advice for the beginning writer. Many of the authors are Southerners, and several analyzed the particular appeal that life below the Mason-Dixon line offers today's readers, especially female readers. Advice was also given about self-publishing, publishing companies, and finding a publisher who appreciates the perspective you bring to your works. In a mixture of seasoned and beginning authors from all walks of life, the 40 different writers attending the conference produce fiction, romance, mystery, self-help, historical fiction, books for children and other genres. Many also have careers as journalists, poets, copywriters and columnists. The conference wrapped up with a sit-down dinner, country music entertainment and a night of fun in a "How the West Was Won" themed fashion event.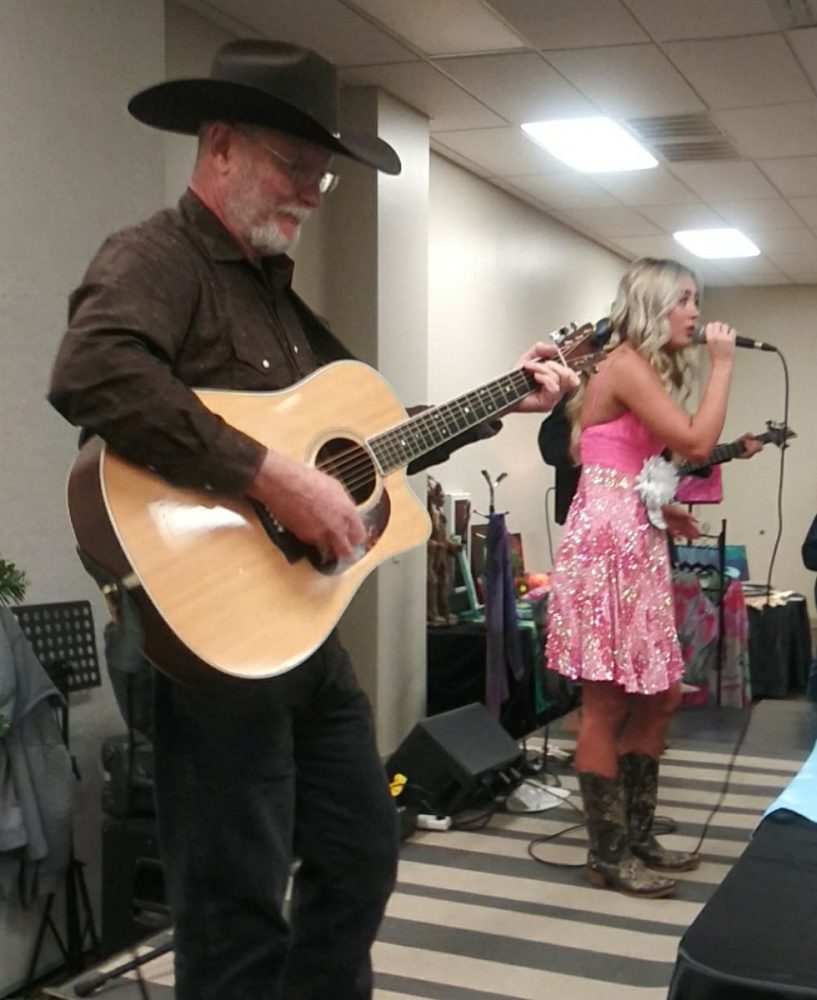 The Bright Star Literary Society meets each month in Sulphur Springs at the home of Sharon Feldt. Among the local membership are a number of published authors. Get more information by contacting [email protected] or on the BSLS facebook page.