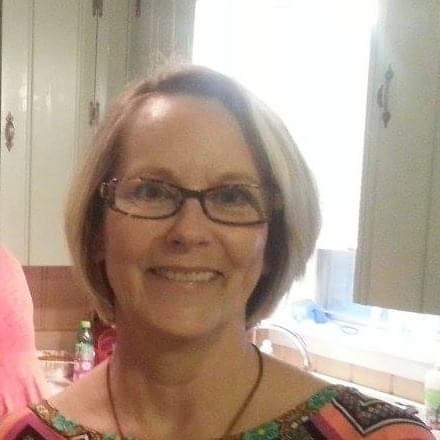 Laura Murray Wilcher, 61, passed away on Thursday, January 3, 2019. She was born September 9, 1957, to the late Tamadge Murray and Wilma Ready Murray.
She is survived by sons: Brandon Murray, Dustin Haynesworth, and daughter-in-law Angela Bevill Murray. She is also survived by her brother Joe Lee Murray, and Gina of Pickton; sisters, Opal Bowen, Pearland; Elizabeth Troutz and Gene, Pickton; Gladys McClanahan and Jerry, Yantis; Virginia Brown Davis, Sulphur Springs; and Wilma Maynard, Pickton.Grandchildren: Josiah and Brenna Murray and Austin Haynesworth and numerous nieces and nephews also survive.
She was preceded in death by her parents and brother T. J. Murray, and infant son Clinton Ray Haynesworth.
Her life was devoted to her beloved family, friends, and her 4th grade students in the Sulphur Springs Independent School District where she taught for more than 30 years.
A celebration of life will be conducted January 12th, at Greenpond Baptist Church, 1911 CR 2324, Como, at 3 p.m. with Jack Newsom officiating. Visitation will follow the service until 6 p.m.