The Texas High Lady Tigers used a very strong second quarter to defeat the Lady Cats' basketball team, 60-48 at the Main Gym at Sulphur Springs High School Friday evening (January 18).
After both teams scored 14 points in the opening quarter, the Lady Tigers outscored the Lady Cats, 23-7 in the second quarter to open up a 37-21 lead. The Lady Cats trimmed two points off the lead in both the third and fourth quarters but that wasn't nearly enough. Texas High hit 47% of the shots while the Lady Cats made 40%. The Lady Tigers shot 31% from three-point range while the Lady Cats made 21%. Texas High also won the rebounding battle, 33 to 24. The Lady Cats had 14 turnovers compared with 11 for Texas High.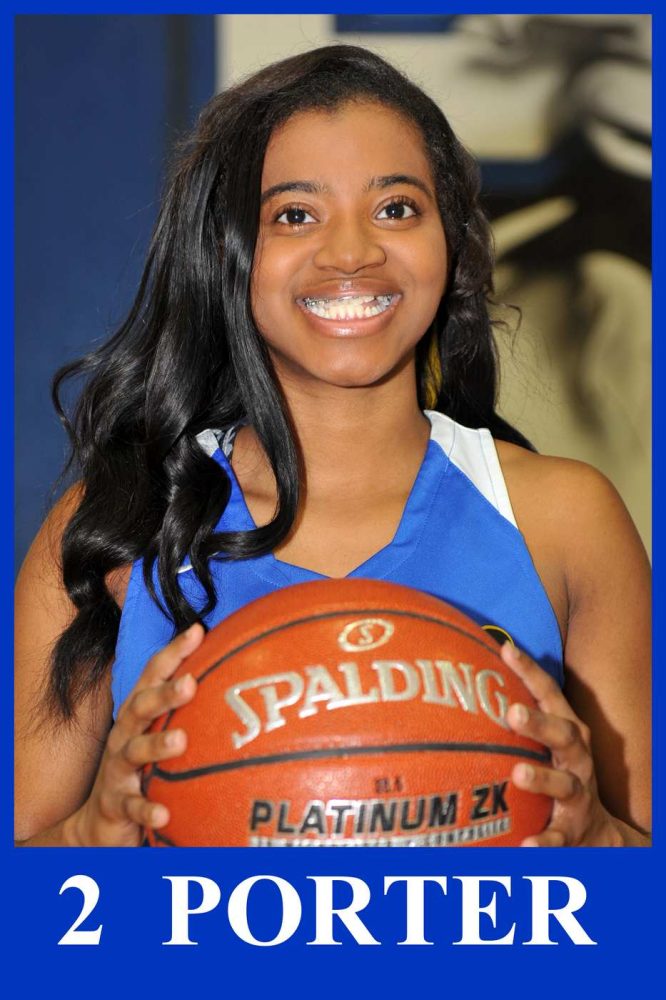 Lady Cat Sadavia Porter led all scorers with 19 points. She also had 4 assists and 6 steals. Autumn Tanton added 15 points and 7 rebounds. Danielle Godbolt scored 7 points. Kate Womack had 5 points. Nylah Lindley scored 2 points. Texas High was led by Kerrighan Dunn with 18 points and Antonia Porter with 15 points. Texas High finishes the first half of district play in first place at 5-0. They are 20-6 overall. The Lady Cats are 3-2 in district play after the first half and 21-5 for the season. The Lady Cats host Royse City Tuesday night at 6:15 p.m. in the Main Gym at SSHS. Royse City defeated the Lady Cats at home back on January 4, 69-53.