The Lady Cats' basketball team took a decisive 66-20 district win over Greenville Friday night (January 11) in the Main Sulphur Springs High School Gym. The Lady Cats' stifling press forced numerous early turnovers as the Lady Cats raced out to a 25-3 first quarter lead. The Lady Cats led at the half, 46-7.
Lady Cats Coach Brittney Tisdell took off the press and let everybody play. Eleven Lady Cats played and eight of them scored.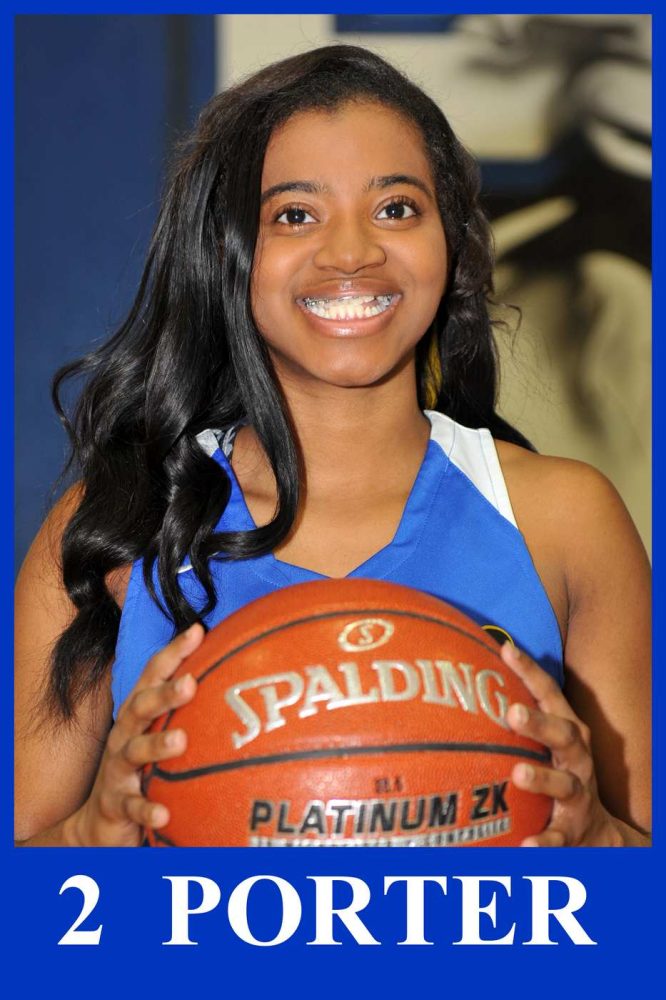 Point guard Sadavia Porter led all scorers with 18 points and she also compiled 9 steals and 3 deflections.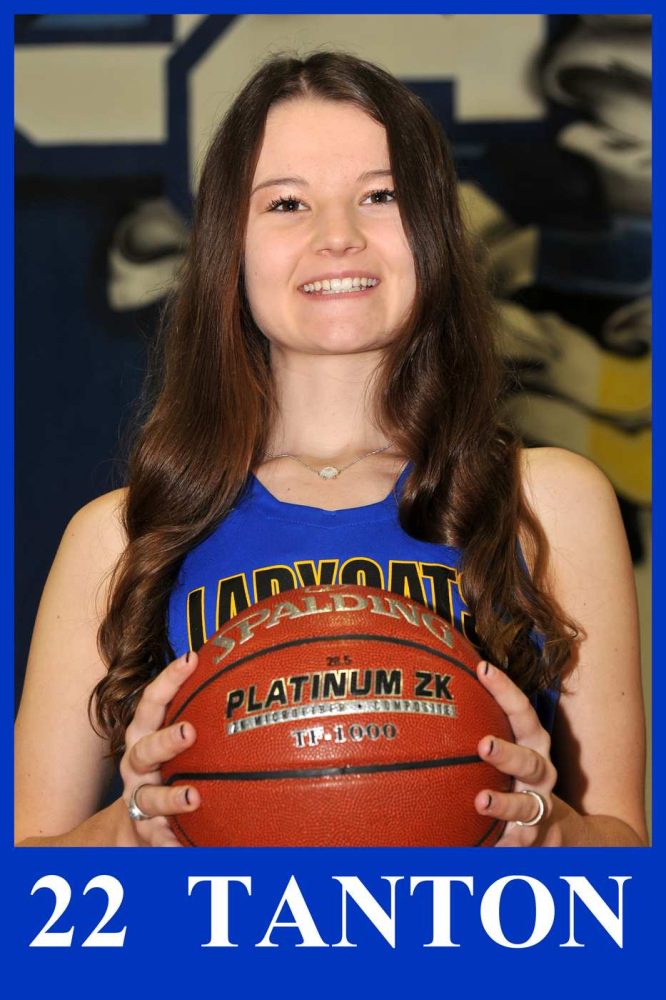 Autumn Tanton had 14 points along with 3 assists, 3 block shots, 6 rebounds and 3 deflections.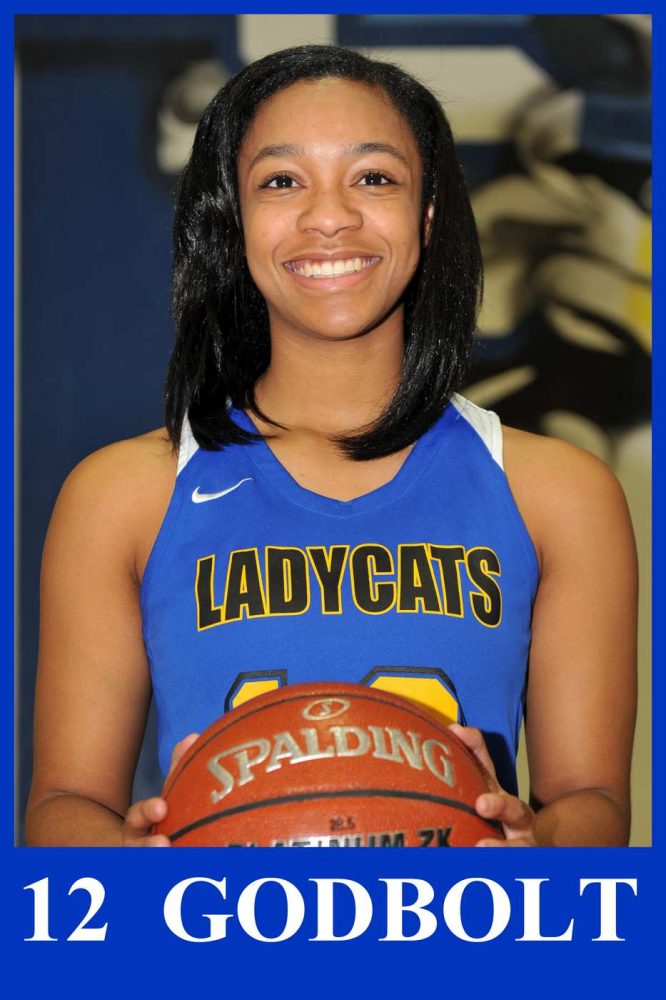 Danielle Godbolt scored 13 points including a 3 point basket.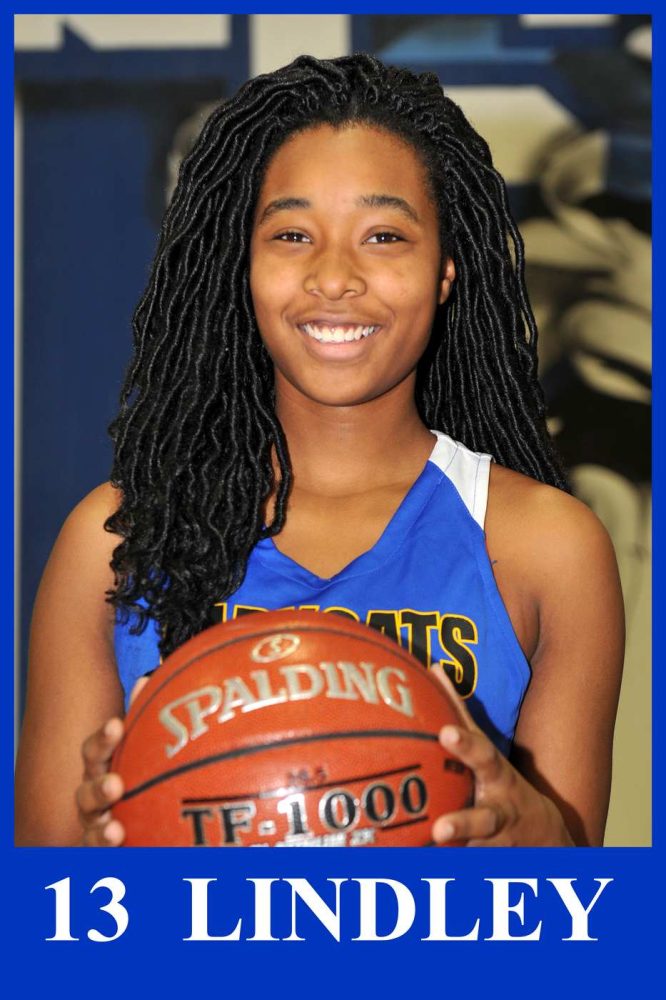 Nylah Lindley scored 8 points and also had 2 assists, 2 blocked shots, 6 offensive rebounds and 4 steals.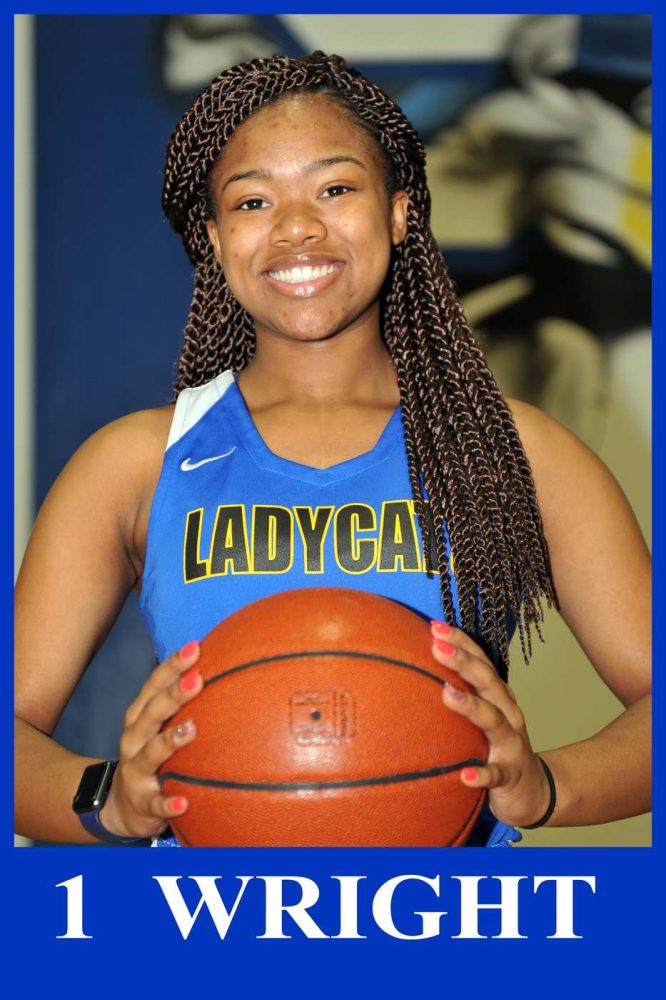 Kerie Wright scored 5 points including a 3 pointer.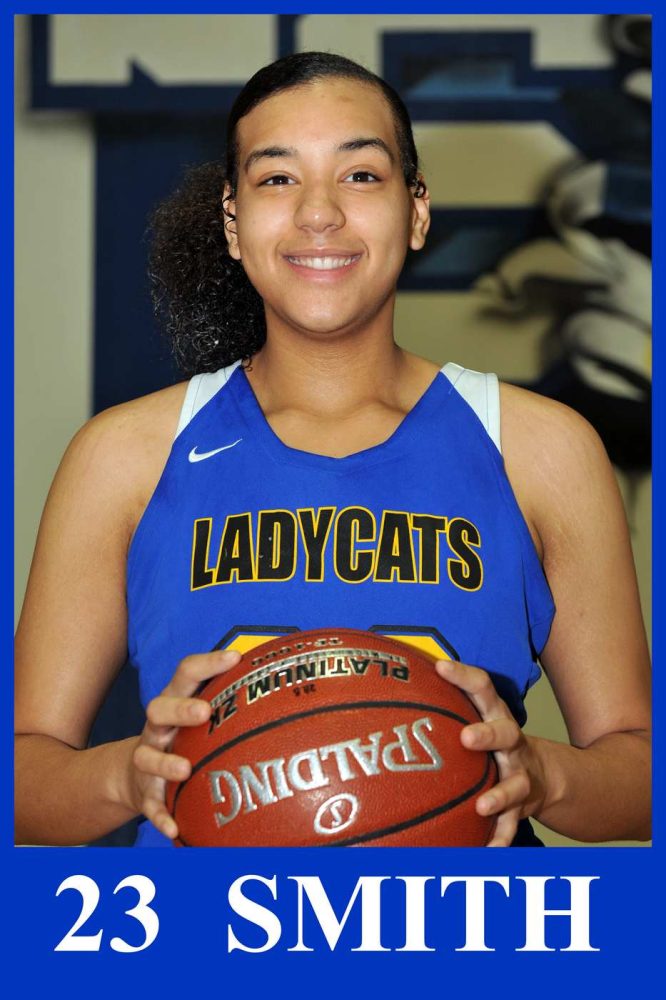 Latavia Smith had 4 points and 4 rebounds.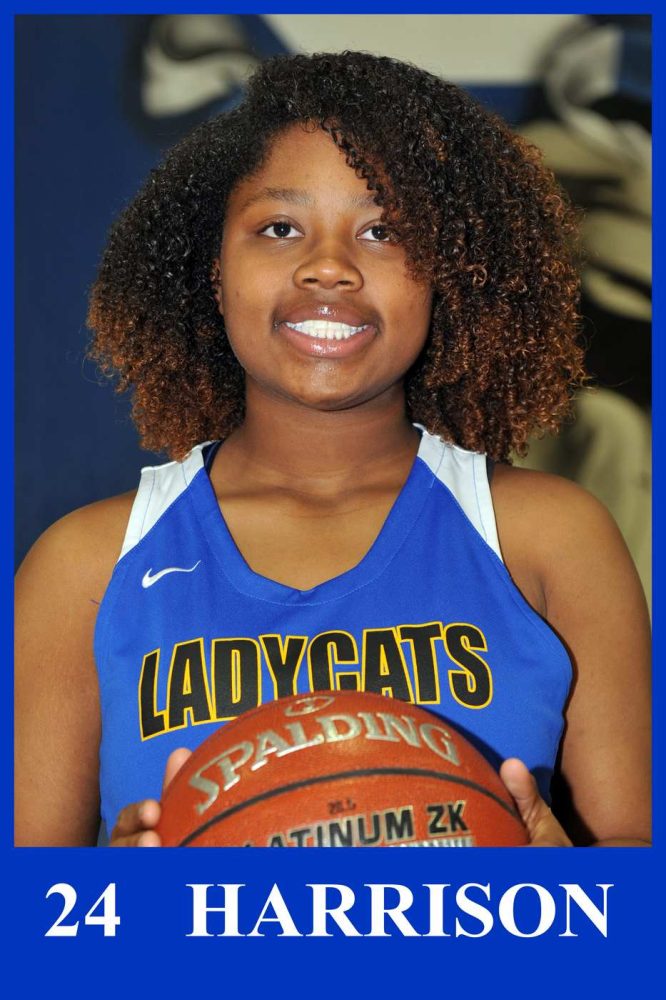 Colbria Harrison scored 2 points and had 4 rebounds.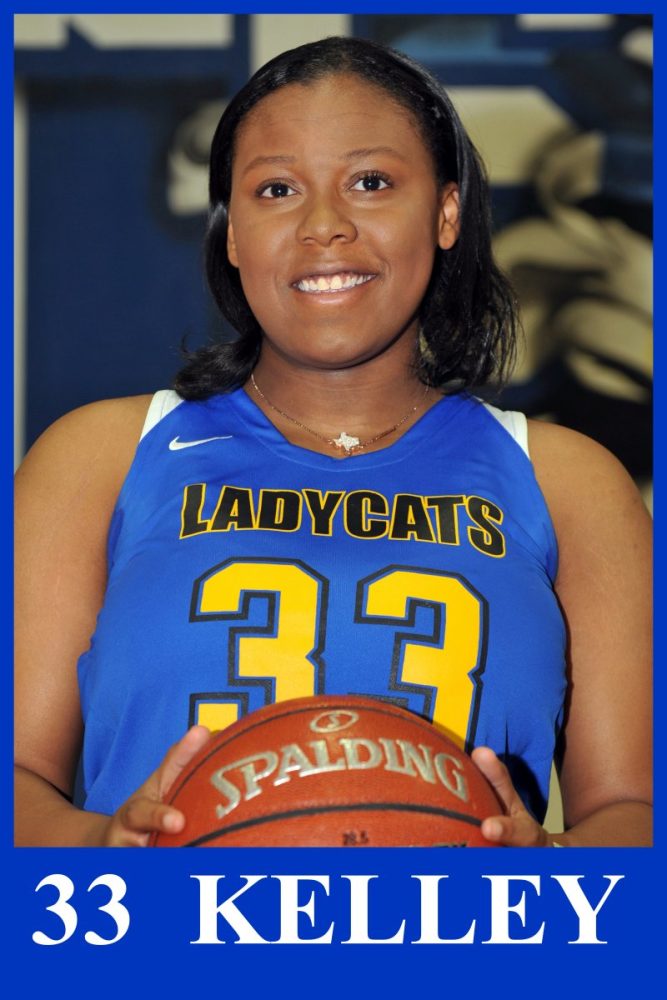 Tarayla Kelly had 2 points and 2 rebounds.
Greenville was led by Maci Williams with 11 points. The Lady Cats made 60% of their two-point shots. Greenville managed to shoot only 23%. The Lady Cats had a big advantage on the boards grabbing 35 rebounds to the Lady Lions' 20. The Lady Cats had a whopping 18 offensive rebounds. The Lady Cats also passed out 14 assists, had 5 blocked shots, 21 steals and 11 deflections.
The Lady Cats improved their district record to 2-1. The Lady Cats also won their twentieth game of the season and their season record is now 20-4. The Lady Cats now face old foe Mount Pleasant as the first part of a Lady Cats-Wildcats doubleheader Tuesday in Mount Pleasant beginning at 6:15 p.m. The Lady Cats JV plays at 5 p.m.