Lady Cats Basketball Assistant Coach Jeremy DeLorge was on KSST Radio and Cable Channel 18's Saturday Morning Coach Show after Friday's night (January 4) loss at Royse City, 69-53 in the district opener for each team. He said Royse City, highly ranked in Class 5A, has a very good team. They feature a left handed 6-foot freshman and a coach's daughter.
The Lady Cats, 0-1 in district play and 18-4 overall, play at Lindale Tuesday night. The Lady Eagles are also 0-1 in district play after losing at Mount Pleasant on Friday.
Coach DeLorge, an assistant for Head Coach Brittney Tisdell, said the Lady Cats started slowly in the game but rallied in a good third quarter. He said the Lady Cats trailed by only 9 points going into the fourth quarter.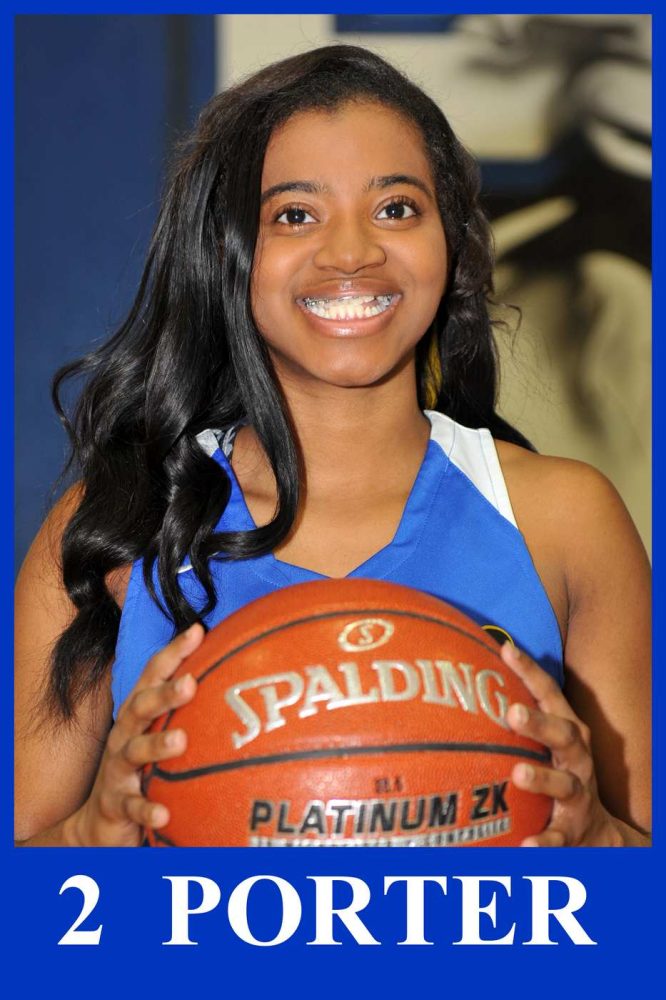 Point guard Sadavia Porter led the Lady Cats third quarter charge scoring 15 of her 26 points in that period. Porter fouled out early in the fourth quarter.
Key stats in the game showed the Lady Cats with more fouls and turnovers but less rebounds than the Lady Bulldogs. Coach DeLorge said he thought a key stat was Royse City shooting 15 more foul shots than the Lady Cats.