The Lady Cats' basketball team had a good game in many ways as they defeated Lindale, 57-35 Tuesday evening (January 8) at Lindale. The Lady Cats are now 1-1 in district play and 19-4 for the season.
Coach Brittney Tisdell said every member of the team got to work on the press against the Lady Eagles. She said defensively the Lady Cats played really well and that secured the win. Coach Tisdell said on offense, working against the Lindale zone defense, the Lady Cats moved the ball around well and took care of the ball. She said doing all that the Lady Cats got out to a big lead that they held all night. The Lady Cats led 19-6 after one quarter and 34-13 at halftime. The Lady Cats led 48-25 after three quarters.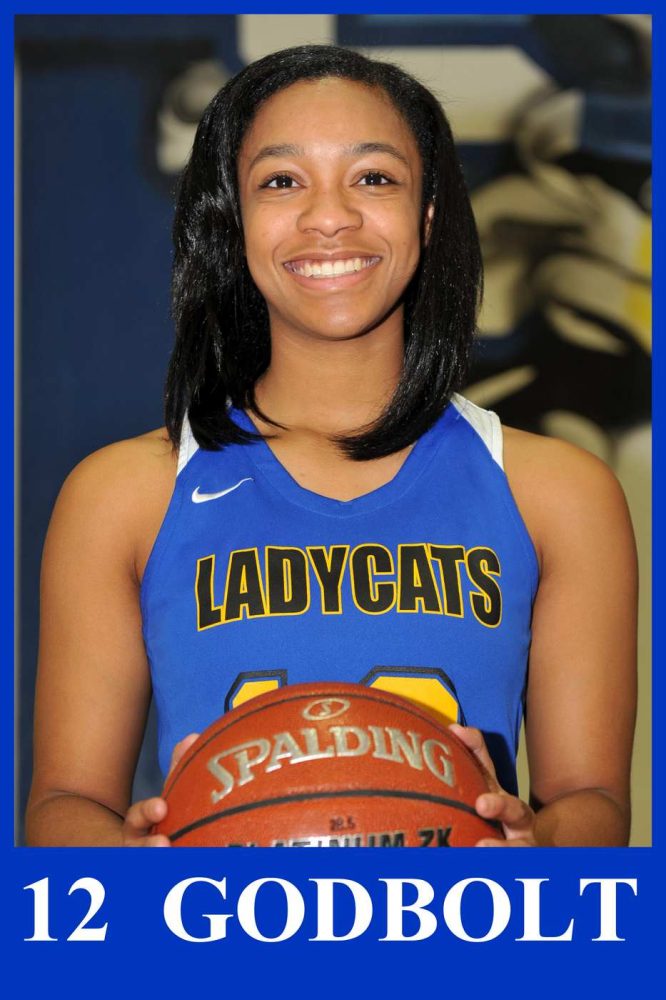 Lady Cat senior Danielle Godbolt also made sure the Lady Cats got off to a good start. Coach Tisdell said Godbolt scored 12 points in the game's first three minutes. She finished with 15 points, hit a three-pointer, was 6 of 6 from the field, had 2 assists, 4 offensive rebounds, 4 steals and 1 deflection.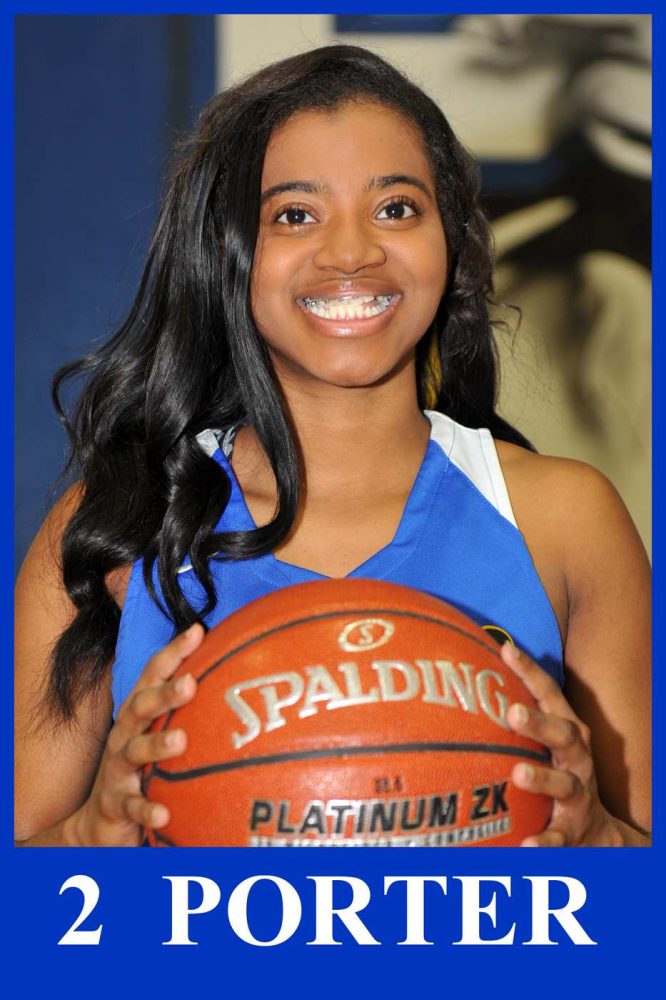 Sadavia Porter led the Lady Cats with 19 points including a three pointer. She also had 2 assists, 3 offensive rebounds, 2 steals and 1 deflection.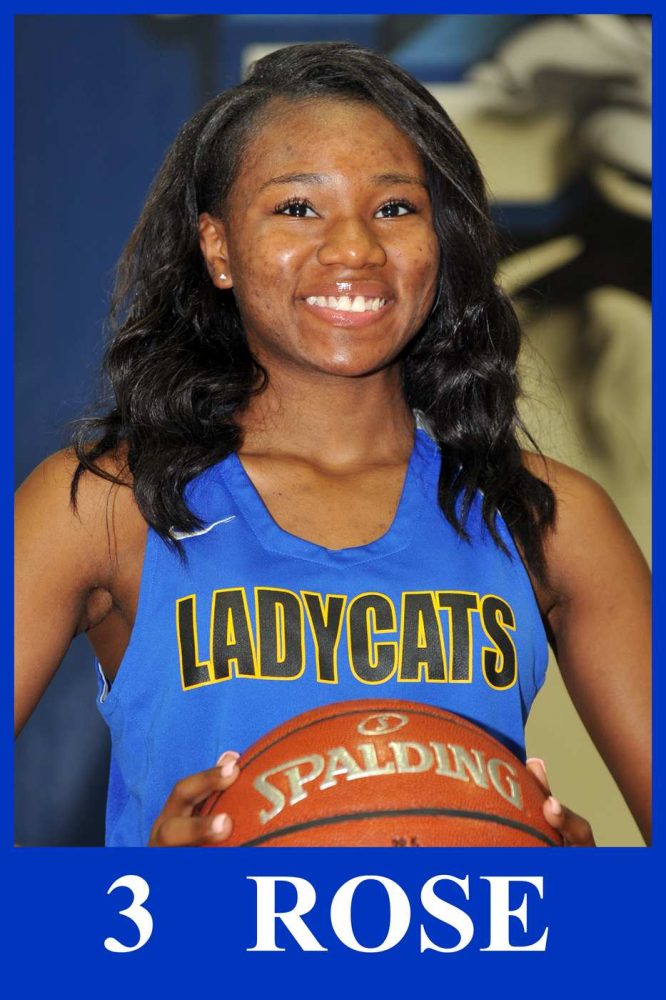 Te'Arria Rose had 7 points with one three-pointer. She also had 2 assists, 4 steals and 3 deflections.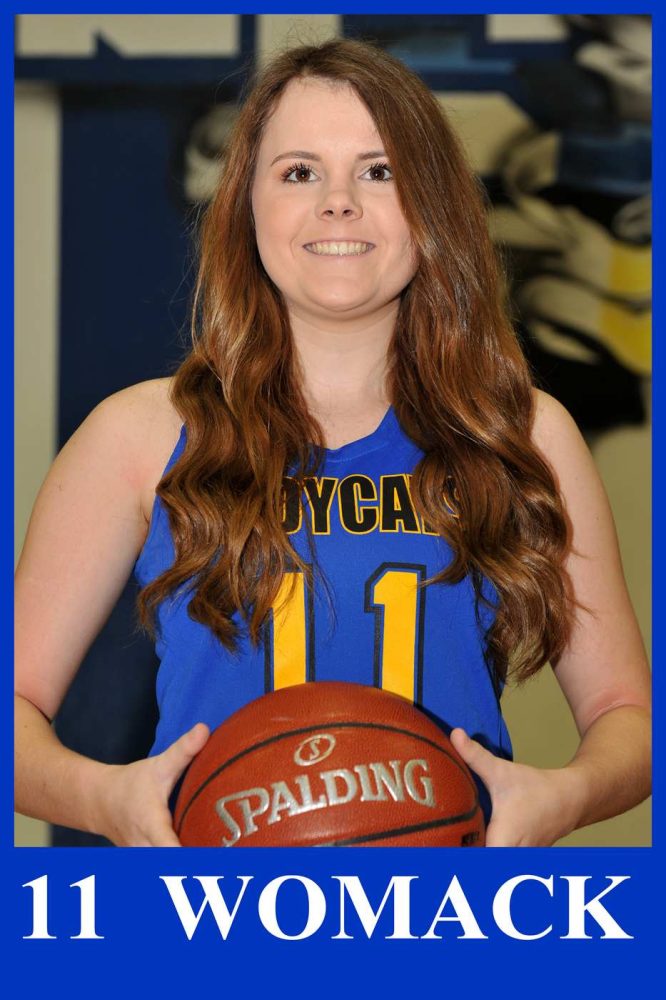 Kate Womack had 4 points, 4 rebounds including 3 offensive rebounds, 1 steal and 1 deflection.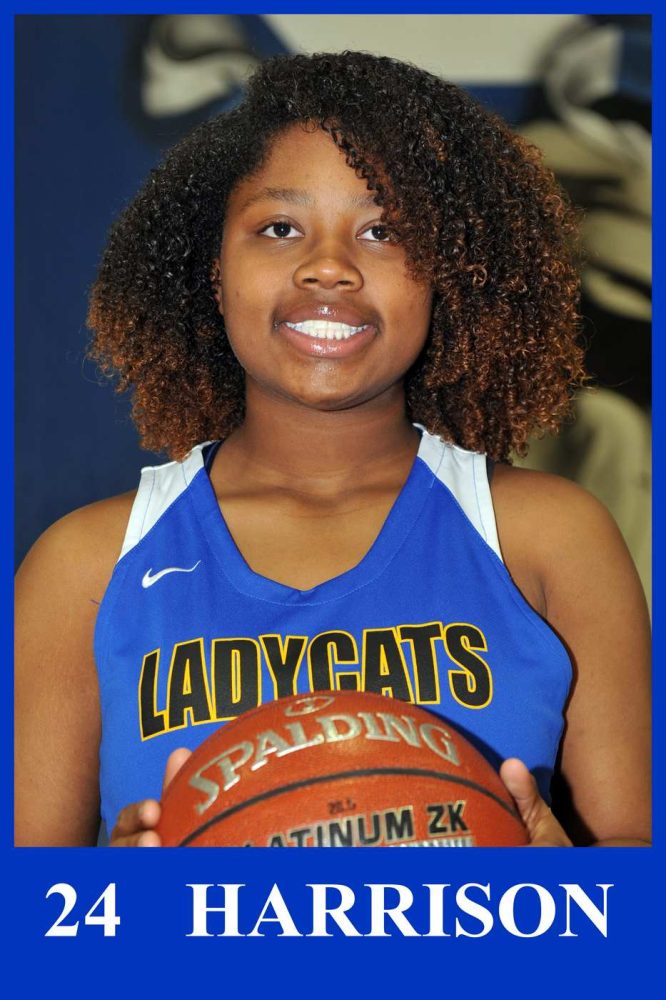 Colbria Harrison had 3 points hitting a shot from behind the arc and she had an assist.
Tarayla Kelley scored 3 points with 2 rebounds and a steal.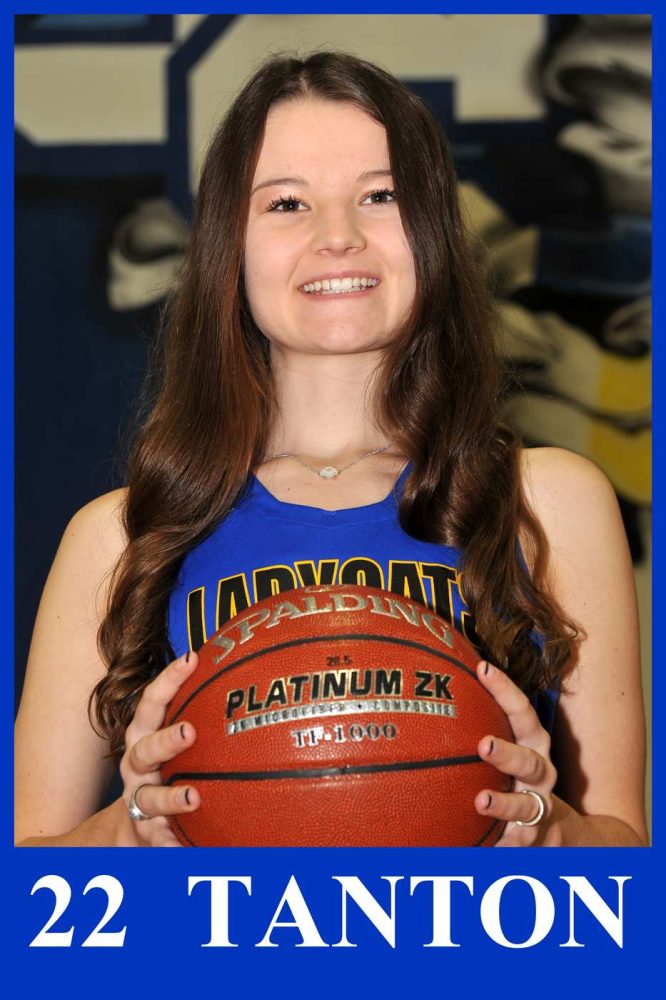 Aliyah Abron, Autumn Tanton and Nylah Lindley all scored 2 points.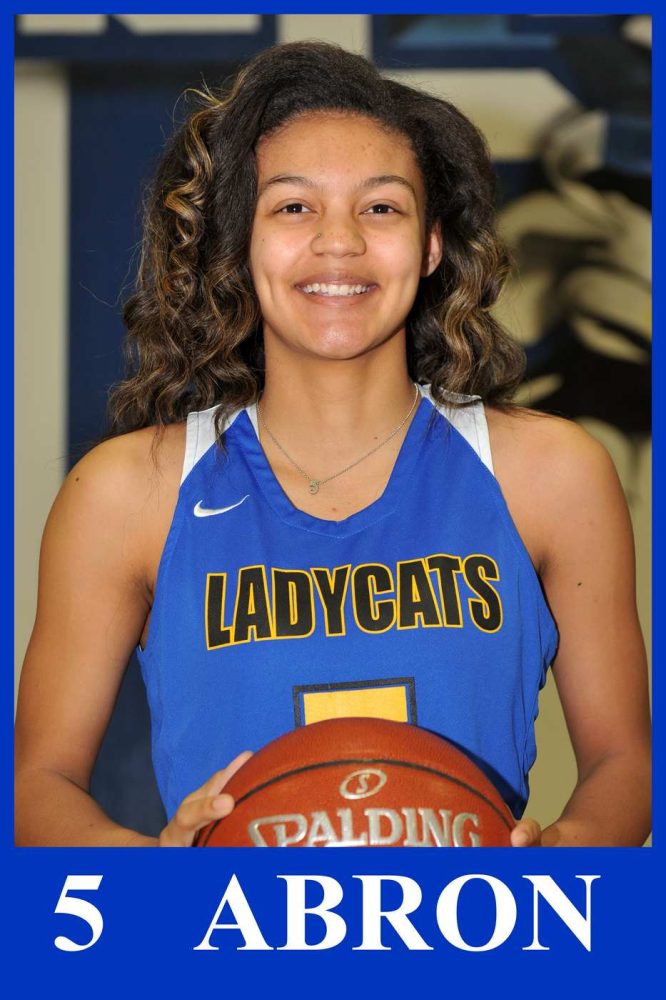 Abron also had an assist, a rebound, a steal and a deflection. Tanton had 5 rebounds, 2 assists, a steal and a deflection.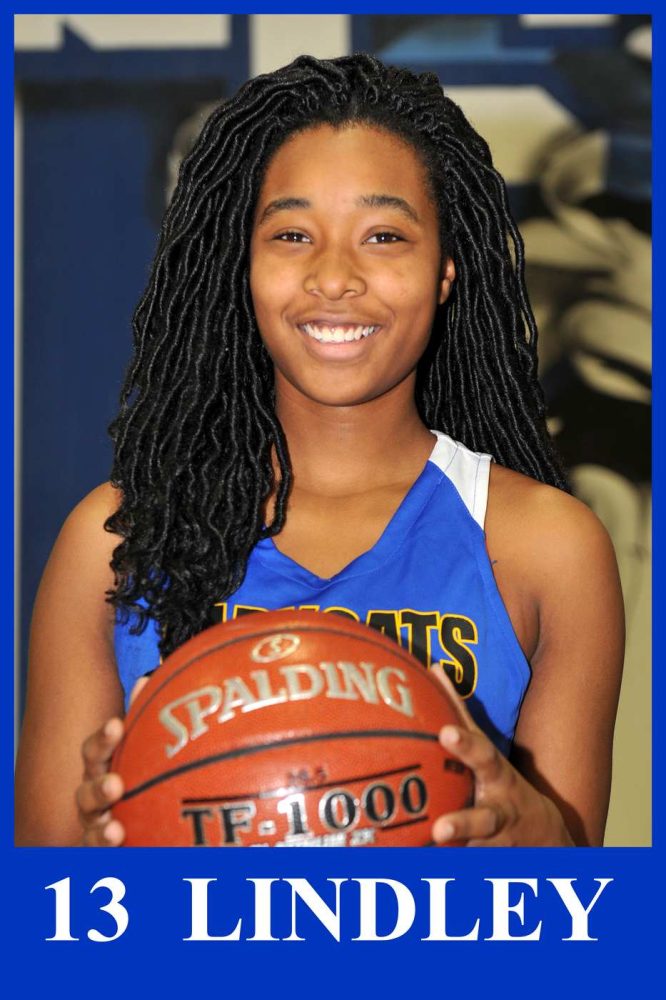 Lindley had 1 assist, 3 steals and 3 deflections.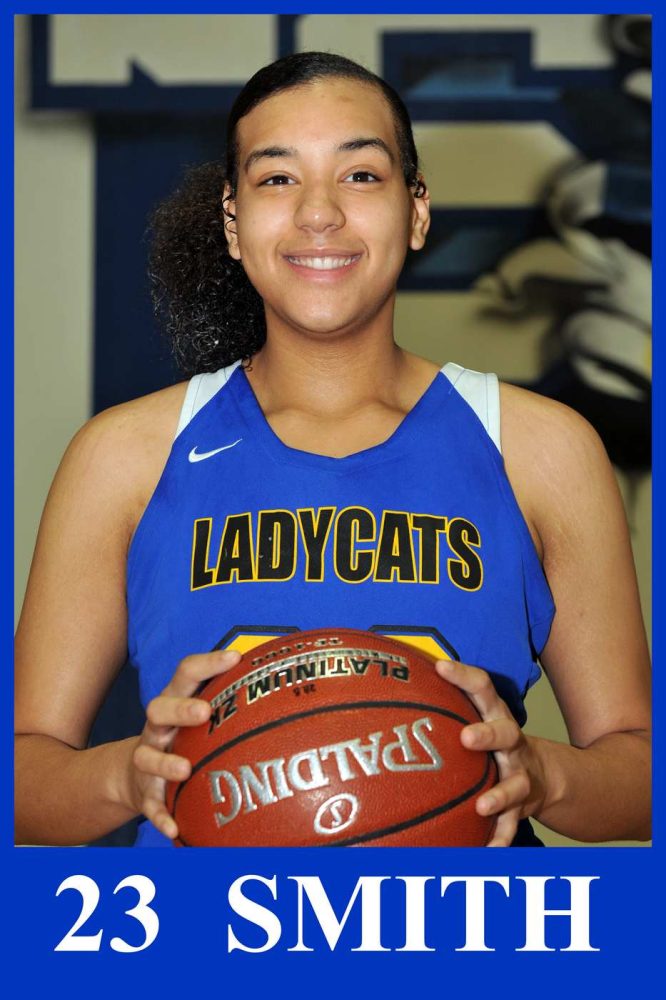 Latavia Smith had a rebound, 3 steals and 2 deflections.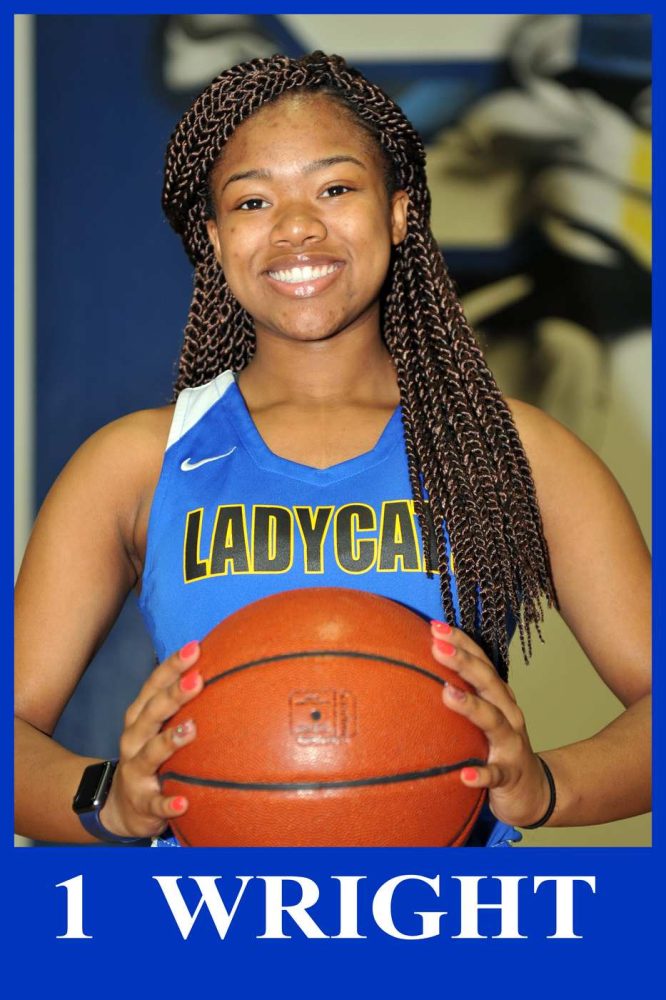 Kerie Wright had a rebound.
The Lady Cats hit 45% of their shots including 4 of 15, or 26% from three-point range. They made a whopping 16 baskets in the paint. The Lady Cats won the rebounding battle, 21-20 but they had 15 big offensive rebounds. The Lady Cats had 11 assists, 20 steals and 13 deflections.
Next the Lady Cats play Greenville Friday at 6:15 p.m. as part of a Lady Cats and Wildcats evening of basketball in Sulphur Springs Gym.