The Lady Cats' basketball team raced out to a big lead against Greenville and then turned the game over to their reserves mid way through the third quarter as the Lady Cats defeated the Lady Lions, 52-23. The Lady Cats led 18-9 after the first quarter, 31-13 at the half and 46-21 after three quarters. The Lady Cats gave up only 2 points to Greenville in the fourth quarter.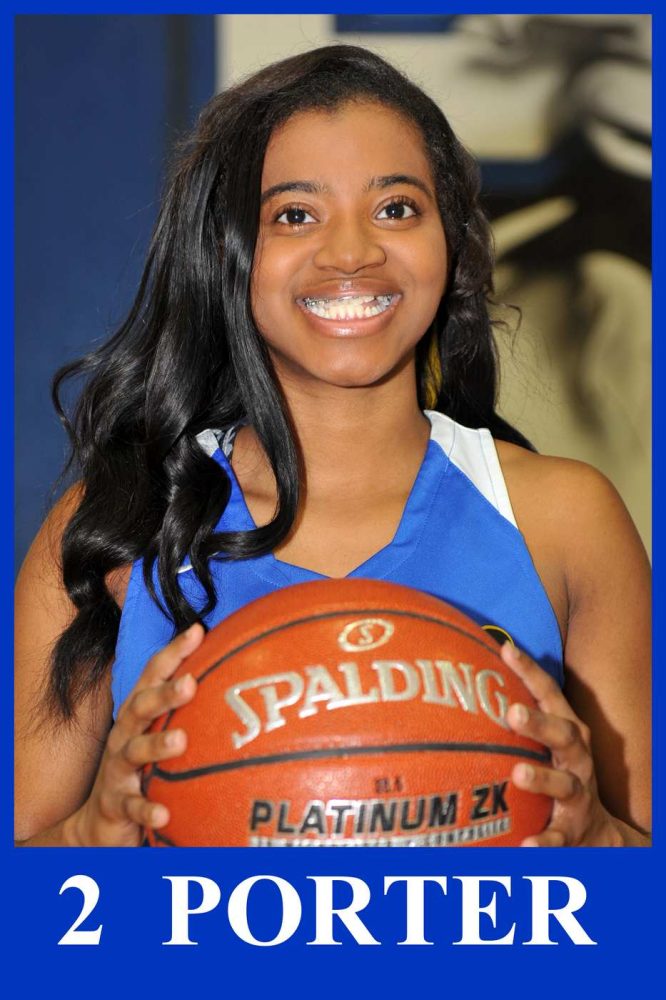 Sadavia Porter led the Lady Cats with 15 points,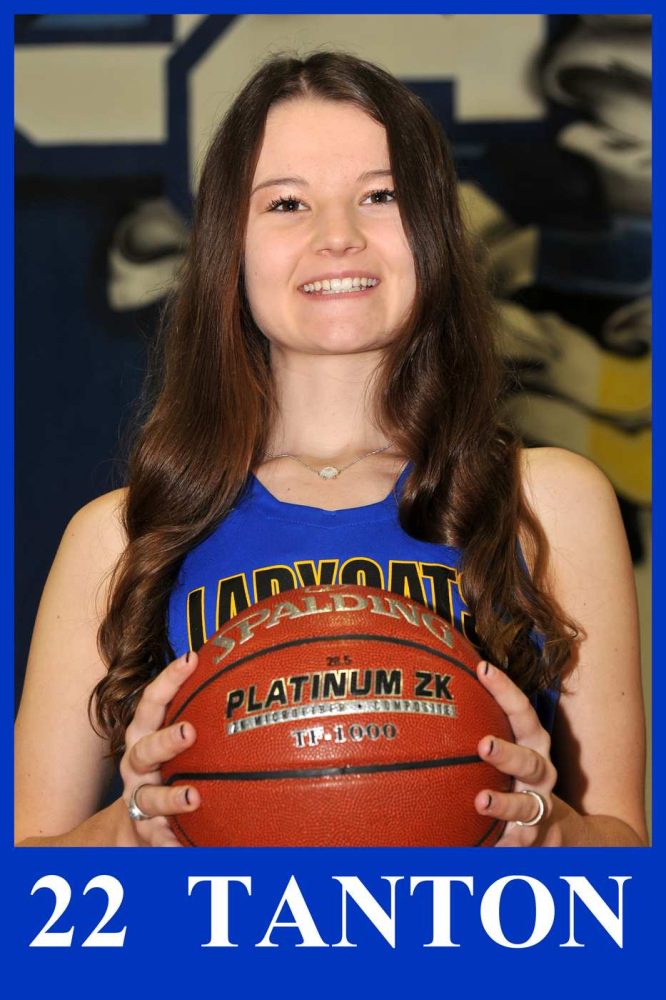 Autumn Tanton scored 12 points.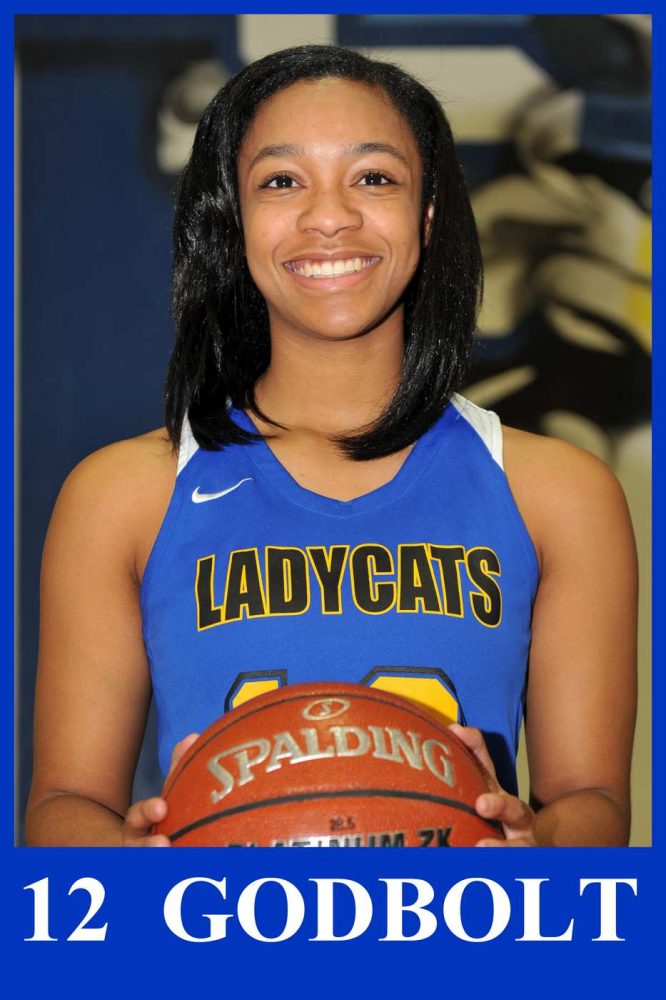 Danielle Godbolt and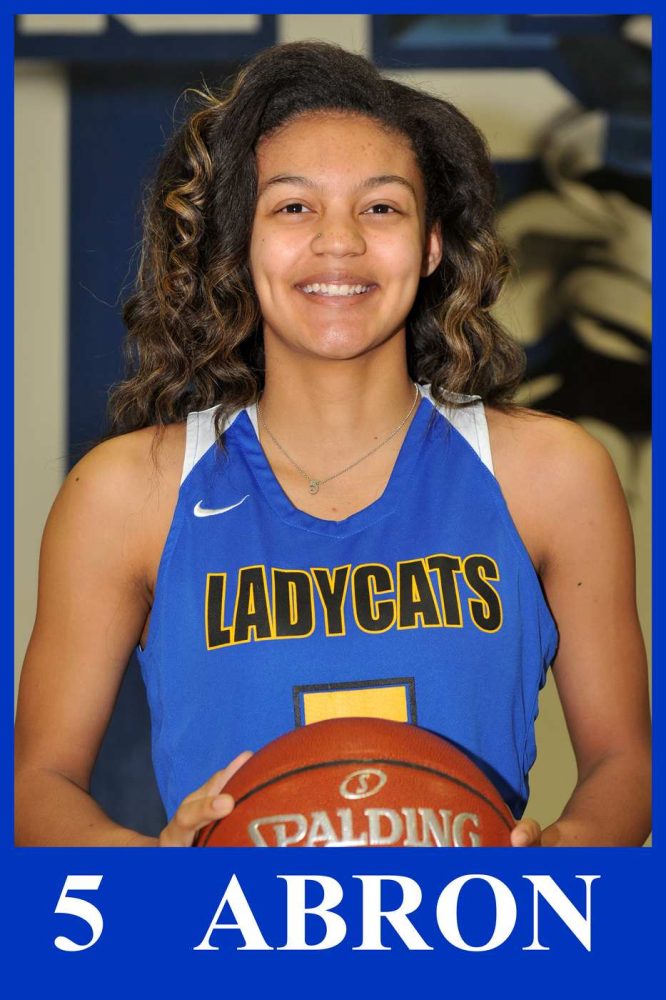 Aliyah Abron both had 6 points.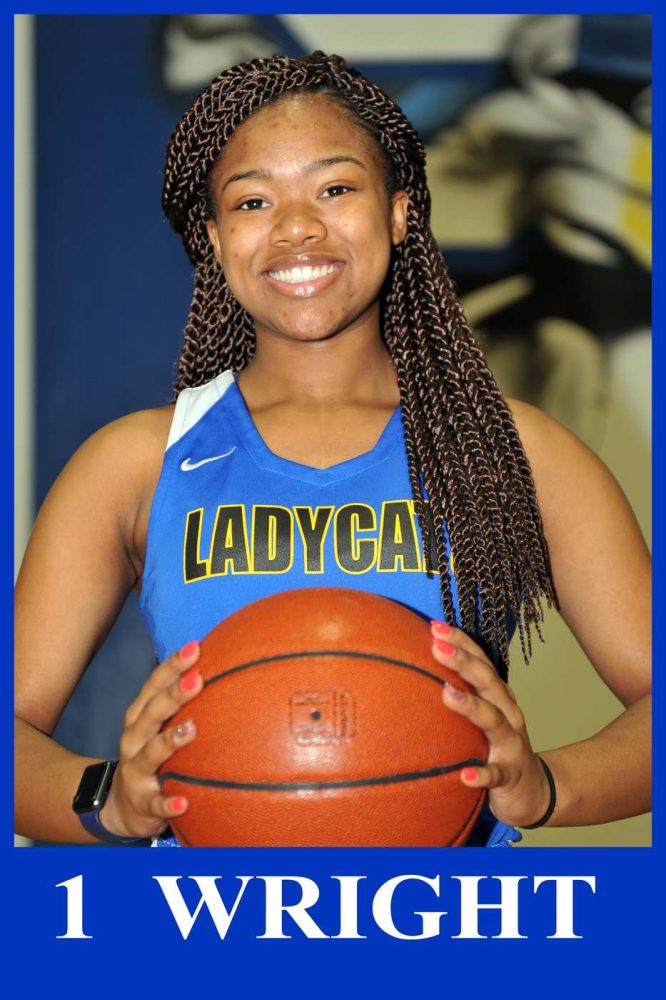 Kerie Wright had 4 points.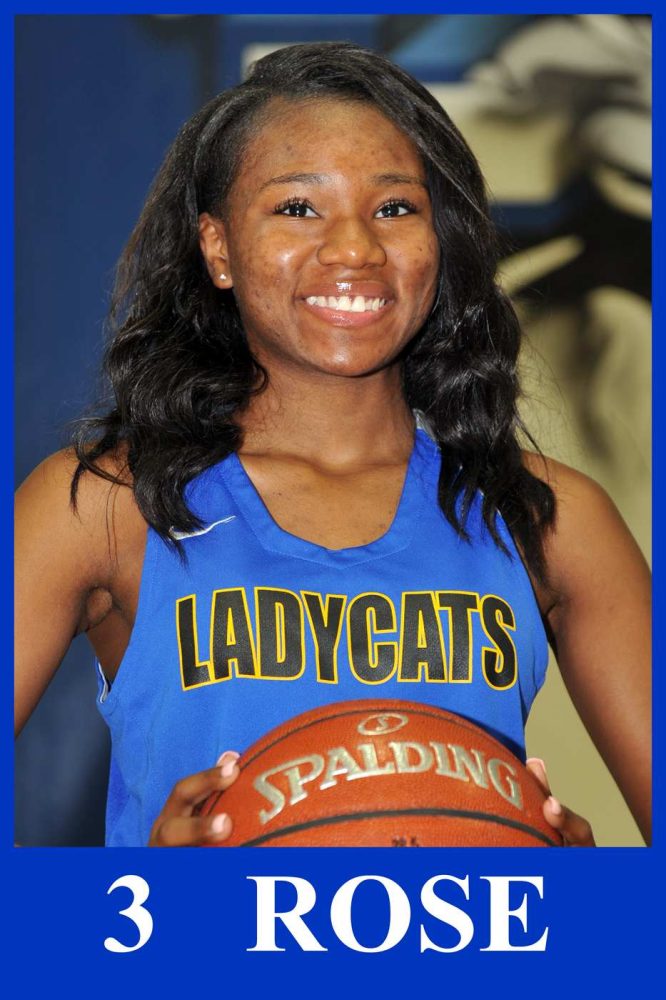 Te'Arria Rose had 3 points.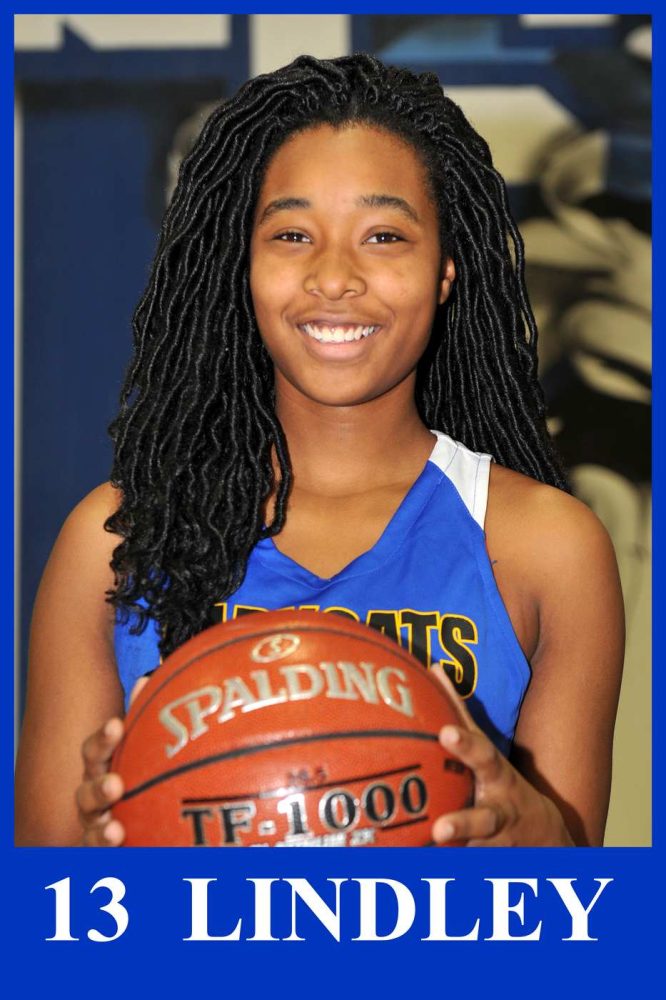 Nylah Lindley,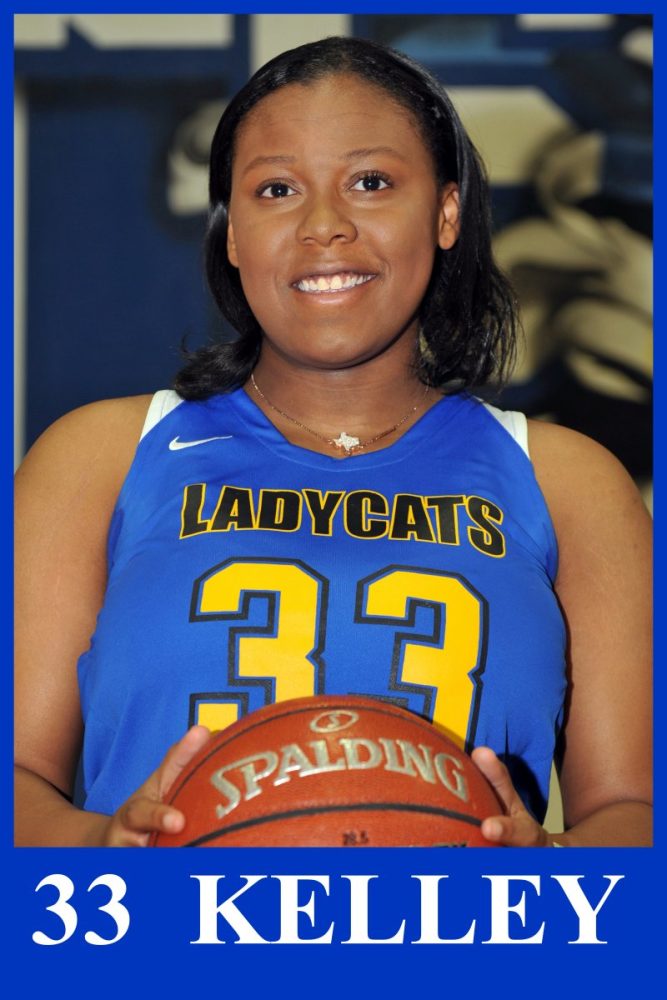 Tarayla Kelley and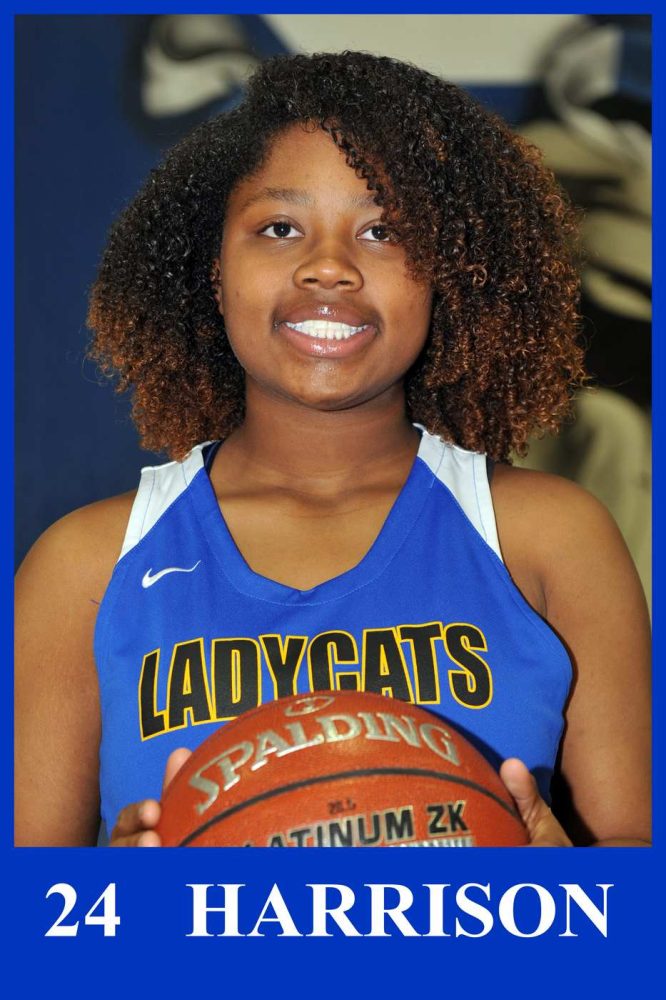 Colbria Harrison all scored 2 points.
Azaria Mapps led the Lady Lions with 7 points. Greenville is 0-8 in district play and 0-28 for the season. The Lady Cats improved to 5-3 in district play and 23-6 for the season.
The Lady Cats have their final home district game of the season as they host Mount Pleasant Friday night.