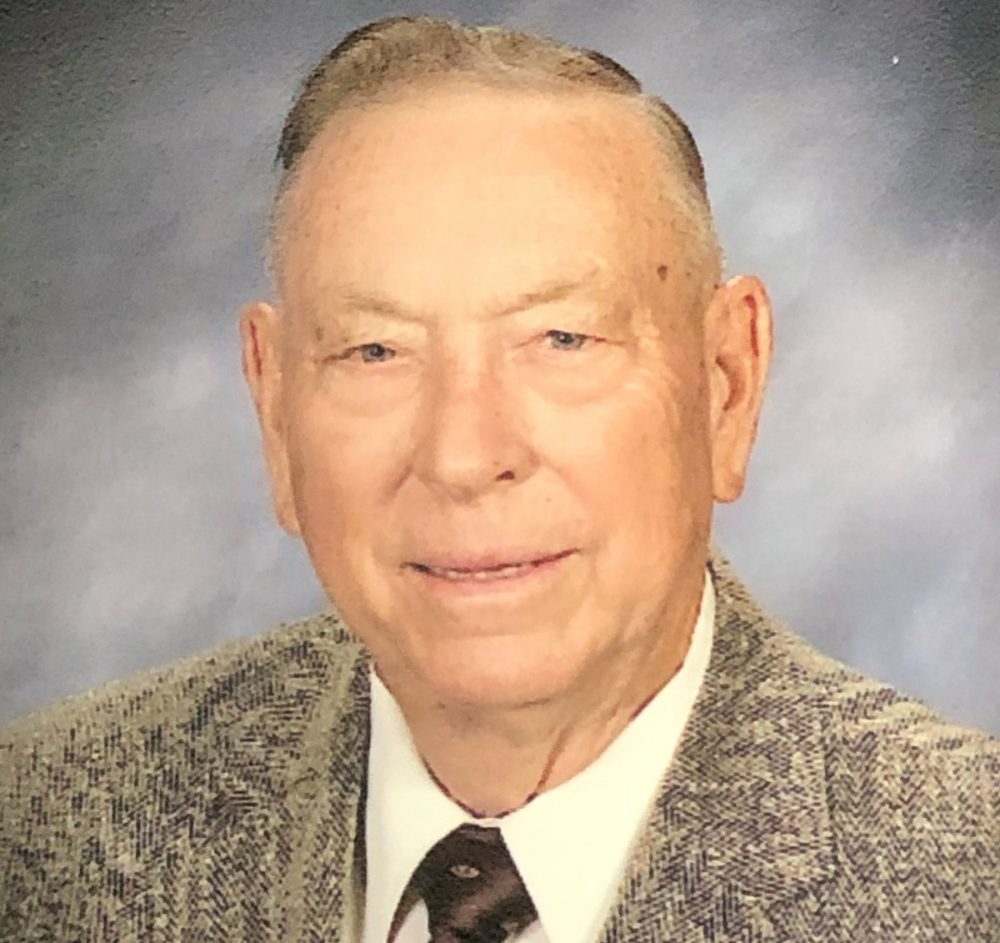 Johnie (John) Dee Willis, age 87, passed away peacefully in Jackson, Mississippi on January 9, 2019. He was born on September 13, 1931 at Latch, Texas to Ardie Bell and Tim Willis. John was the most hopeful person who loved his life and his family with utter joy. John was proud to be a born again Christian who served his Lord faithfully throughout his life.
He is preceded in death by his loving wife of 68 years, Dorothy Maxine Willis, his parents, his sister, Azalee Warren; brother, Vic Willis and his grandson and namesake, John Willis. 
John is survived by this sister, Nelda McCauley, sisters-in-law, Barbara Willis and Marilyn Baker (Joe), and his four children, Tim Willis (Lynda) of Clemson, South Carolina;  Tamara Radican (Rick) of Jackson, Mississippi;  Tony Willis (Cathy) of Texas City, Texas; and Tina Turley (Ernie) of Tuscaloosa, Alabama.  Surviving grandchildren are Amy Wald (Christopher), Chris Radican (Coral), Ashley Elkins (Ryan), Austin Willis (Theresa), David Willis, Tori Gartside (Brad), and Tess Turley.  Great grandchildren, Colton and Rogan Elkins, Isabella Wald, Kimberly Wright, Isaiah Justice and Tatum and Tillie Turley.
Funeral services for John Willis will be held in the sanctuary of First Baptist Church of Sulphur Springs, Texas on Saturday, January 12, 2019, at 11:00 a.m. The family will receive visitors at the church beginning at 10:00 a.m. before the service. Burial will be at 3:00 p.m. at the Hopewell United Methodist Church Cemetery in Gilmer, Texas. Pallbearers will be his grandsons and gransons-in-law, Stacy Cody, Wayne Galyean and Bernie Beers. Honorary pallbearers will be The Gideons.
Flowers or memorial gifts are appreciated by the family. Memorials may be made to First Baptist Church of Sulphur Springs, Texas (where John served as a deacon for many, many years) or to the Gideons. John's verse to be remembered: "And now these three remain: faith, hope and love. But the greatest of these is love." Arrangements are under the direction of West Oaks Funeral Home.