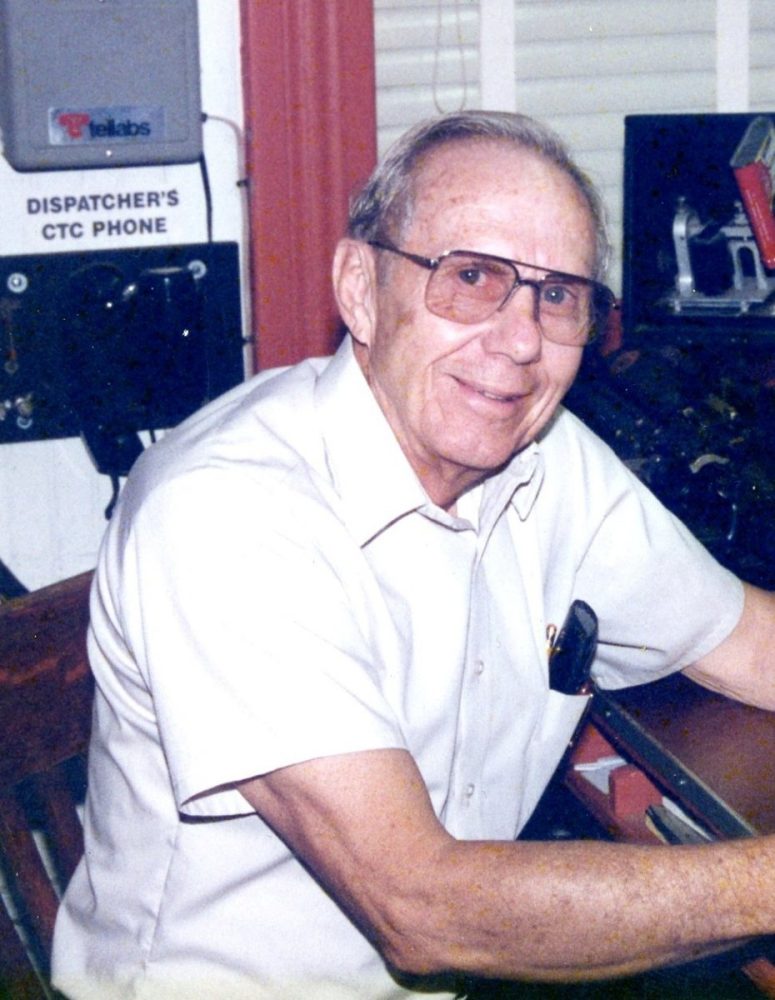 James Ray Blakeney, 88, passed away on Saturday, January 12, 2019, in Mineola, Texas. A memorial service is scheduled for Friday, January 18, 2019 at the First Baptist Church, Mineola, with Dr. Phillip Casper and Dr. Mark Neeley officiating. A family visitation/ reception will follow immediately in the youth building. 

Ray Blakeney's colorful life began in Palo Pinto County where he was born on August 18, 1930, and was reared near Mineral Wells, Texas. During World War 2, he sold newspapers and souvenir pillows to servicemen stationed at Camp Wolters. Occasionally, he was allowed to assist with marching drills. He also worked at the famous Baker Hotel as an elevator boy and bellhop when so many men were called to active duty. During one summer break, he unknowingly received exposure to asbestos at Los Alamos, NM, where he worked as an insulator during the development of the atomic bomb. Another summer, he succumbed, to the polio virus which accounted for his characteristic limp. Never complaining about limitations, he pursued a career with the T&P Railroad as a telegrapher and with the Missouri Pacific and Union Pacific Railroads as the Mineola Agent. 

Having moved to Mineola in 1954, he and his wife, Peggy Dennis Blakeney, joined Mineola's First Baptist Church where he served as a deacon and chairman of many different committees. Active, also, in the community, he served on the Meredith Foundation Endowment Committee, the Mineola Historical Museum Board, the Ramey Water Board, and the Mineola Club Lake Board. 

Ray Blakeney was preceded in death by his wife of 57 years Peggy, his parents (James Edgar and Emily Elizabeth Kidwell Blakeney), 2 brothers (Troy Erbie and Winford), 2 sisters (Chessie and Hazel Davenport Haas), and 2 great-granddaughters (Hailey Dixon and Sadie Andrews). Survivors include daughters (Brenda and husband Kieffer Vermillion) of Aledo, TX; (Cindy and husband Clark Wheeler) of Gainesville, FL; and (Robin and husband Russell Bush) Tyler, TX; 11 grandchildren and 17 great-grandchildren.

Memorials may be made to First Baptist Church, Mineola, or to the Mineola Historical Museum.