Three El Paso residents were stopped for a traffic violation at the 130 mile-post on I-30 Saturday morning. During contact with the trio, the DPS trooper observed nervousness and criminal activity.
Consent to search the vehicle resulted in finding the battery had an aftermarket compartment containing 4 black tape and cellophane wrapped bundles containing suspected heroin. The bundles weighed a total of 4.45 kilograms.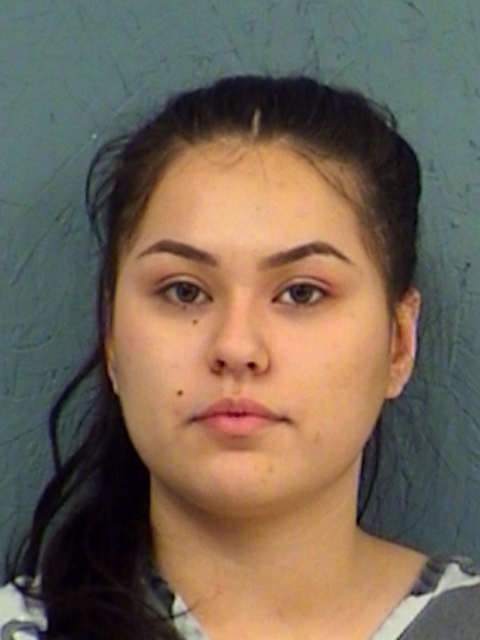 Arrested at the scene were Breanna Marie Aguirre, 20, driver of the 2017 Dodge Charger,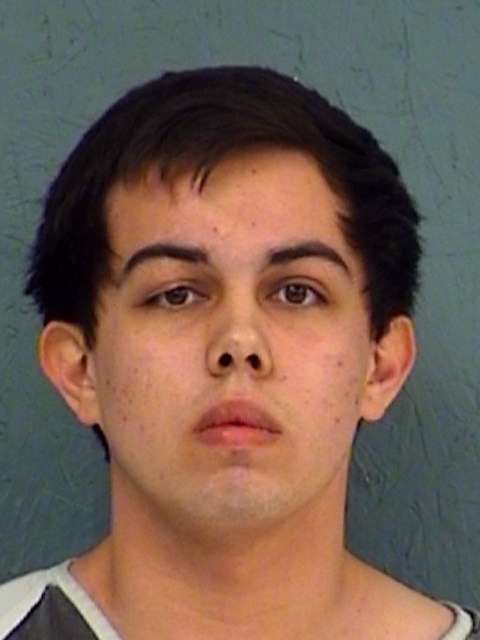 Caleb Evan Ashley, 19, and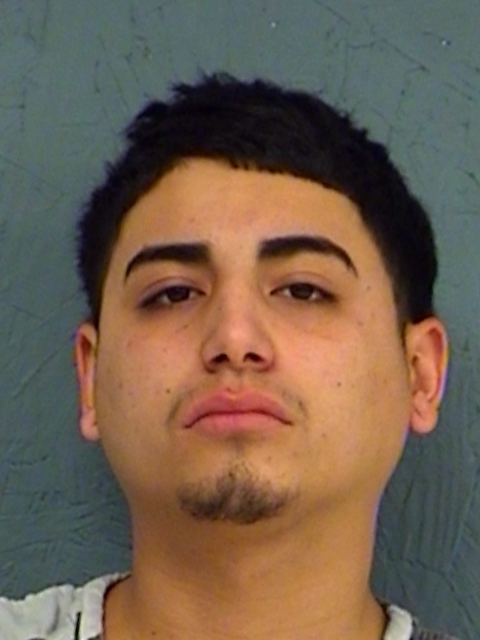 Mathew Banda, 22. They were each charged with Manufacture/Deliver Controlled Substance Penalty Group 1 over 400-grams.