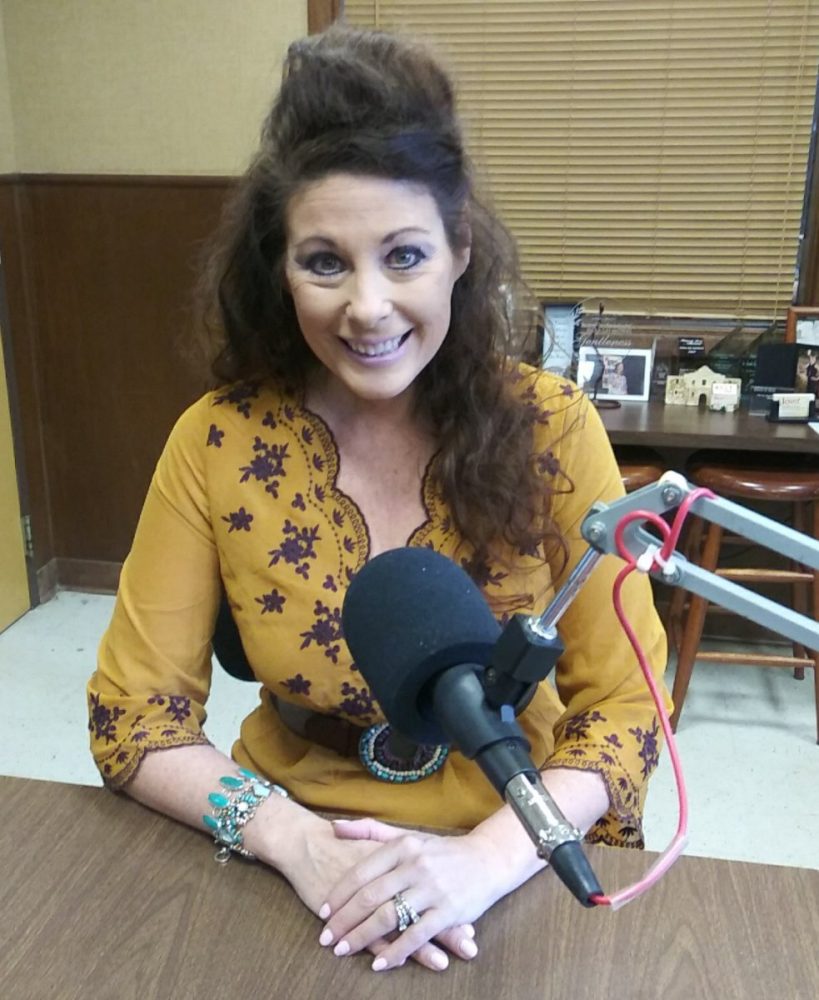 As GES Vice President of Membership, Amy Melton is reaching out to Hopkins County residents who enjoy live musical performances. A total of six Season Passes to the Greenville Entertainment Series Season will be offered through KSST, KRVA and ksstradio.com during the mid-week of January 2019. Concerts presented by the Greenville Entertainment Series are performed on the stage of Greenville Municipal Auditorium in downtown Greenville, a partnership in performing arts that spans 76 years.

Among the remaining three concerts in the 2018/2019 season are "A Visit From Mark Twain", set for Friday January 18, 2019 at 7:30pm. Mr. L.V. Davis, now residing in the Cumby area, has presented an authentic tribute to Mark Twain during his 50-year career for audiences all over the United States. Now that he has returned to the county of his birth, he is sharing the humor and wisdom of Mark Twain for the benefit of children and families through the performing arts, as he was benefited as a youth growing up at Boles Home. The remaining two concerts will feature Russian classical pianist Ilya Yakushev on Sunday March 3 at 2:30pm, followed by the "Kendalls, Rekindled". If you remember country and pop music's favorites The Kendalls from the 80's and 90's, you'll recognize Grammy-winner Jeannie Kendall who, together with Entertainer of the Year Carl Acuff, Jr, have rekindled the powerful harmonies and popularity of the original duo. Catch their country concert on April 12, 2019 at 7:30pm. During the Summer of 2019, a brand new season will be announced.
2019 Season Memberships for Greenville Entertainment Series will cost $50 for Individual, $110 for Family and $25 for Student. Additionally, your GES season pass will allow you to attend "Live Onstage" concerts at Terrell and McKinney performance centers. If you do not wish to purchase a Season Membership but wish to attend a select performance at the Greenville Municipal Auditorium, cost is $25 per individual at the door. Additionally, since GES operates on it's Patron Sponsorships, you are invited to become a Patron for as little as $25 per season. Find membership opportunities and a peek at the upcoming season at GreenvilleEntertainmentSeries.com.