Both the Wildcats and Lady Cats' soccer teams return to the pitch for tournament games on this game day Thursday (January 17).
The Lady Cats are playing in a North Forney tournament and their first match is underway. The Lady Cats are playing Rockwall Heath in a pool play match that started at 11:45 a.m. The Lady Cats also have North Lamar and North Mesquite in their pool. The Lady Cats are seeking their first win of the season and they enter play Thursday with a 0-5-2 record.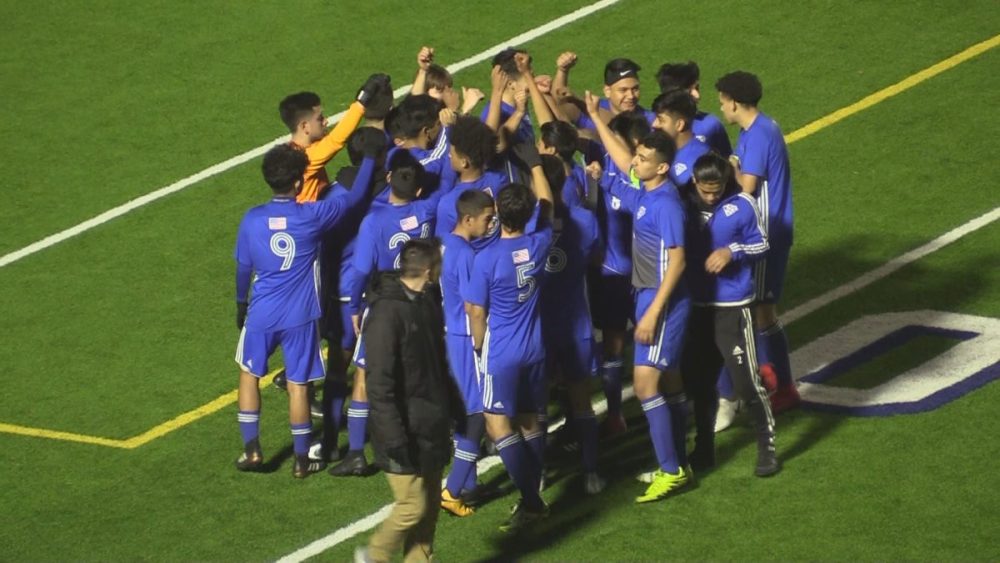 Meanwhile the Wildcats' soccer team is playing in the Ice Bowl in Richardson. The Wildcats open play against South Garland at 3:05 p.m. on the B Field at Richardson J.J. Pearce High School. The Wildcats are in the Tundra Pool with South Garland, Dallas Kimball and Sabine. The Wildcats enter the tournament with a season record of 2-3-1.
Both tournaments run through Saturday.