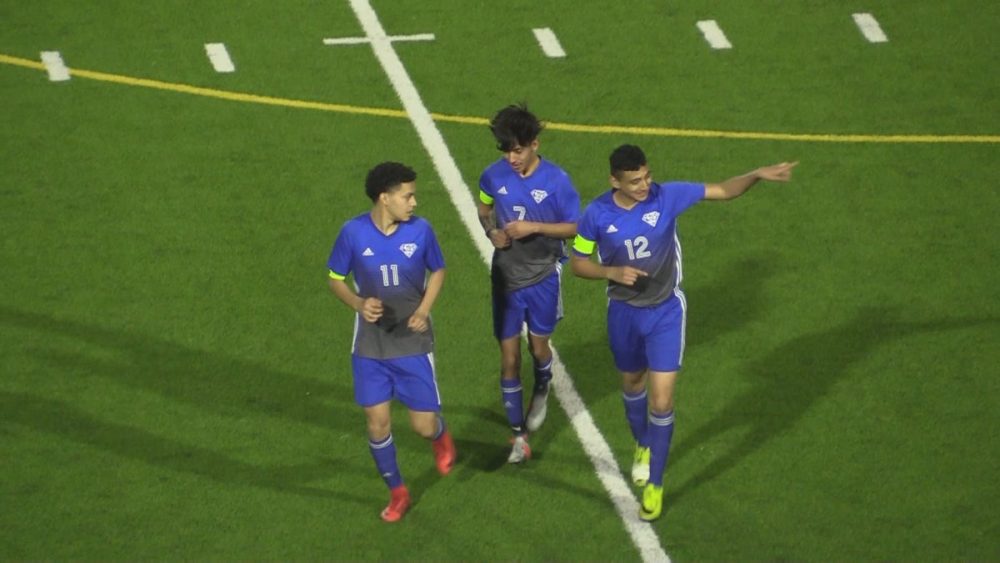 The Wildcats' soccer team opens play Thursday (January 10) in the 2019 Lobo Invitational Tournament in Longview. The Wildcats open against New Summerfield of Jacksonville at 6:15 p.m. on the grass soccer field at Longview High School.
Wildcats Soccer Coach Alexi Upton says the Wildcats also have Jacksonville and Tyler Chapel Hill in their pool. He says he feels the pool group are teams the Wildcats can be competitive with and ones they can beat. Coach Upton says he is confident about what the Wildcats can do.
The Wildcats come in with a season record of one win, one loss and one tie. Tuesday the Wildcats played to a 1-1 tie with Nevada Community at Gerald Prim Stadium.