The Lady Cats and Wildcats' varsity basketball teams will play back to back district games at Greenville on this Tuesday (January 29) game day. In Greenville games begin at 5 p.m. as the Wildcats JV will take on the Lions JV. The Lady Cats varsity plays Greenville at 6:15 p.m. and then the Wildcats varsity will play the Lions varsity at 7:30 p.m. The Lady Cats JV and Wildcats freshmen team will play in the Greenville Auxiliary Gym starting at 5 p.m.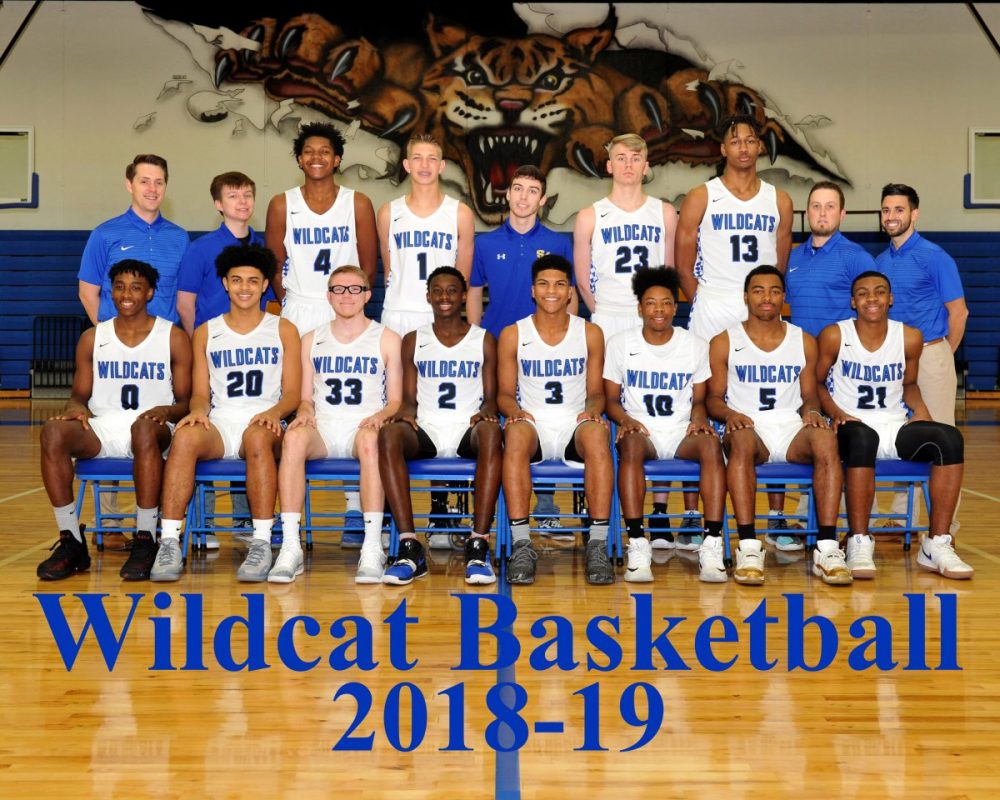 The Wildcats varsity is ranked #4 in Class 5A with a district record of 5-0 and a season mark of 19-8. The Wildcats have a 6 game winning streak. The Lions are 1-4 in district play and 12-17 for the season. However Wildcats Basketball Coach Clark Cipoletta said the Wildcats are catching the Lions at their best. Greenville defeated Mount Pleasant at home last Friday, 80-60. The previous Tuesday the Lions lost at home by only 4 points to Texas High, 71-67. In the first meeting between the Lions and Wildcats in Sulphur Springs on January 11, the Wildcats got a 60-43 win.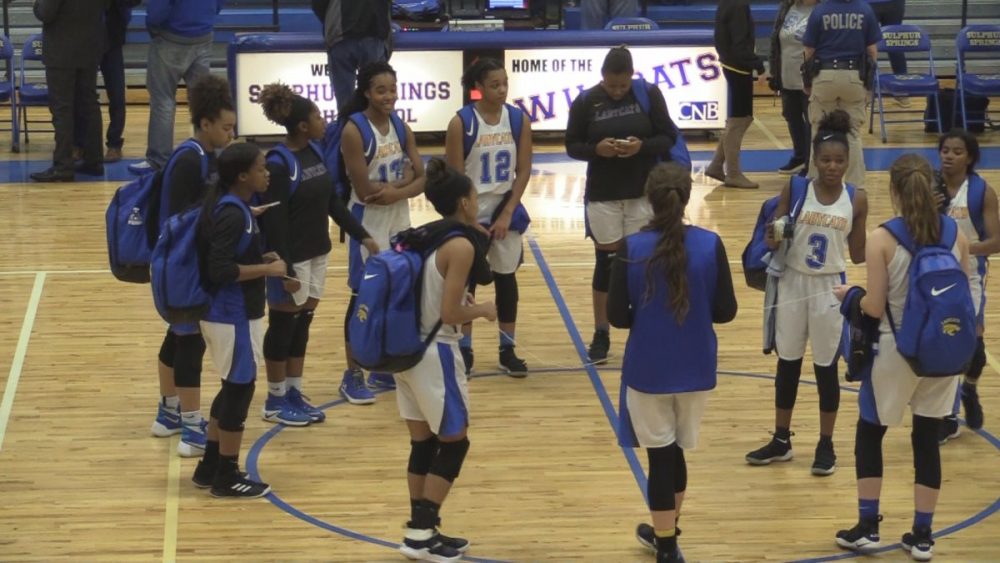 The Lady Cats varsity is 4-3 in district play and 22-6 for the season. The Lady Lions are hungry for a victory. According to Max Preps the Lady Lions are 0-7 in district play and 0-27 for the season. When the two teams met back on January 11 in Sulphur Springs, the Lady Cats won 66-20.