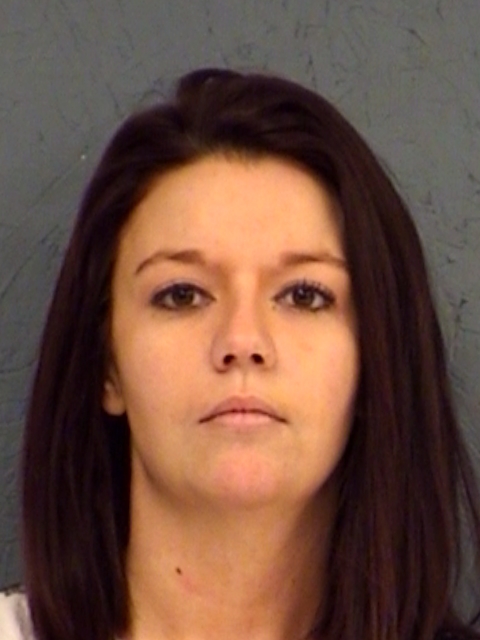 According to the Hopkins County Sheriff's Office, on January, 2, 2019, Hopkins County Corrections Officer Sinead Nicole Hagan, 27, was arrested and charged with improper sexual activity with person in custody.
As soon as the Jail Staff became aware of the Allegations of Sexual Activity between Hagan, a corrections officer, and an inmate, the Texas Rangers were notified. Texas Ranger John Vance conducted the investigation. District Attorney Will Ramsey was made aware of the criminal activity and a warrant was issued for Hagans arrest.
Hagan was booked in to Hopkins County Jail.