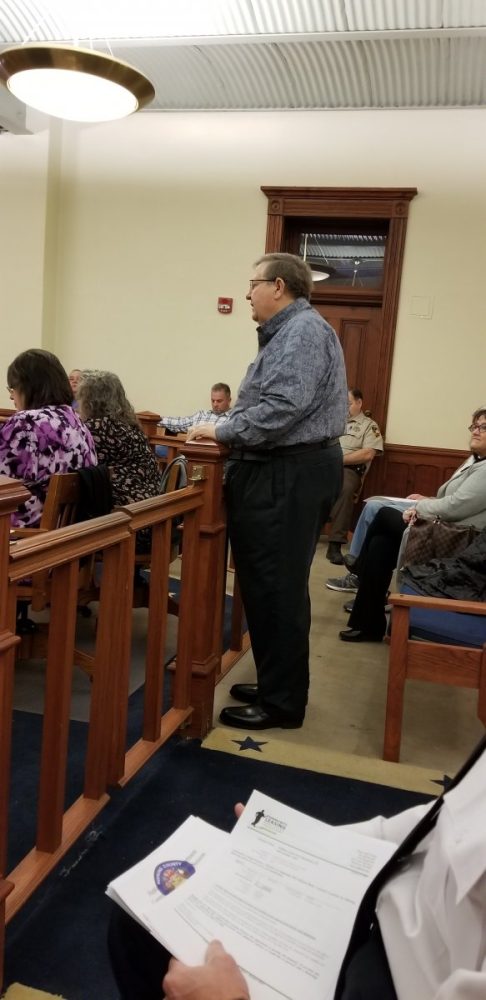 A solar panel farm on four parcels of property was approved for a 70% tax abatement for the next 10 years according to County Judge Robert Newsom. The 70% abatement was given due to the small number of employees for the solar panel farm to be built near Arbala Road, FM 2297, and County Road 1102. The solar farm will generate approximately $126,000 in new tax money. The farm will lease the property where it is located and the property will no longer be on the tax roles as agriculture exempt. The property owner will now pay the taxable value of the property without exemption. County Judge Newsom says other solar farms are looking to locate in Hopkins County as well. He noted the clean air concept of having solar farms in the county.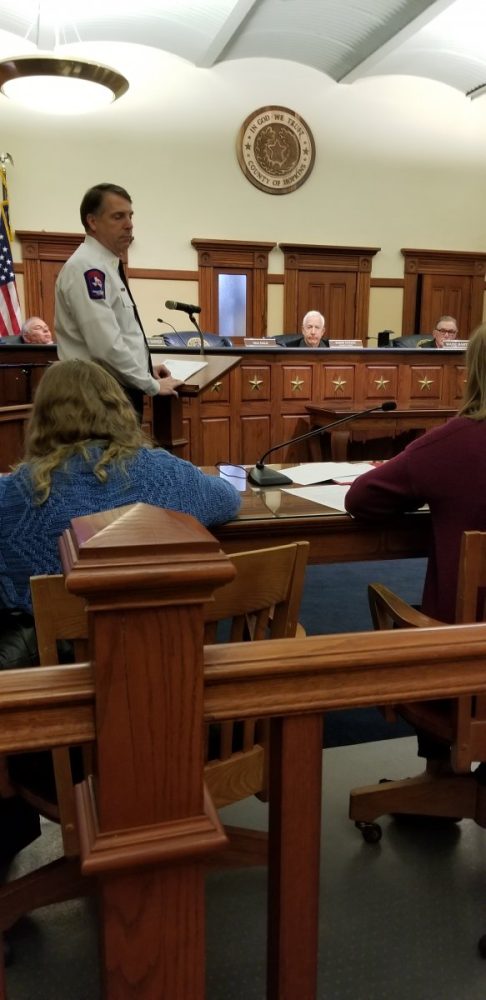 In other action Commissioners Court approved the purchase of equipment for county fire fighters. The Department will purchase self-contained breathing apparatus, mask and cylinders for the department. Precinct 1 will lease-purchase a Backhoe for $91,000 and approved warranties for roof restoration of property on Main Street.
The court appointed Harold Nash and Danny Evans to the Civic Center Board of Directors.