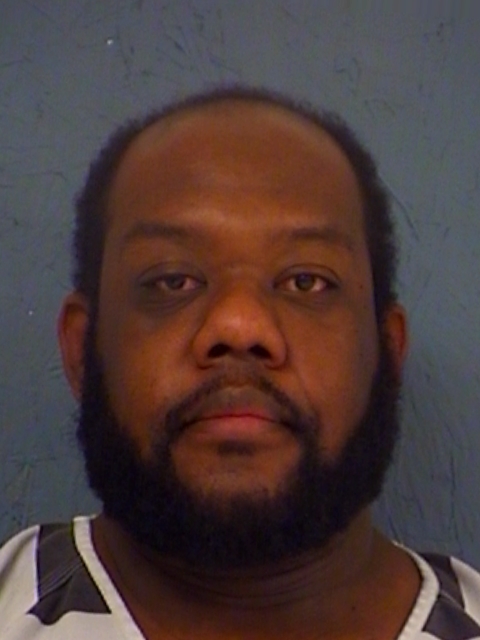 Stopped on I-30 for speeding by DPS, Keith Anthony Powell, 34, of El Cajon, California, was wanted on a warrant out of California. Asked about illegal contraband in the vehicle, Powell said he did have illegal drugs and gave consent to search.
Powell was arrested for Possession of Controlled Substance Penalty Group l more than 1-gram but less than 4-grams, Possession of Controlled Substances Penalty Group 2A, more than 4oz but less than 5lbs, and Possession of Marijuana more than 5lbs. but less than 50lbs.
Powell is in Hopkins County Jail held on bonds totaling $75,000.