Wildcats Basketball Assistant Philip Manning Comments on Friday Texas High Win
Maybe film study won last Friday (January 18) night's game for the #5 ranked Wildcats' basketball team. Wildcats Assistant Coach Philip Manning was on KSST Radio and Cable Channel 18's Saturday Morning Coaches Show. Coach Manning said Head Coach Clark Cipoletta stayed up late Thursday night studying Texas High shooters. One of the Tigers Coach Cipoletta was studying missed the last shot of the game to allow the Wildcats to take a 53-52 win at home Friday night.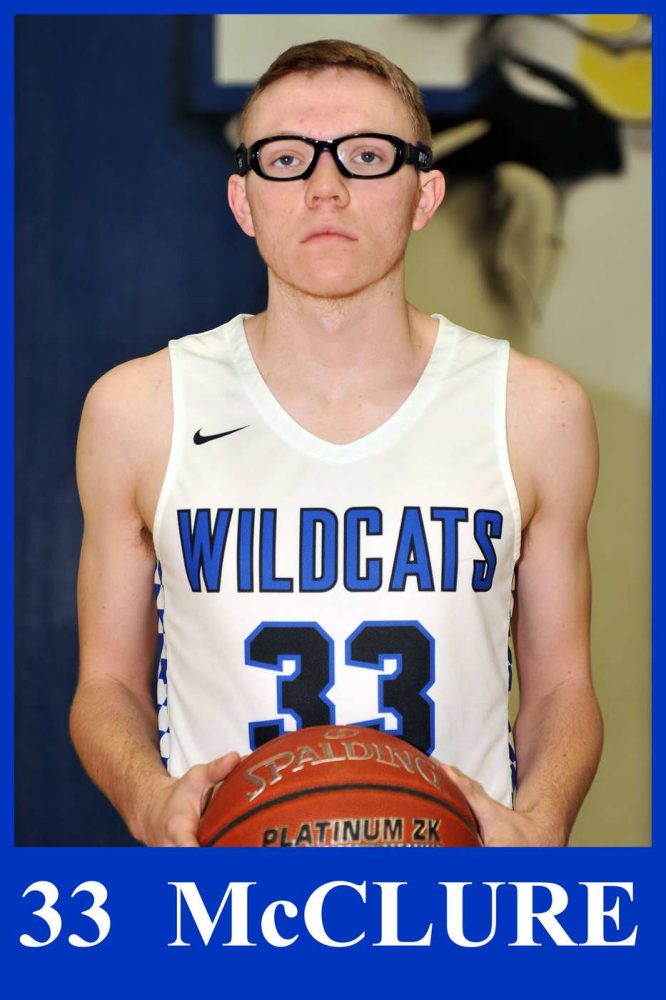 Coach Manning said a key to the last play was 5-foot-10 guard Grayson McClure blocking out Texas High's 6-foot-7 post so he could not tap in the missed shot. Coach Manning said the difficulty of the Wildcats' schedule this season also contributed to the win. He said the Wildcats have played several games this season where they had big leads only to see the other team coming roaring back.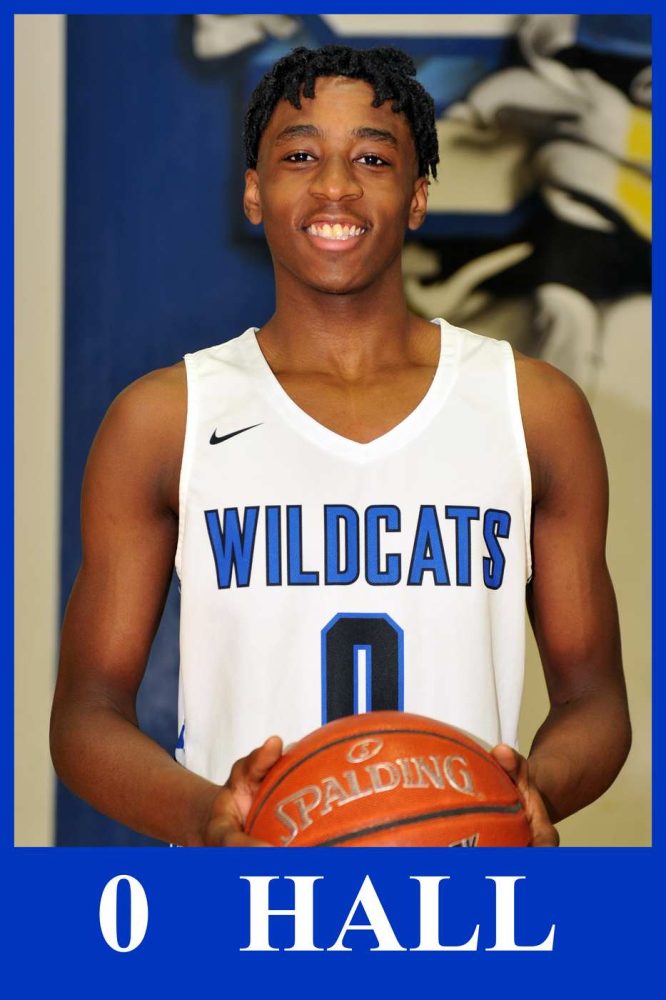 Coach Manning said it is likely that forward Sadaidriene Day Day Hall would miss his third straight game this Tuesday night due to concussion protocol. He said players like Cameron Kahn, Xavier Cork and Boo Wilkerson have stepped up in Hall's absence. During the Texas High game, Wildcats' leading scorer Keaston Willis sprained an ankle. He missed most of the third quarter before returning for the fourth quarter to help the Wildcats win. Coach Manning said it was the kind of performance that people would talk about for years.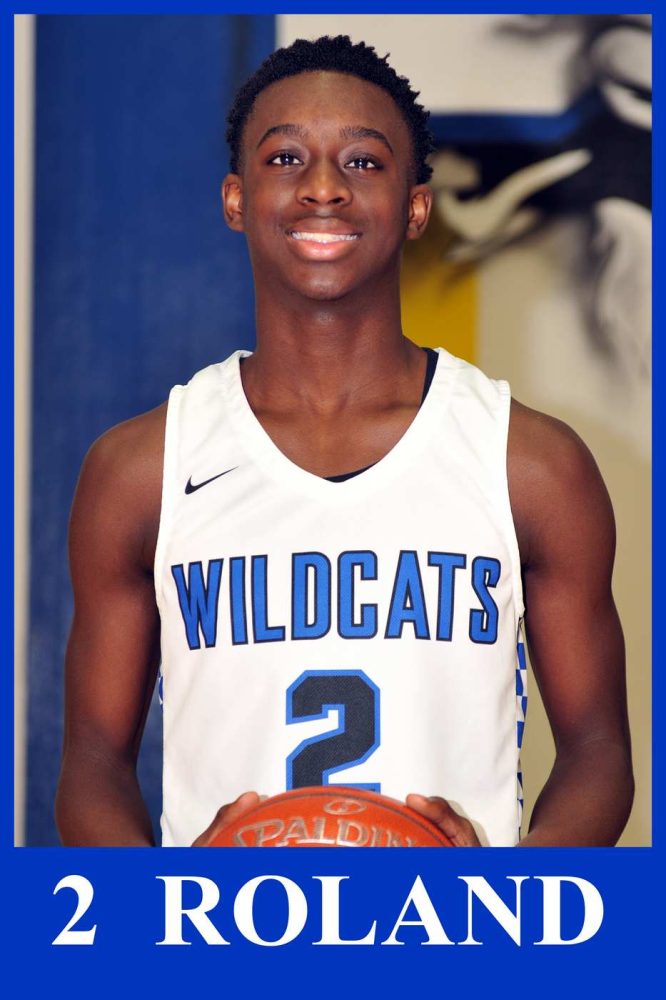 Coach Manning also had praise for guard Jeremiah Roland's defense and forward Cameron Kahn's willingness to take offensive charges. He expects another tough district game Tuesday night at home as Royse City comes to town. The Bulldogs got a 2-point win at home last Friday giving them a 1-2 district record coming into Tuesday night's game in Sulphur Springs. The Wildcats are 3-0 in district play and 17-8 for the season.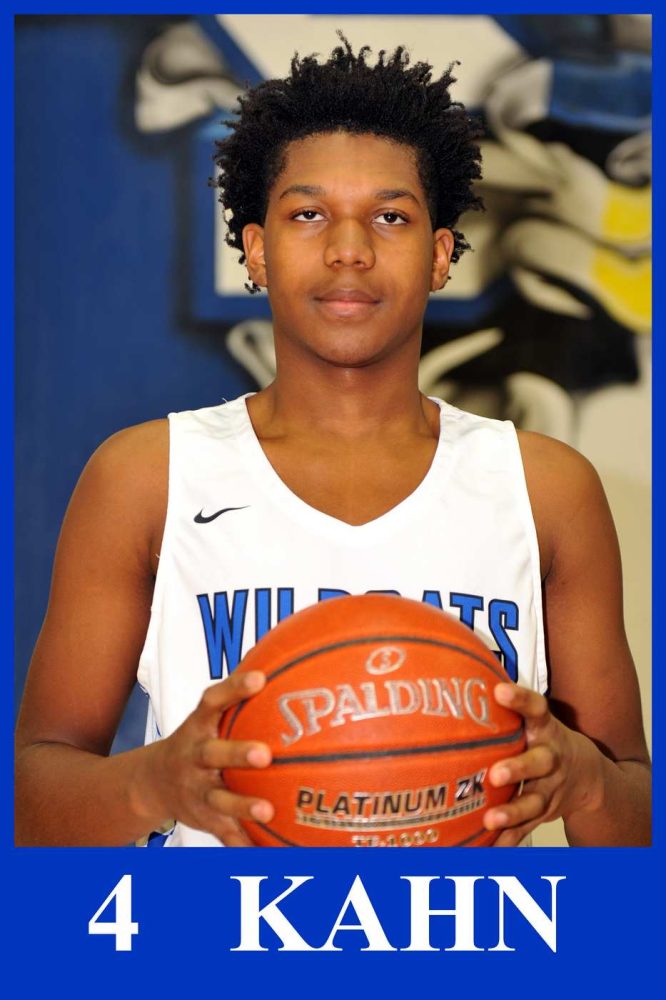 (Note: After Friday's game, Texas High is now ranked #25 in Class 5A)
Lady Cats Basketball Coach Brittney Tisdell Shares Her Thoughts on Friday Texas High Loss
Lady Cats Basketball Coach Brittney Tisdell, on KSST Radio and Cable Channel 18's Saturday (January 19) Morning Coaches Show, said she gives credit to Texas High for showing up ready to play and for playing a great game as the Lady Tigers defeated the Lady Cats, 60-48 Friday night in Sulphur Springs. She noted that the Lady Tigers did not lose a single player off of last year's team that were co-champs along with the Lady Cats in the district race.
The Lady Cats and Lady Tigers were tied 14-14 after one quarter Friday. Coach Tisdell credited her team for playing good defense late in the first period. The second quarter was the difference in the game as Texas High outscored the Lady Cats, 23-7 to take a 37-21 half time lead. The Lady Cats outscored the Lady Tigers by two points in both the third and fourth quarters but it wasn't nearly enough. Coach Tisdell said she felt her team panicked a little and threw the ball away under pressure in the second quarter. She gave her team credit for playing hard until the end of the game and never giving up. Coach Tisdell said the Lady Cats cut Texas High's lead to 10 points with two minutes left to play.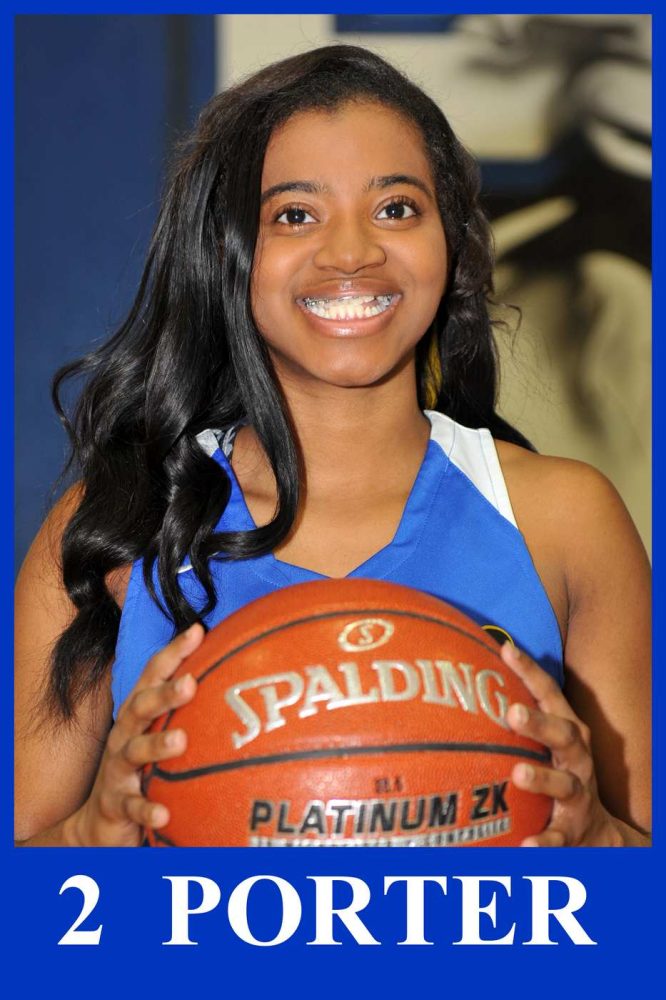 She said point guard Sadavia Porter, who led all scorers with 19 points, played a great game and give it everything she had. Coach Tisdell called her a big leader on the team.
Tuesday night the Lady Cats have a rematch with Royse City to start the second half of district play. The Lady Bulldogs, ranked #14 in Class 5A , won at home against the Lady Cats, 69-53 back on January 4. The Lady Cats are 3-2 in district play and 21-5 for the season.