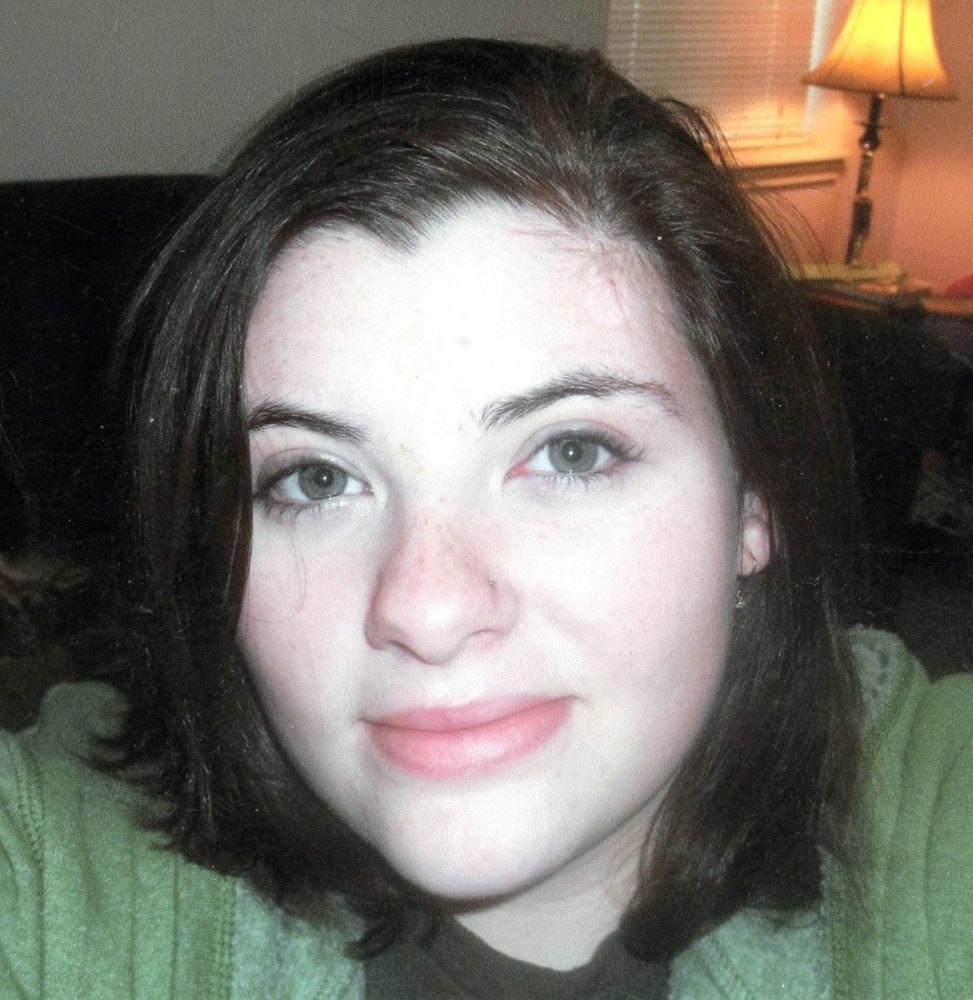 Amber Michelle Stevenson, age 31, of Mineola, Texas, passed away Thursday, January 10, 2019, in Quitman, Texas.
Amber was born on April 24, 1987, in Sulphur Springs, Texas, to her loving parents, David and Tami Stevenson.
Amber worked as a waitress and an Assistant Manager for Red Dome Smokehouse in Quitman, Texas. She was a loving mother to her son Wyatt. She was his dug-out mom and he was her miracle baby, the joy of her life. Amber also loved the outdoors and nature. She had a natural affinity with animals. She was our Snow White. Music was a balm to her soul which she expressed with her beautiful voice.
Amber leaves to cherish her memories her husband, Michael Williams Jr.; son, Wyatt Williams, her miracle baby; step-daughters, Kyla Williams and Kyauna Williams; parents, David and Tami Stevenson; brothers, James David Stevenson and John Thomas Stevenson; sister, Ashlei Stevenson-Jones; grandparents, Aubrey and Brenda Tucker and Linda Thomas, parents-in-law, Michael Williams Sr. and Brenda Williams; and mother-in-law, Dorothy Williams.
Visitation will be held on Tuesday, January 15th, 2019 from 5:00 pm to 7:00 pm at Beaty Funeral Home 5320 S. State Hwy. 37 Mineola, TX 75773. Memorial Service will be held on Wednesday, January 16th, 2019 at First Baptist Church – Mineola 204 N. Johnson St. Mineola, Texas 75773 at 11:00 am, with Dr. Mark Neeley and Bro. Phillip Casper conducting.