The #6 ranked Wildcats' basketball team successfully opened district play with a 60-43 win over the Greenville Lions in the Main Sulphur Springs High School Gym Friday night (January 11).
The Wildcats got off to a solid start and led 19-7 after the first quarter. The Wildcats built their lead to 13 points at the half, 32-19 and to 17 points after three quarters, 47-30. Both teams scored 13 points in the fourth quarter. Ten Wildcats played in the game and all of them scored.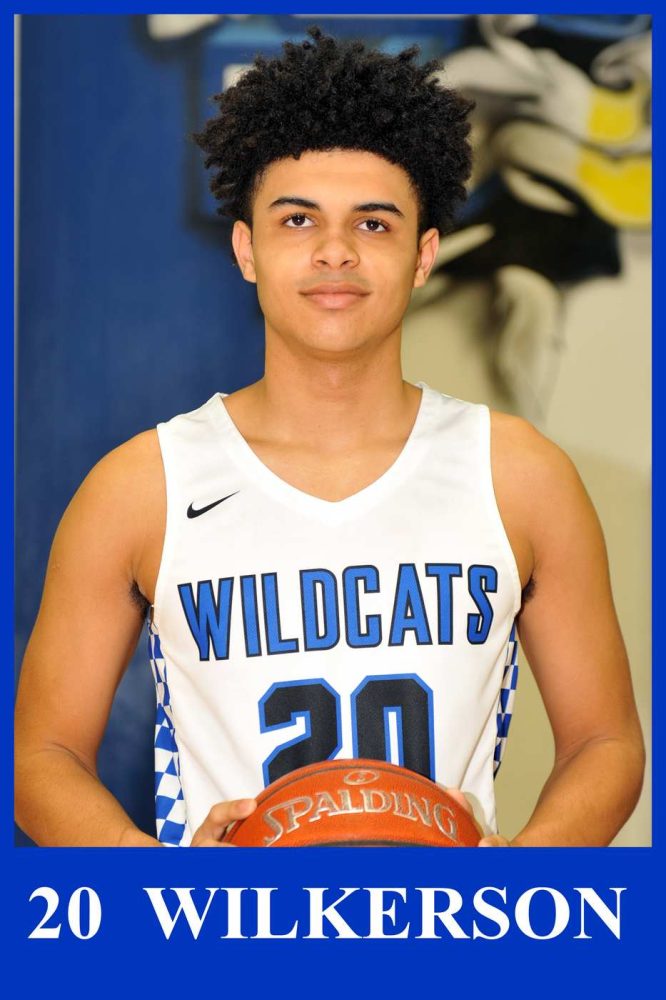 Sophomore Boo Wilkerson had an impressive game off the bench and he led the Wildcats with 12 points, including 2 three-point baskets.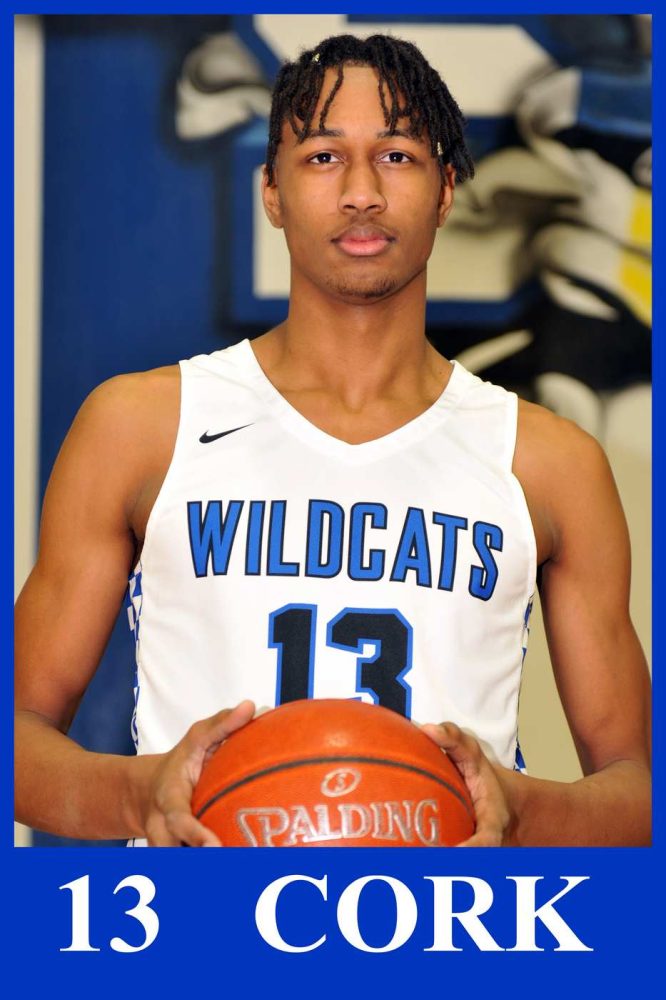 Xavier Cork scored 10 points.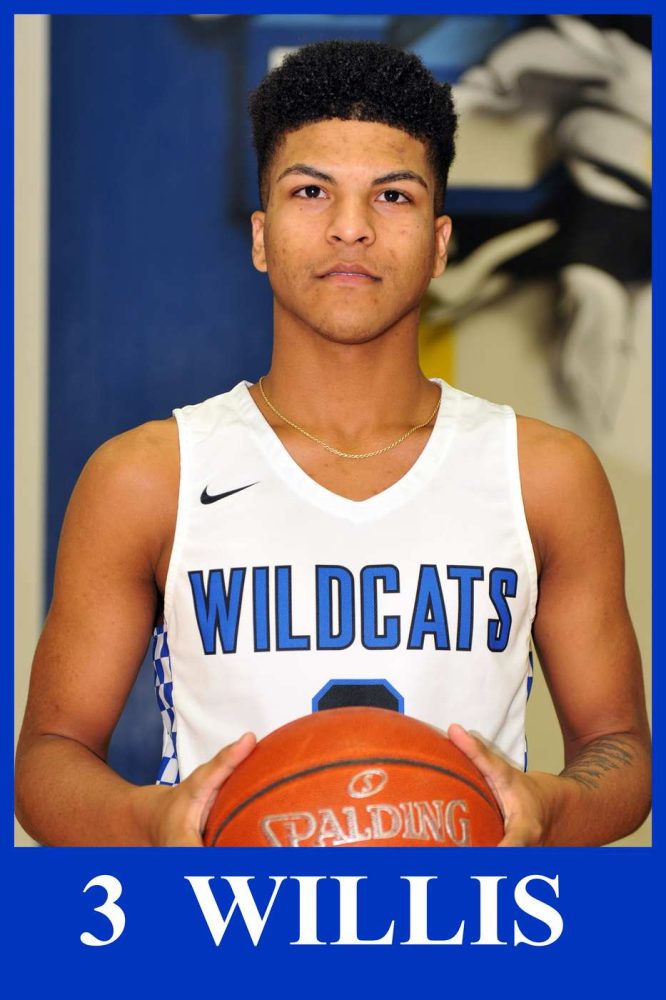 Keaston Willis had 9 points.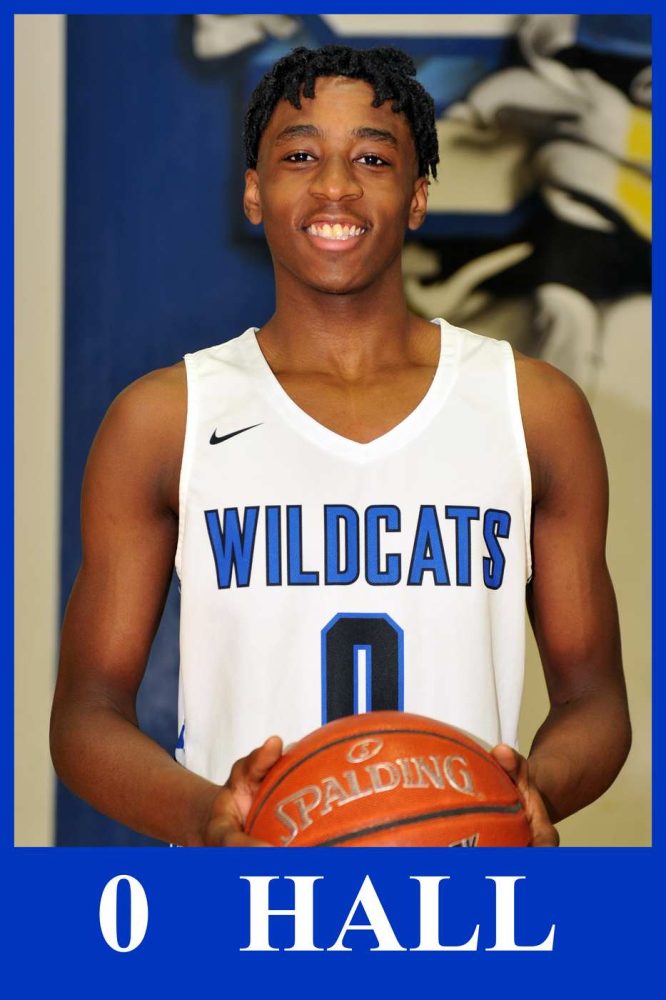 Sadaidriene Day Day Hall scored 6 points. Hall fell hard to the floor early in the third quarter and seemed to suffer a facial laceration. He did not return to the game.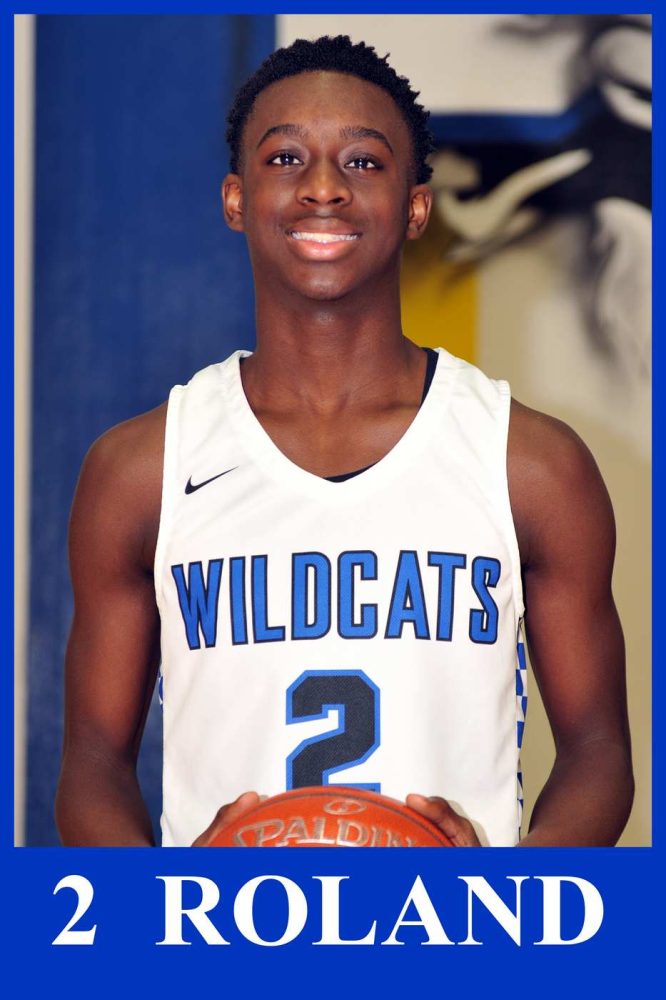 Jeremiah Roland scored 6 points apiece. Cameron Kahn and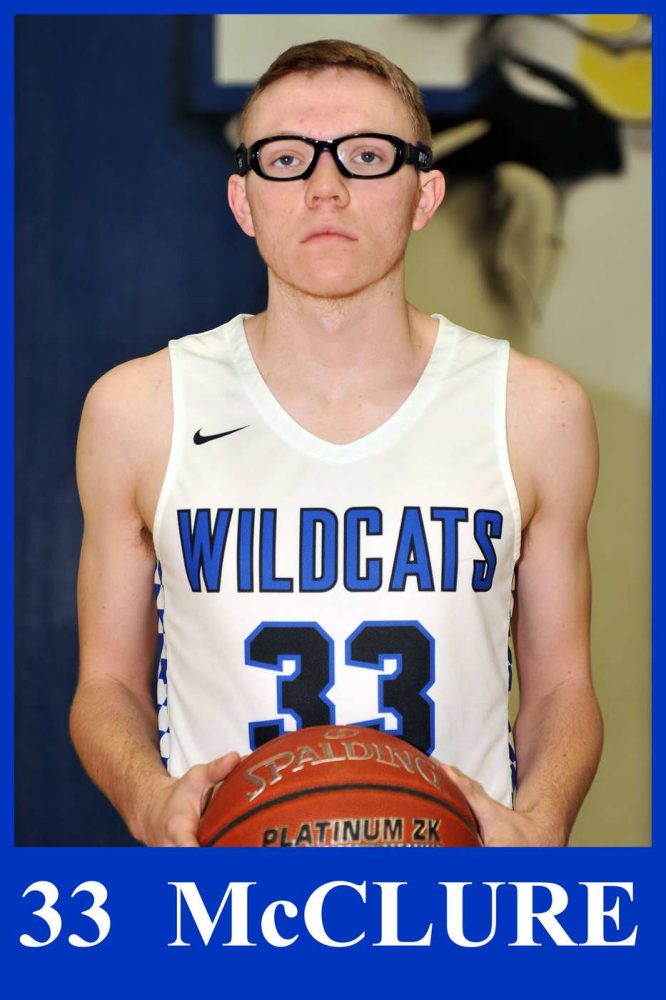 Grayson McClure scored 5 points each.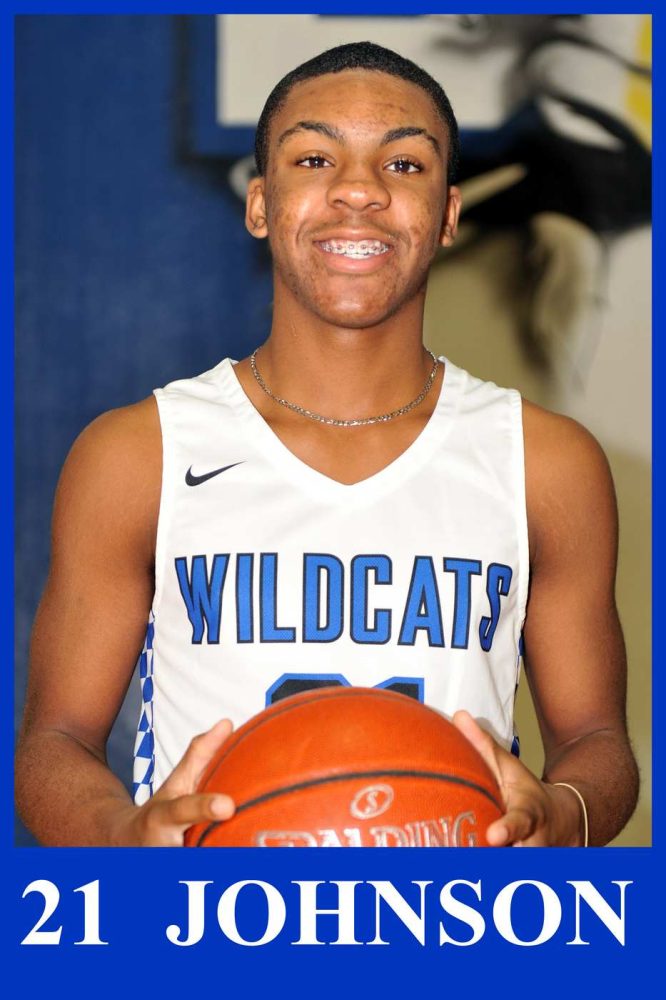 Lamondrick Johnson had 3 points.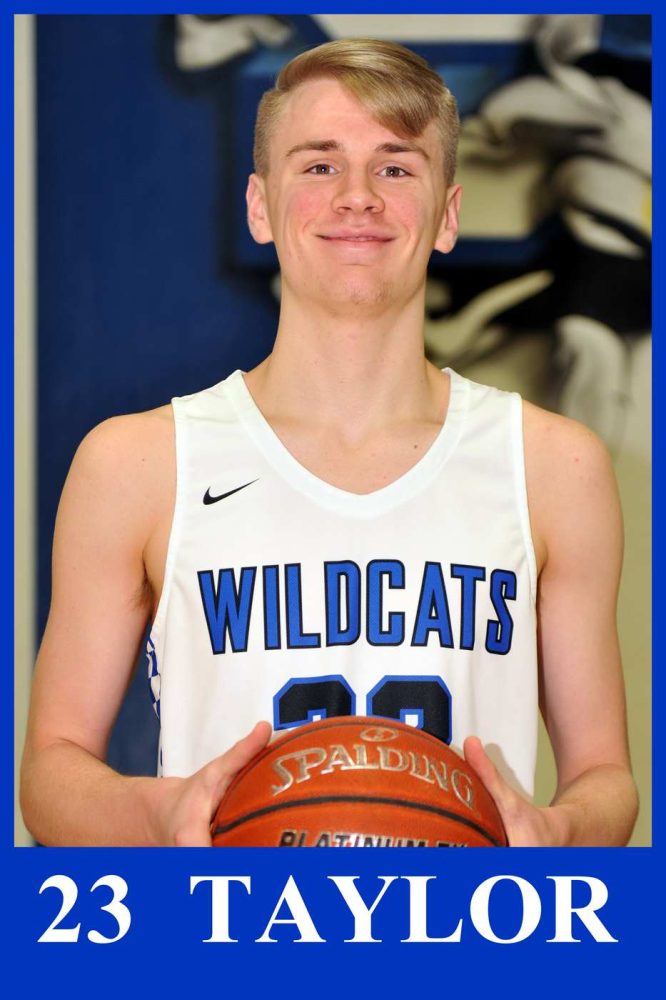 Kai Taylor and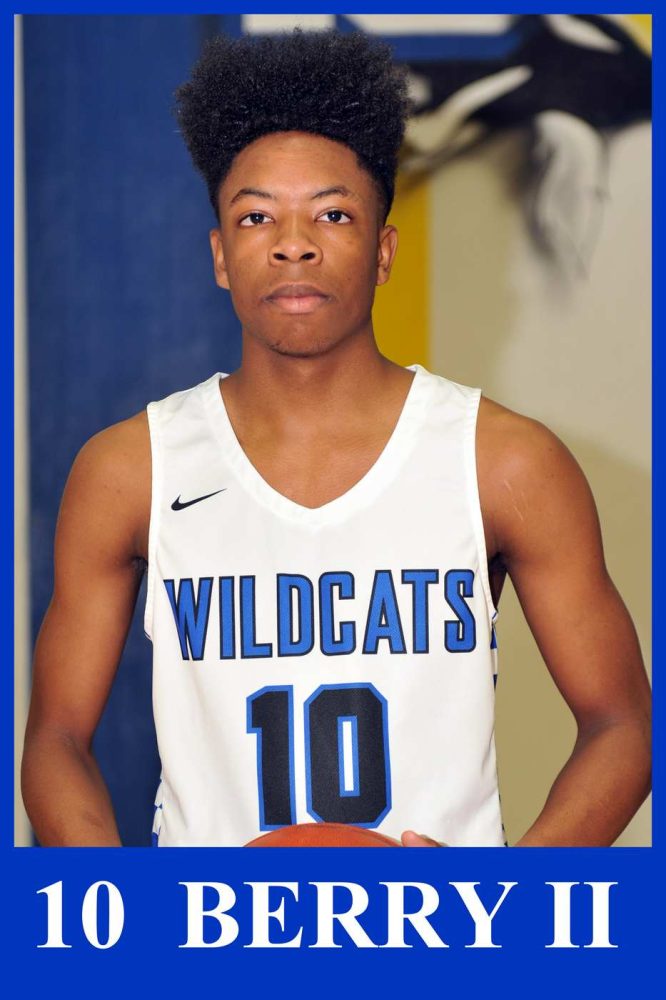 Duece Berry scored 2 points apiece.
The Lions Cameron Smith led all scorers with 14 points.
The Wildcats are 1-0 in district play and 15-8 for the season. The Lady Cats and Wildcats will play back to back games with arch rival Mount Pleasant Tuesday beginning at 6:15 p.m. in Mount Pleasant. The Lady Cats JV will play the Mount Pleasant Lady Tigers JV beginning at 5 p.m.