Cipoletta on Wildcats Win Over Greenville, 60-43
On KSST Radio and Cable Channel 18's Saturday (January 12) Morning Coaches Show, Wildcats Basketball Coach Clark Cipoletta said he was proud of the energy the Wildcats came out with in their 60-43 win over Greenville in the district opener for both teams in the Sulphur Springs Main Gym Friday night.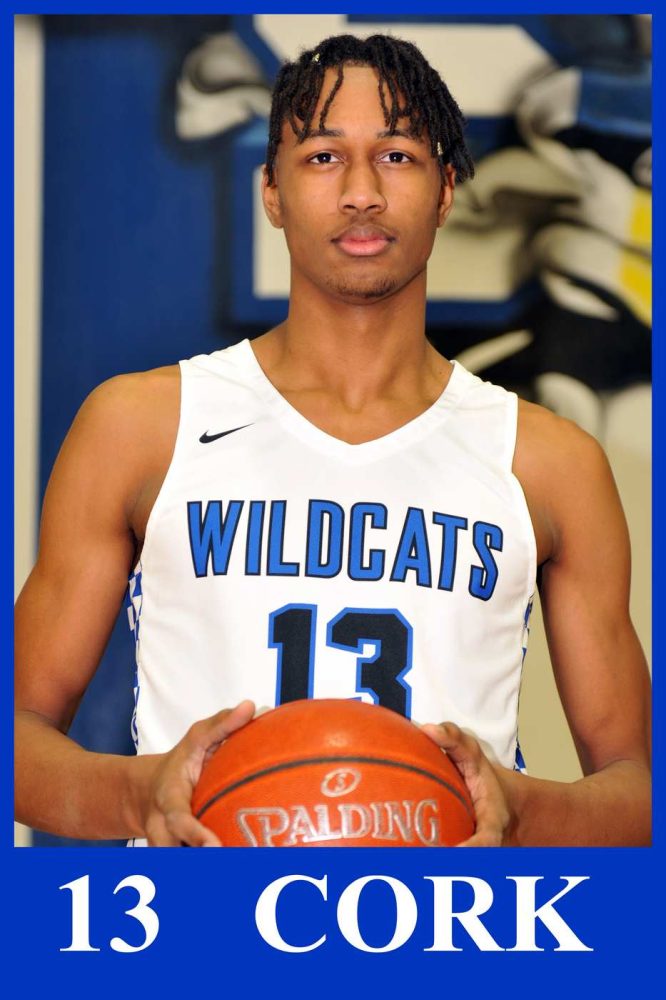 He liked the Wildcats first three plays of the game that included a lob to post Xavier Cork, a duck in and a play that set up a corner three for Cameron Kahn. Coach Cipoletta said the Wildcats also prepared a defensive trap against high scoring Greenville guard Quin Anderson.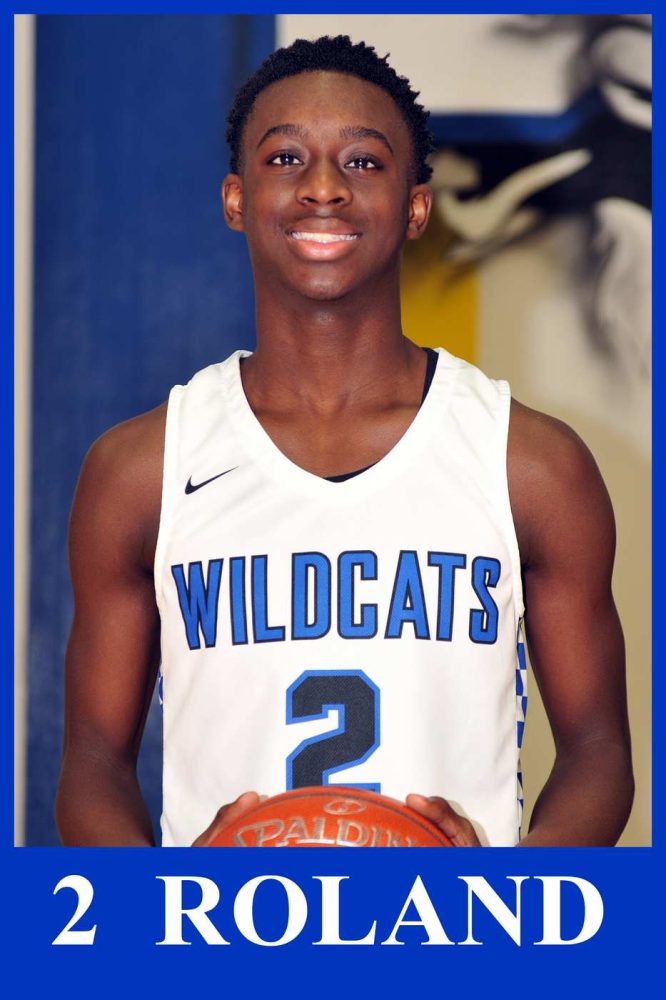 Wildcats ace defender Jeremiah Roland chased Anderson while another Wildcat ran at Anderson when he had the ball. The Wildcats held Anderson to 4 points. The Wildcats had a 12 points lead after the first quarter but added only 5 more points to the lead over the last three periods. Coach Cipoletta said the Wildcats got good energy from a big crowd. Coach Cipoletta said junior Dadaidriene Day Day Hall required five stitches to close a laceration under an eye after he took a hard fall to the court in the third quarter. He said Day Day was doing fine and was expected to attend practice later Saturday. Coach Cipoletta was pleased to learn that sophomore Boo Wilkerson ended up leading the Wildcats in scoring with 12 points. He said Wilkerson did an amazing job shooting threes and getting rebounds. Every Wildcat that Coach Cipoletta played scored points. Junior Kai Taylor made a basket on a big drive to the basket. Coach Cipoletta said the 6-foot-5 Taylor is transitioning from a post player to a guard in the Wildcats' offense. Coach Cipoletta is also very excited about the potential of sophomore Lamodrick Johnson. He said Johnson is the team's best passer.
Coach Cipoletta said he had some concern for the number of missed dunks the Wildcats had Friday night. He said he likes dunks because they provide an energy boost and he wants his players to go strong to the basket. But Coach Cipoletta said he also wants two points out of them. He considers missed dunks as turnovers that will have those who missed them running at practice like they have to do for other turnovers.
The Wildcats, ranked #5 in Class 5A in the latest poll of the Texas Association of Basketball Coaches, are now 1-0 in district play and 15-8 for the season. The Wildcats play at Mount Pleasant Tuesday night at 7:30 p.m.
Lady Cats Basketball Coach Brittney Tisdell Debuts on Saturday Morning Coaches Show
Lady Cats Basketball Coach Brittney Tisdell, on KSST Radio and Cable Channel 18's Saturday Morning Coaches Show, said the Lady Cats district game Friday evening against Greenville went as expected. The Lady Cats defeated the Lady Lions, 66-20 to improve their district record to 2-1 and their season record to 20-4. Coach Tisdell said the Lady Cats were able to jump on the Lady Lions early using the full court press. She said she was concentrating on coaching so much she was pleasantly surprised to see how much of a lead the Lady Cats built early in the game. The Lady Cats led 25-3 after one quarter. Coach Tisdell said she was able to start substituting players in the second quarter.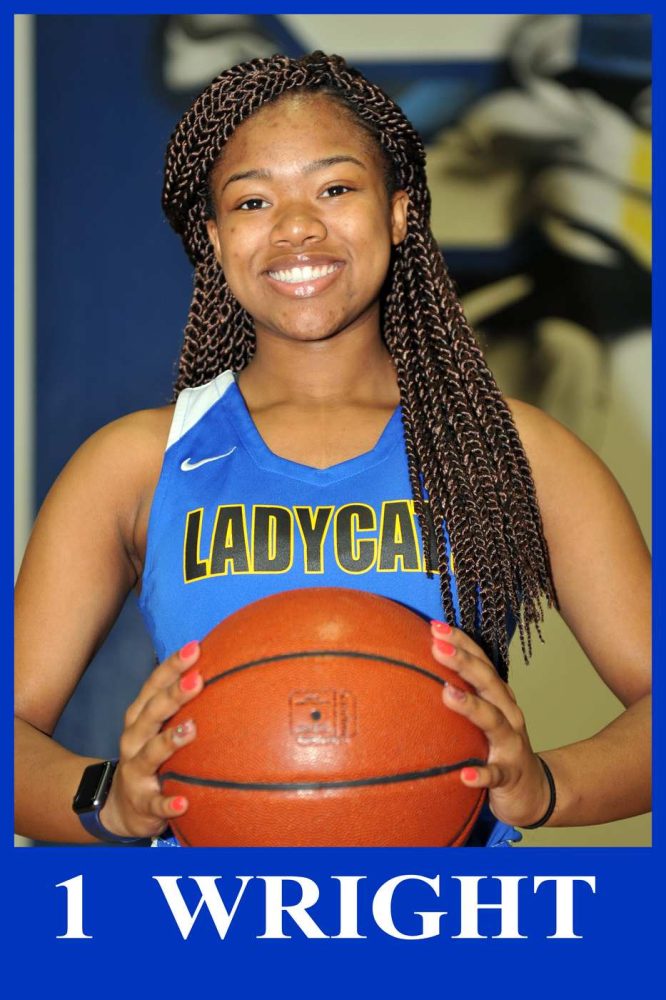 She said the entire Lady Cats' bench enjoyed sub Kerie Wright's big three point basket. Senior Tarayla Kelley also came in to score points as did junior Colbria Harrison and junior Latavia Smith. Coach Tisdell said she was glad to have a team that gets pumped up by the play of their teammates. She said her senior class, which includes four starters, is a close bunch. Coach Tisdell said they get along and want to play together. He called them talented and players who hustle. Coach Tisdell said she enjoyed the back to back Lady Cats and Wildcats games Friday because more fans got to see the Lady Cats play.
She said the crowd pumped up the players. The Lady Cats play at Mount Pleasant Tuesday evening at 6:15 p.m.