The Wildcats' football team landed 22 players on the All-District Football Team including 9 selections on the first team. Two players got two spots on the first team and one Wildcat got a first team and second team selection. The All-District list was released Monday (December 3) by Wildcats Football Coach Greg Owens.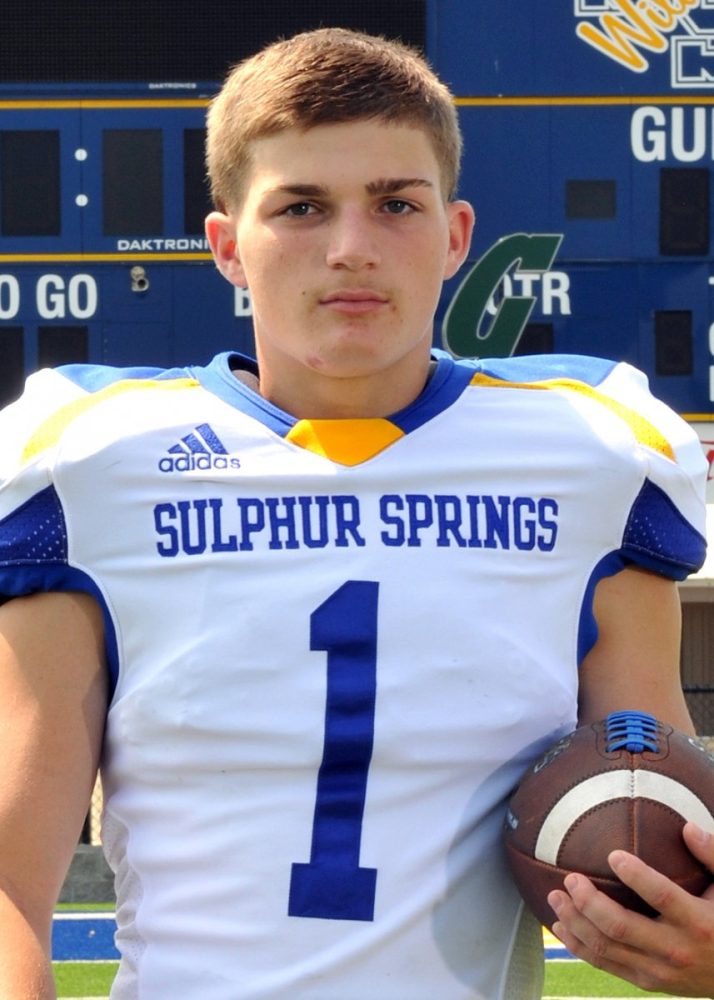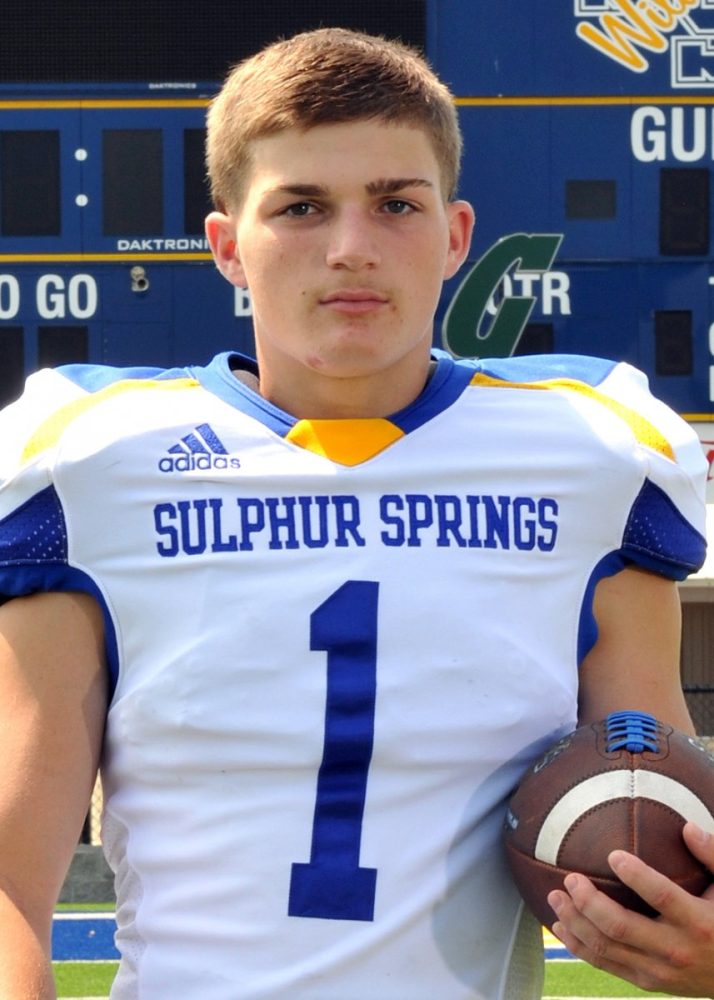 Senior Austin Dodd was selected as a first team wide receiver and first team safety.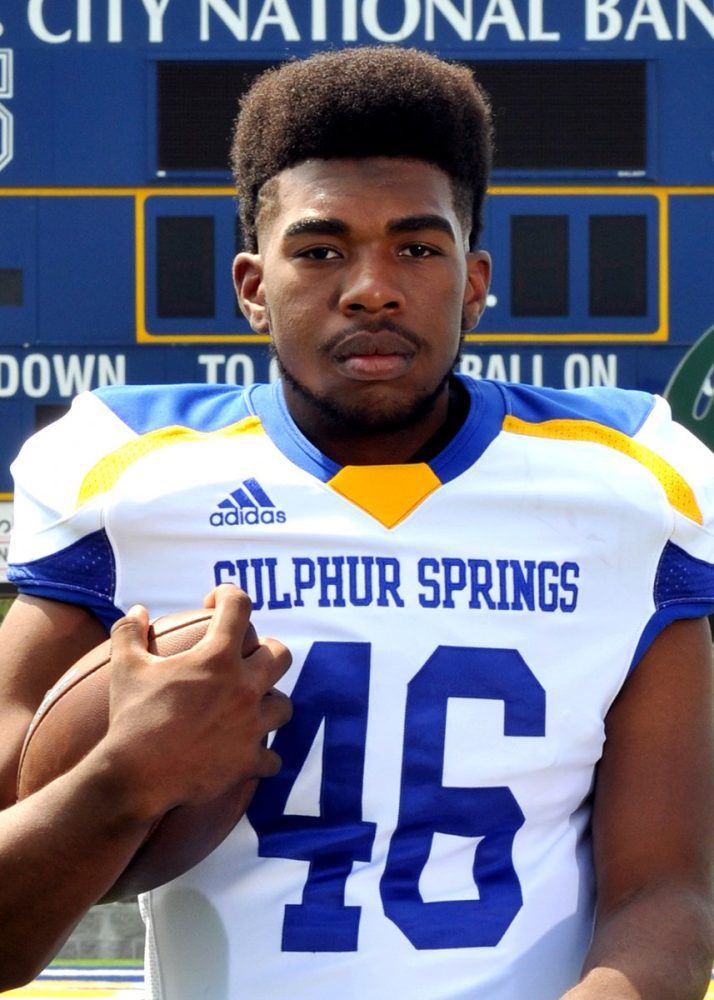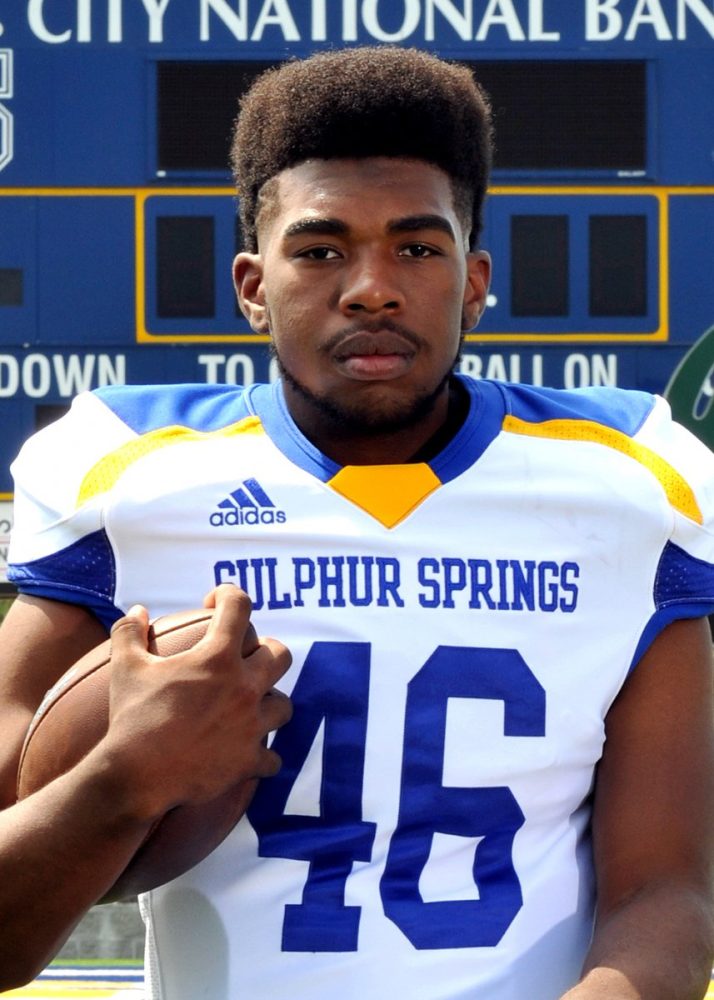 Senior Jermond Bryant-Amos was named a first team tight end and first team punter.
Other Wildcats on the first team offense included: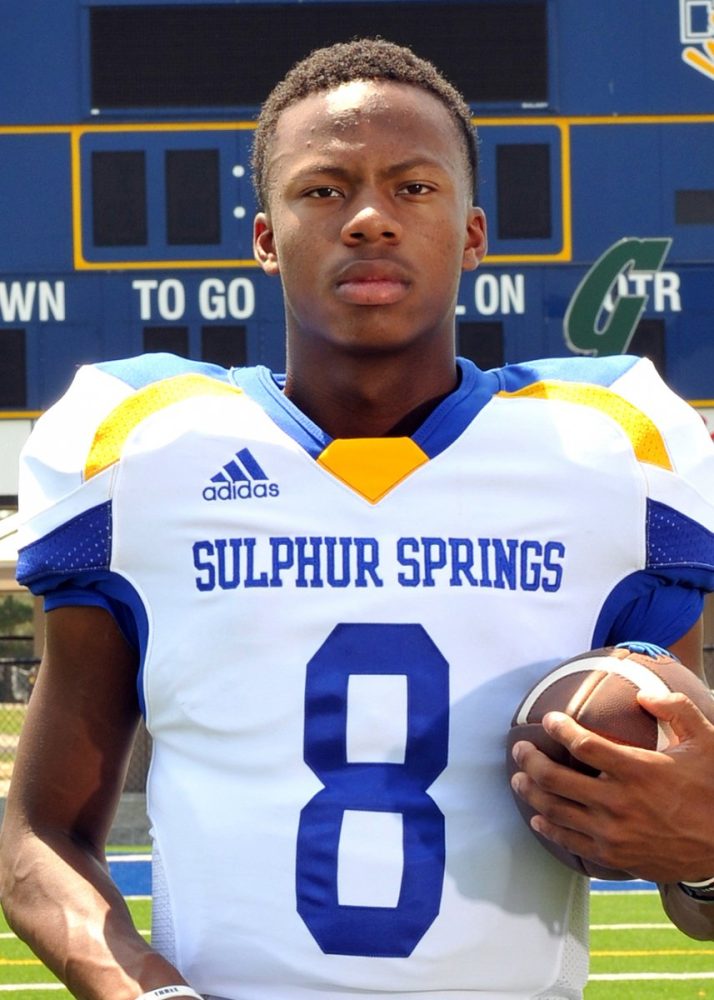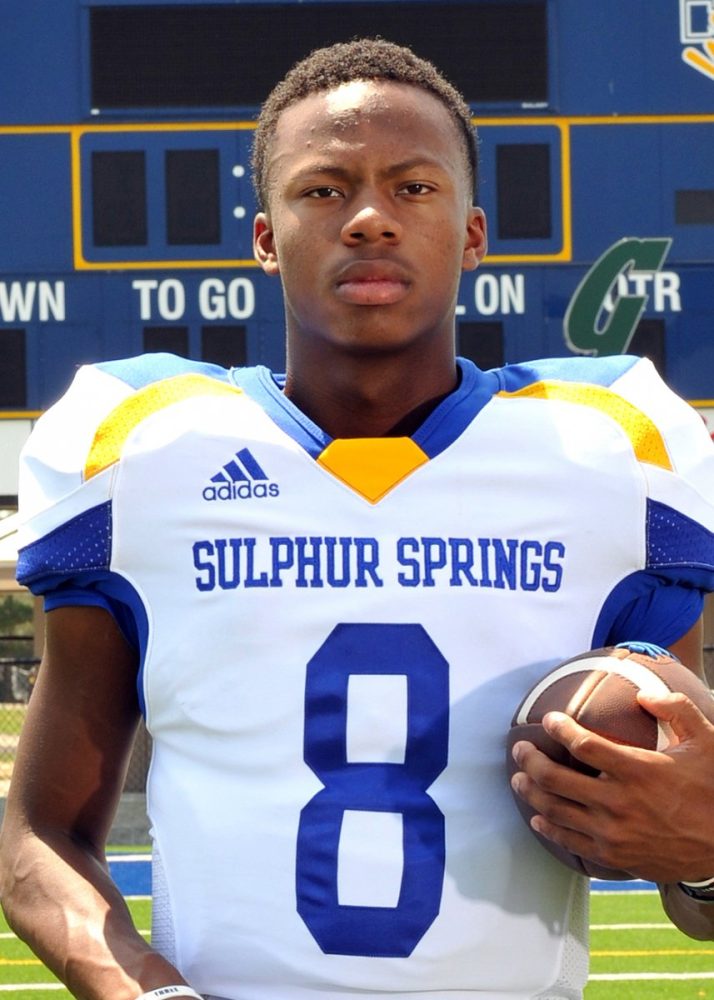 senior quarterback D'Corian Young,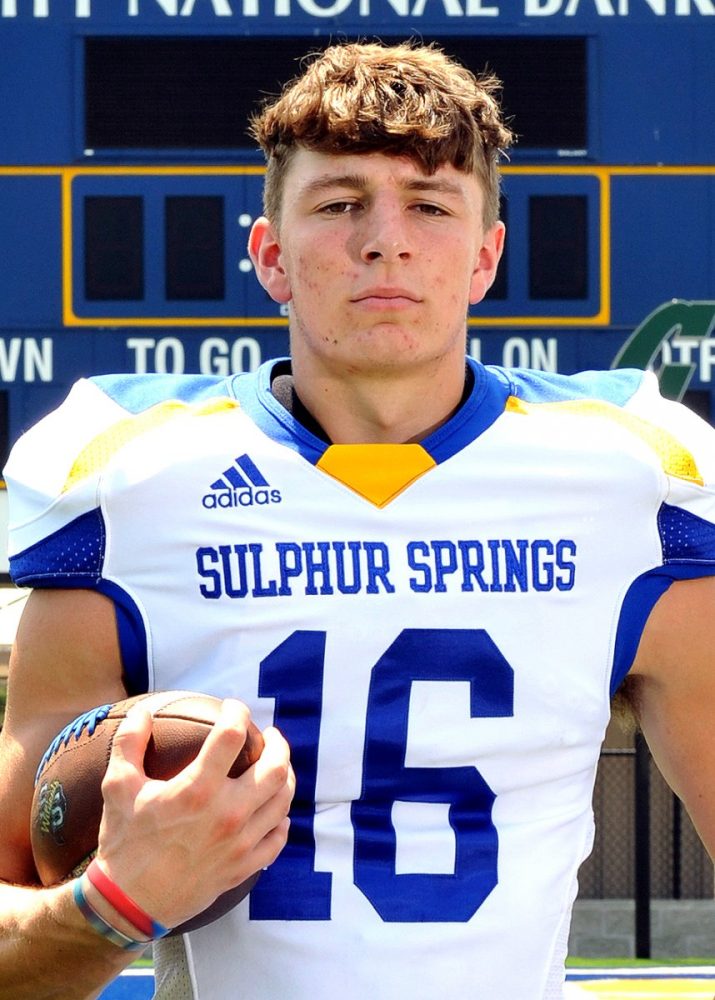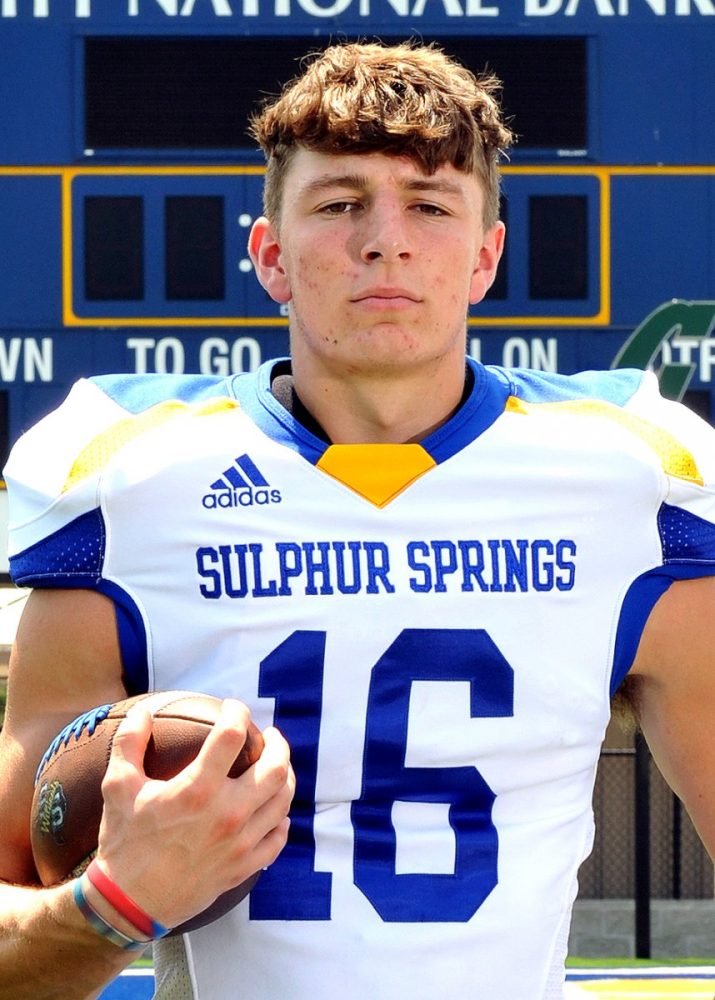 senior wide receiver Landry Tyson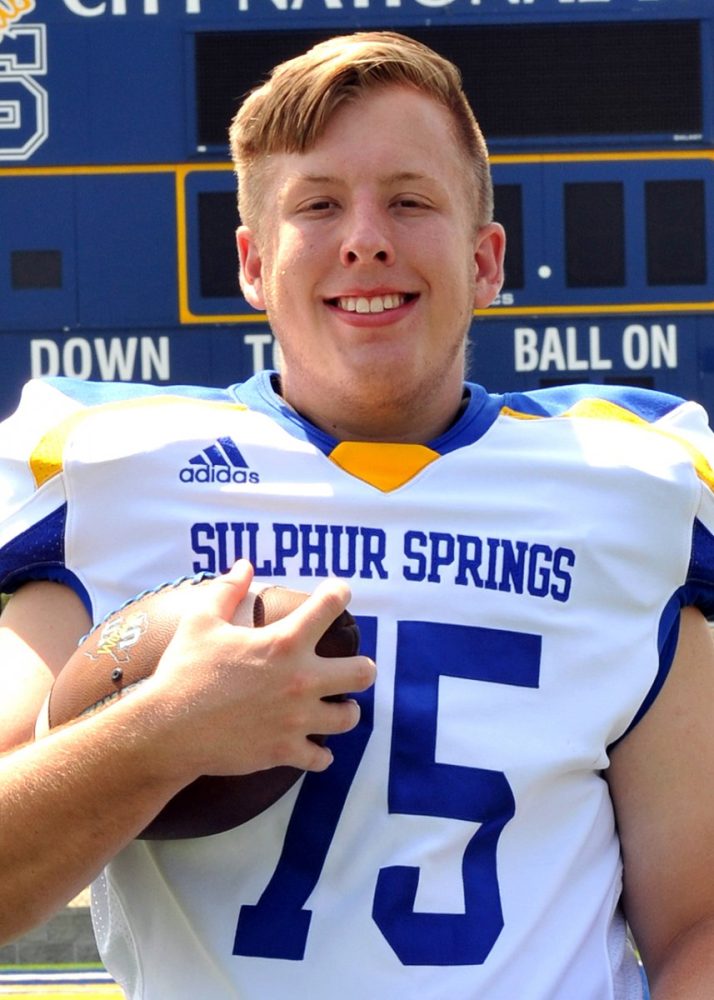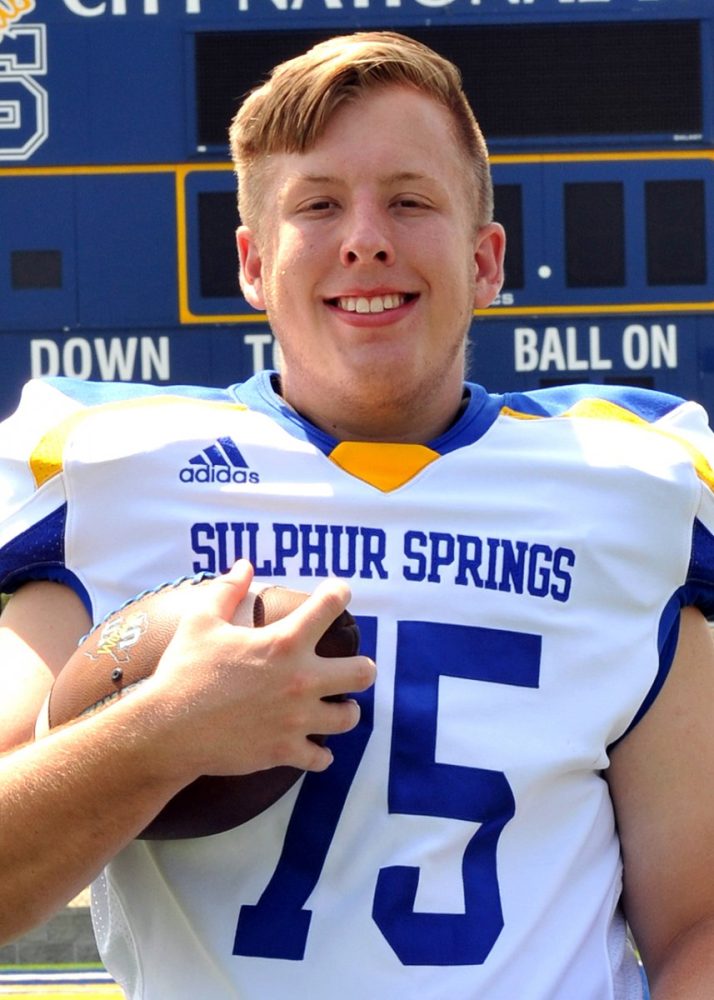 and senior offensive tackle Charlie Maddux.
Other Wildcats on the first team All-District defense: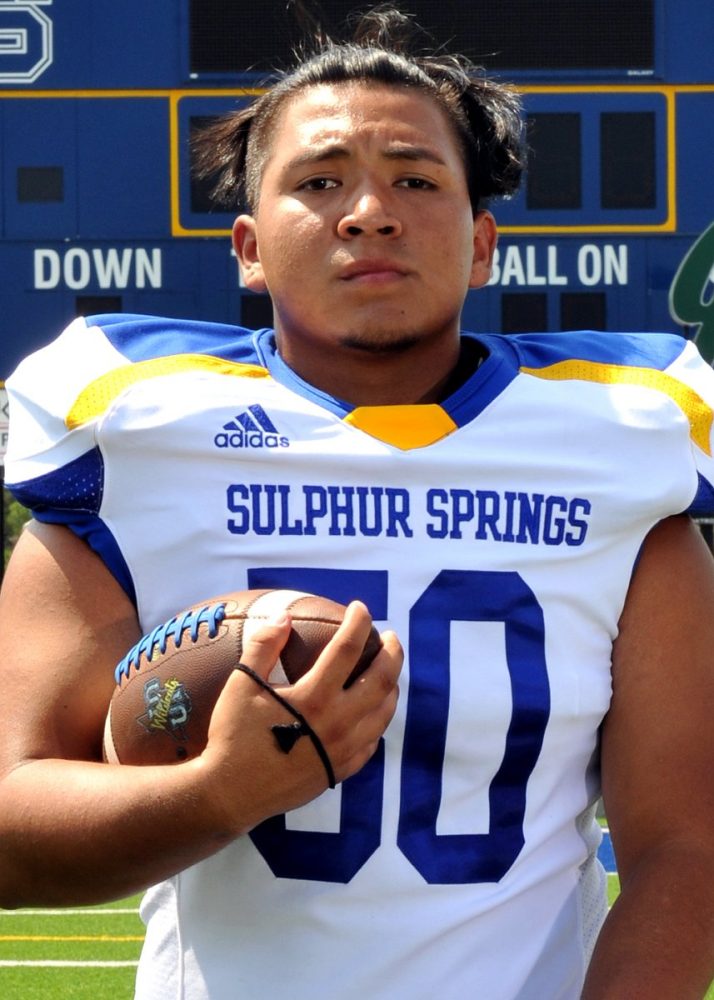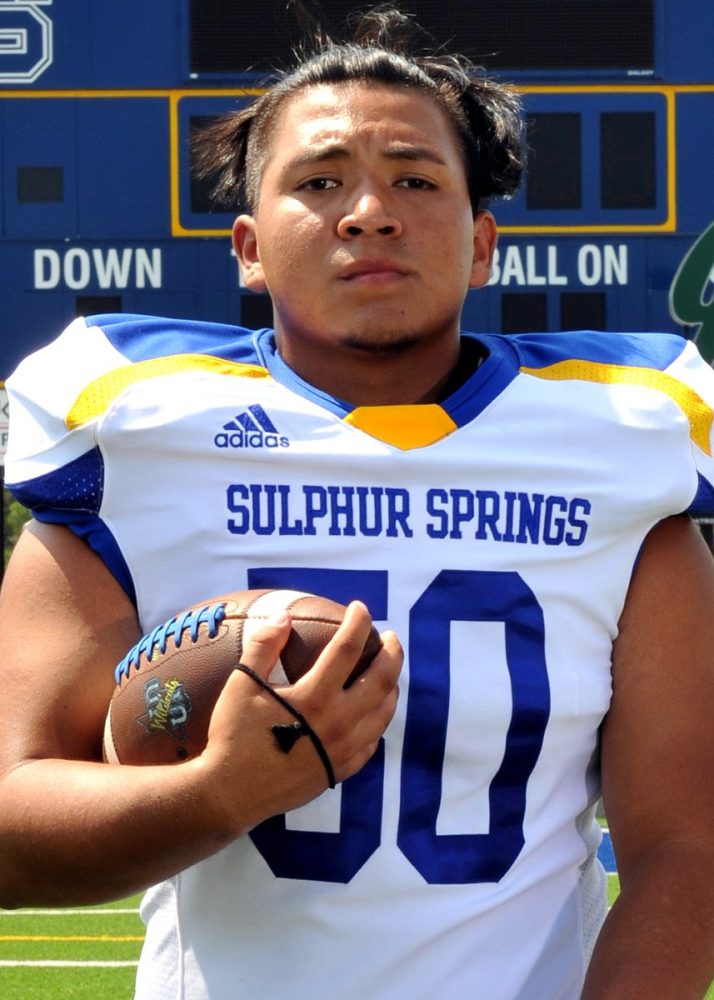 senior defensive lineman Ignacio Guerrero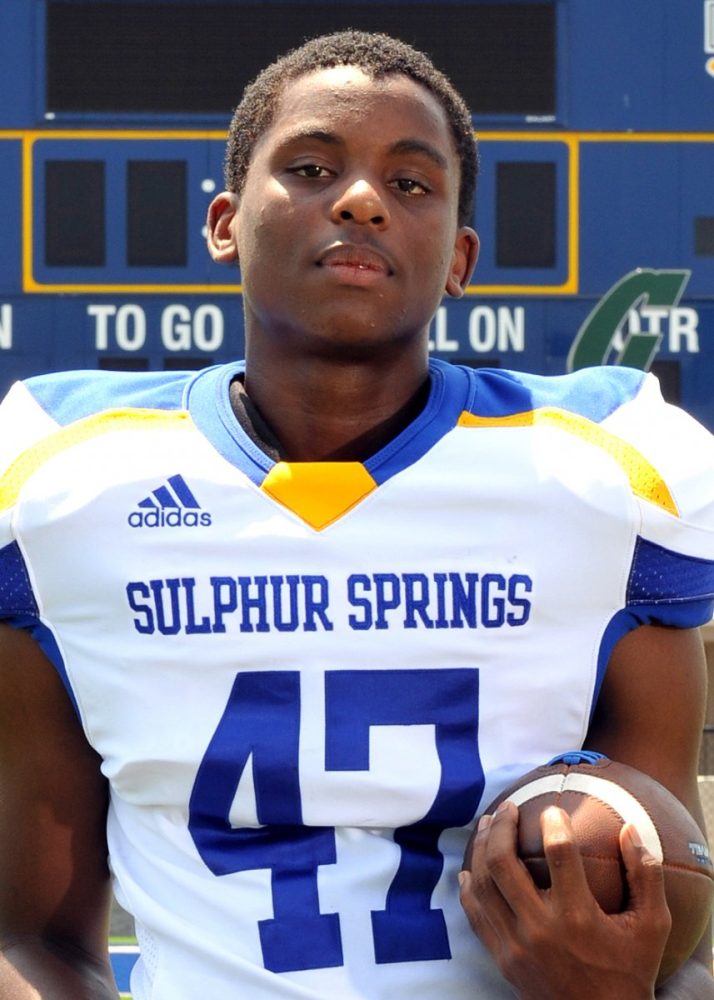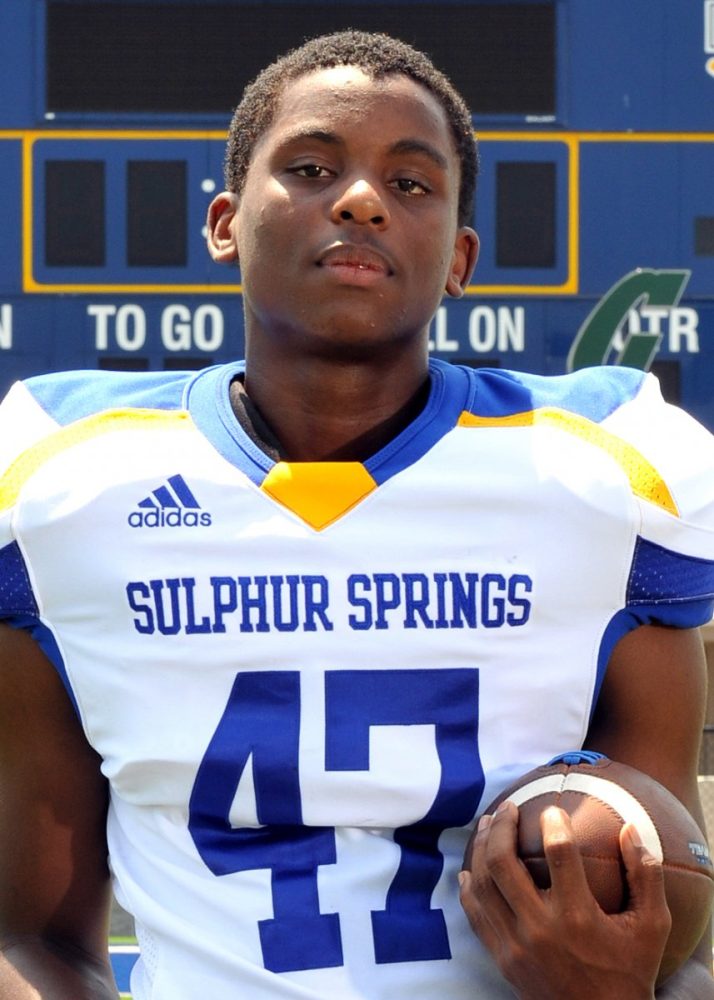 junior outside linebacker Kylan Wade. Tyson also received a second team defense All-District selection as a safety.
Other Wildcats on the All-District second team were: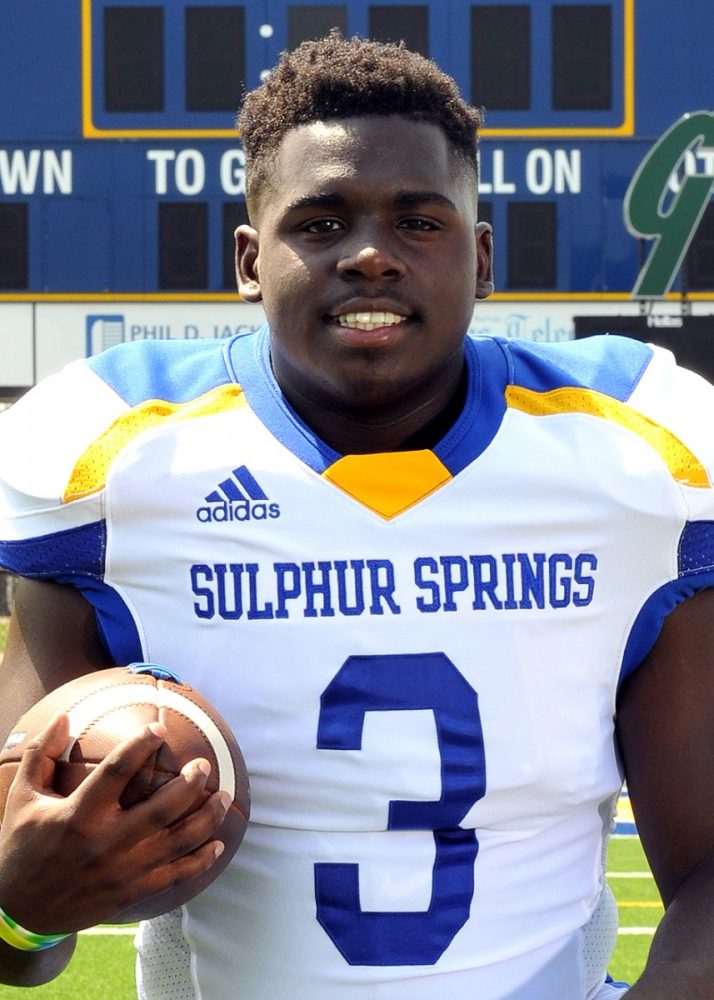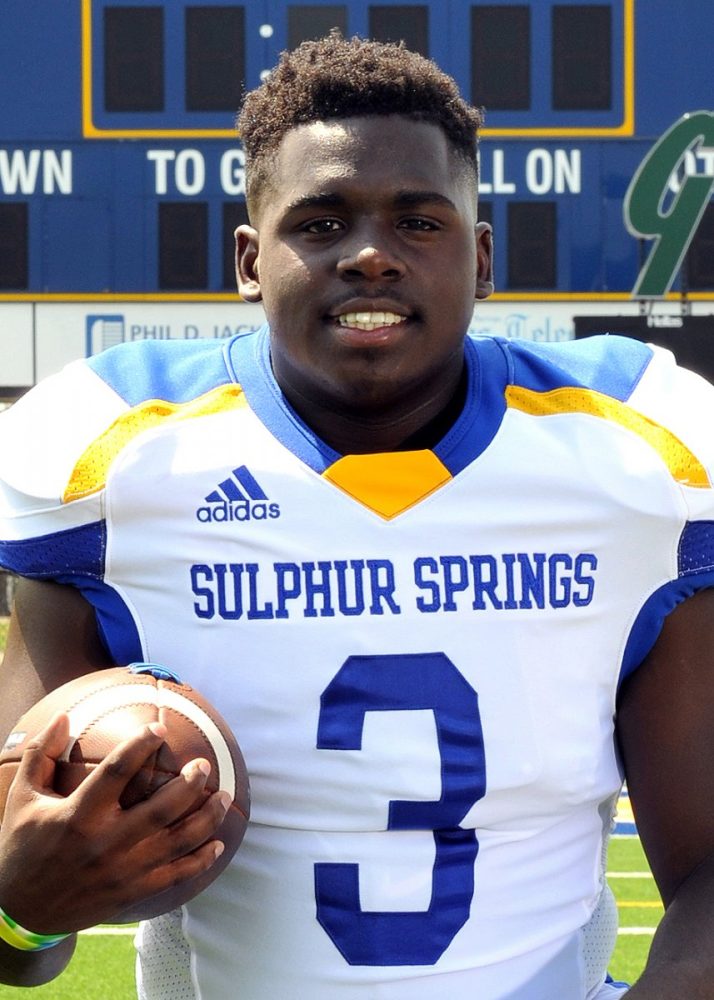 junior running back De'Korian Choc Sims,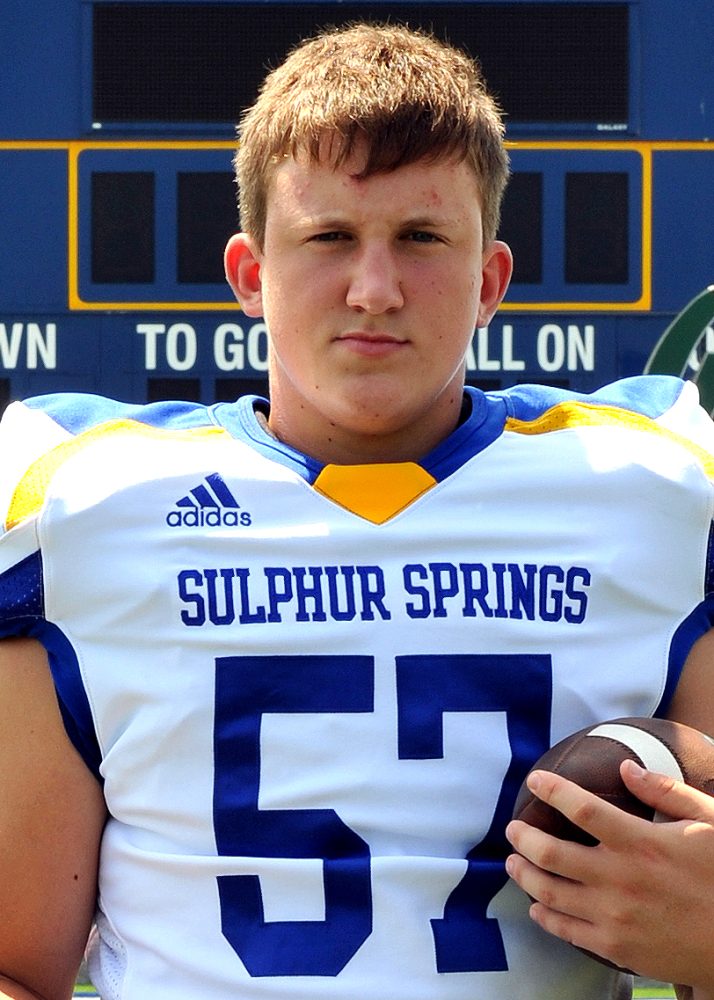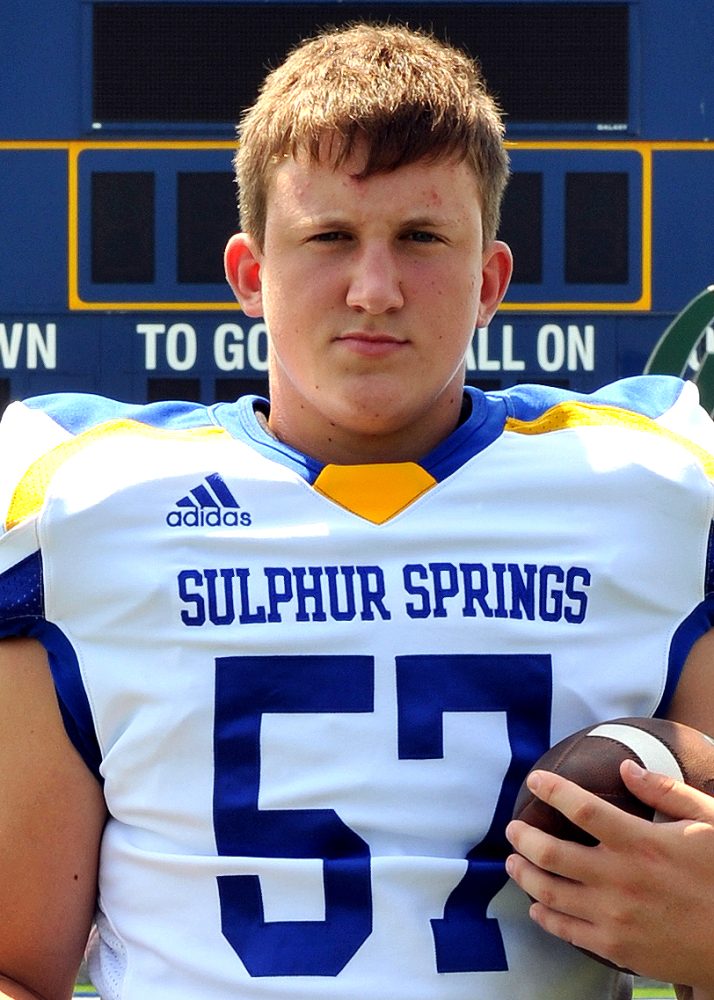 senior offensive lineman Phillip Rater,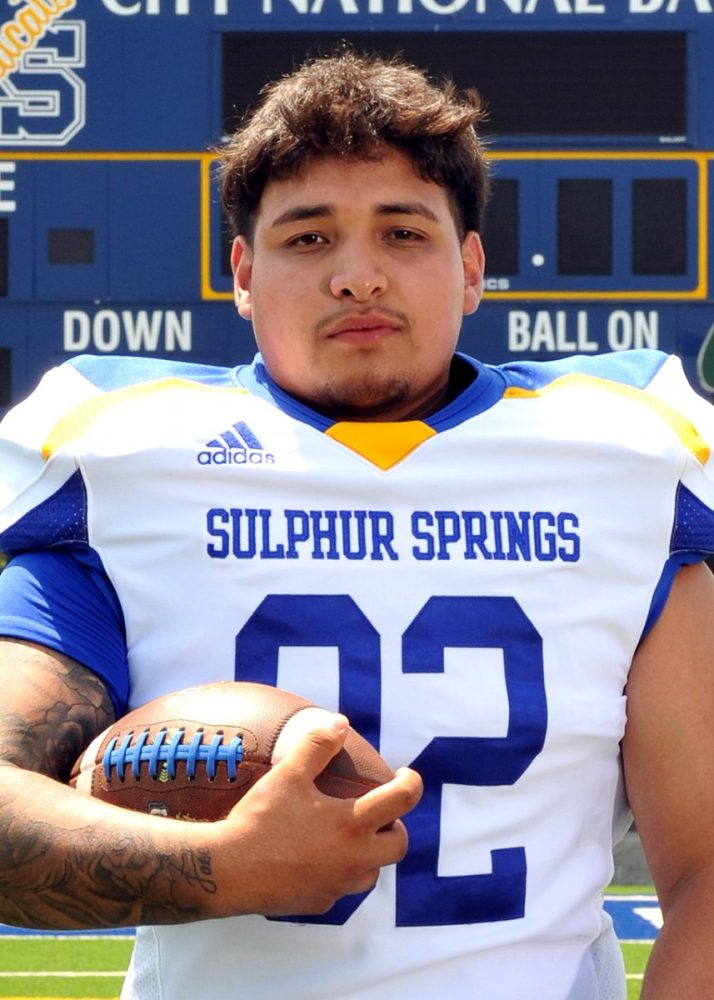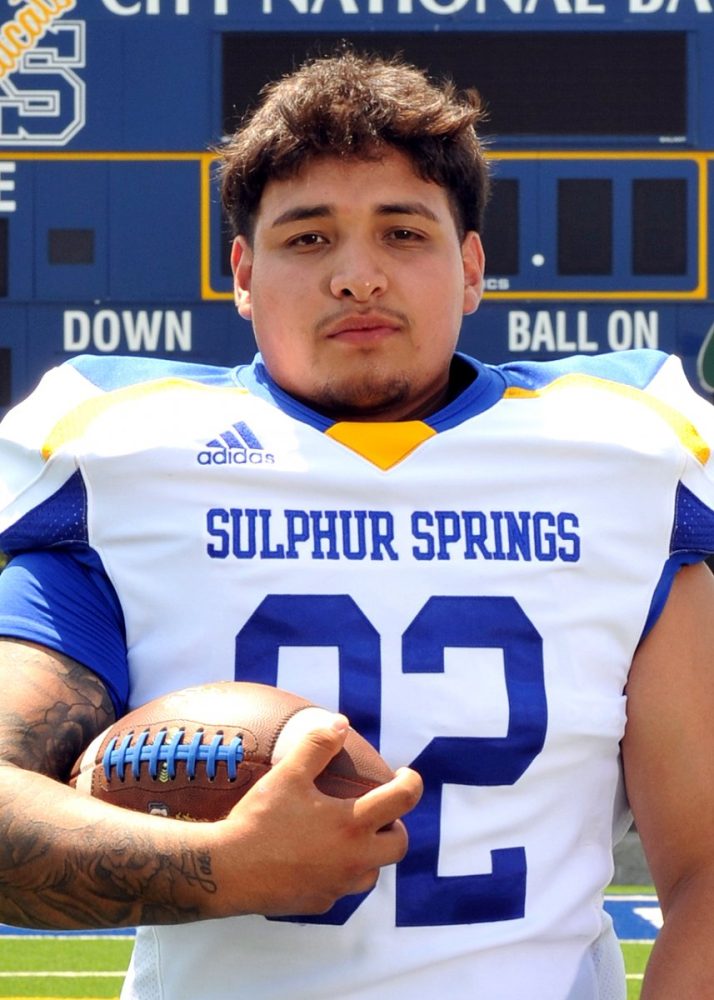 senior defensive lineman Jose Rodriguez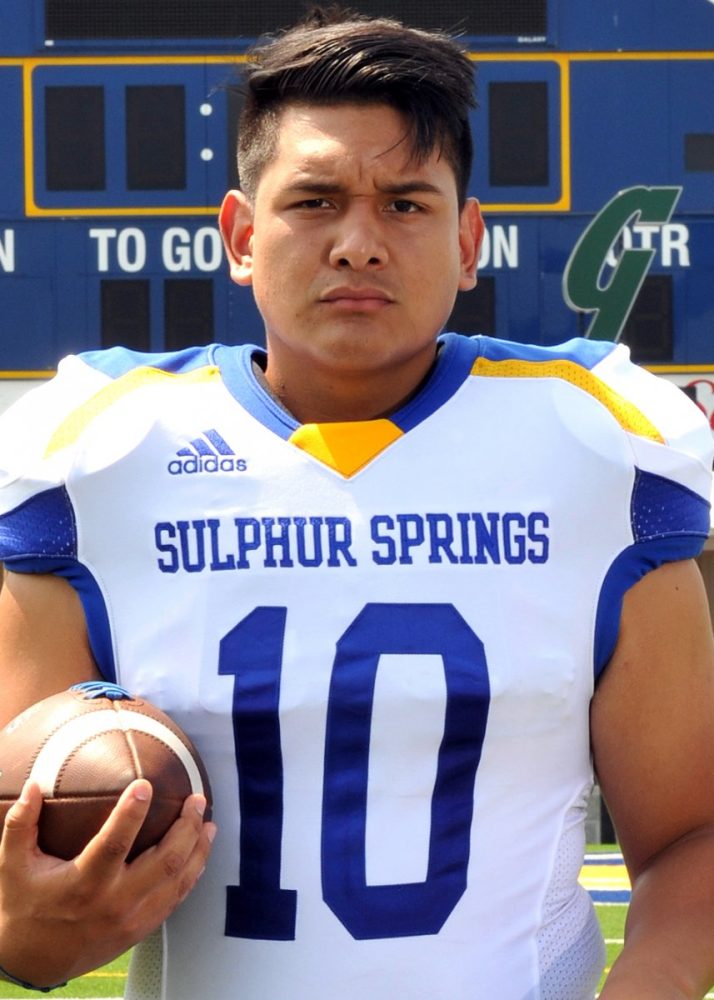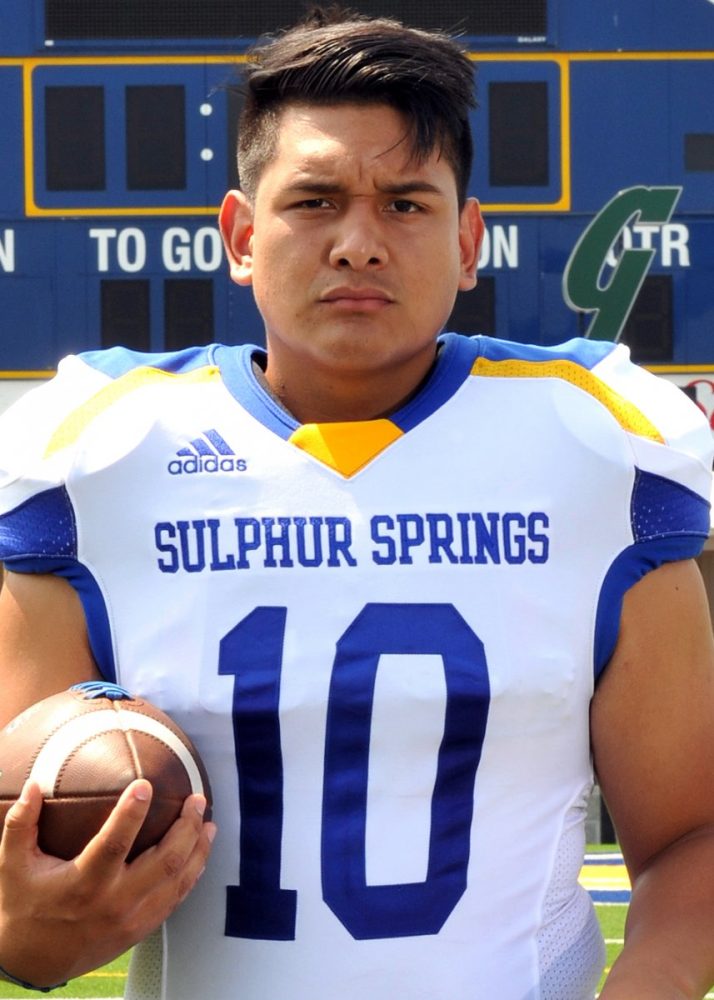 senior inside linebacker Daniel Moreno.
Wildcats earning honorable mention All-District honors were: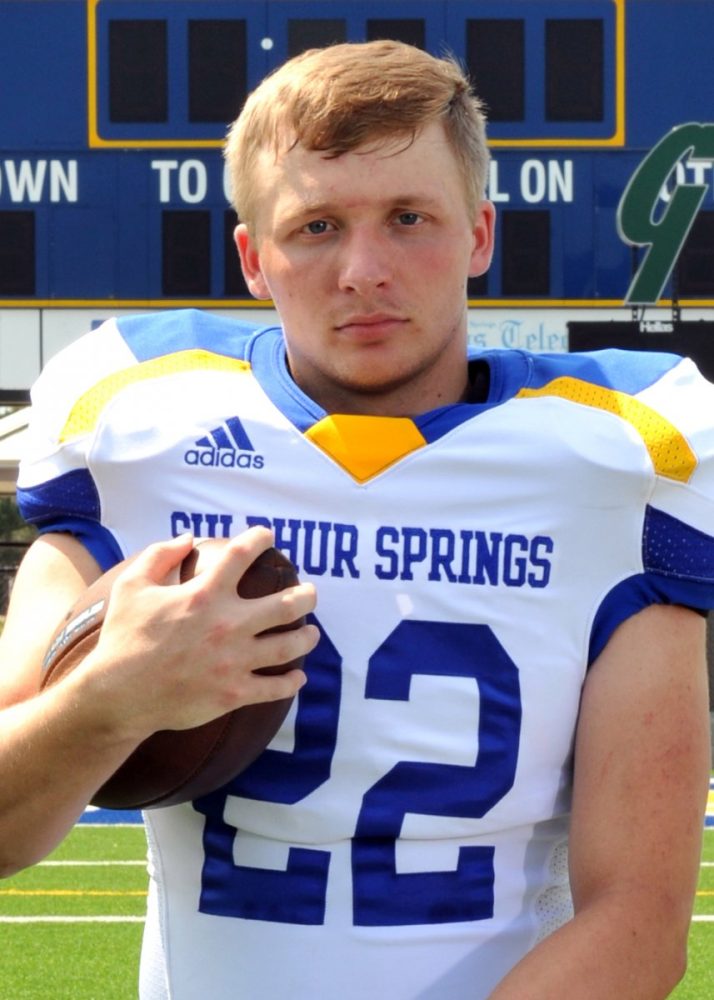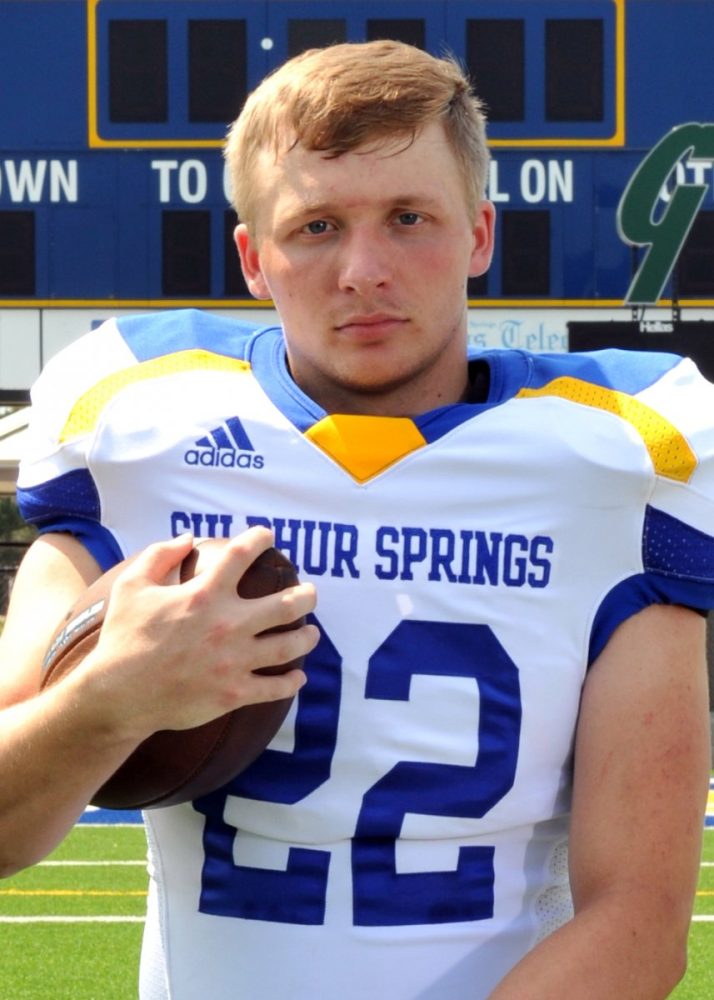 senior running back Colton Allen,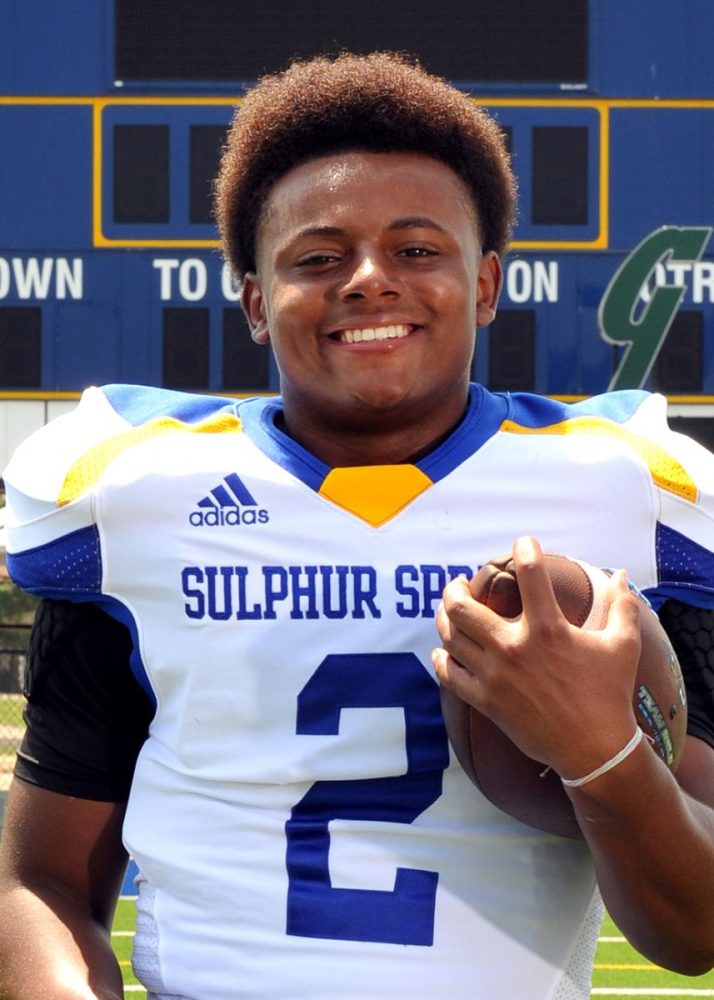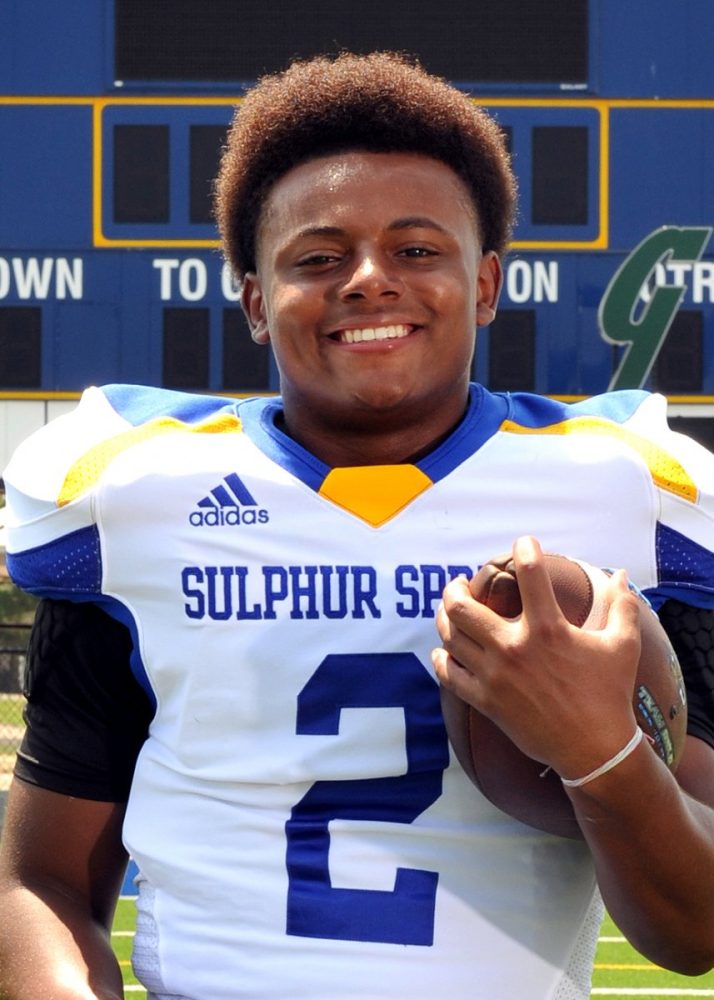 sophomore running back Caden Davis,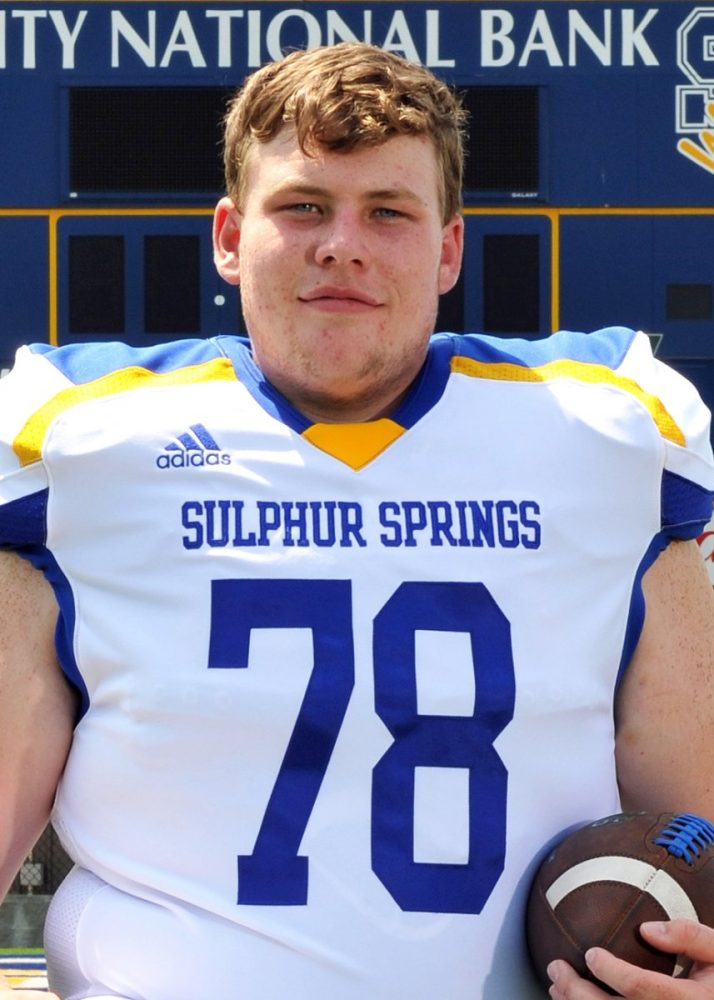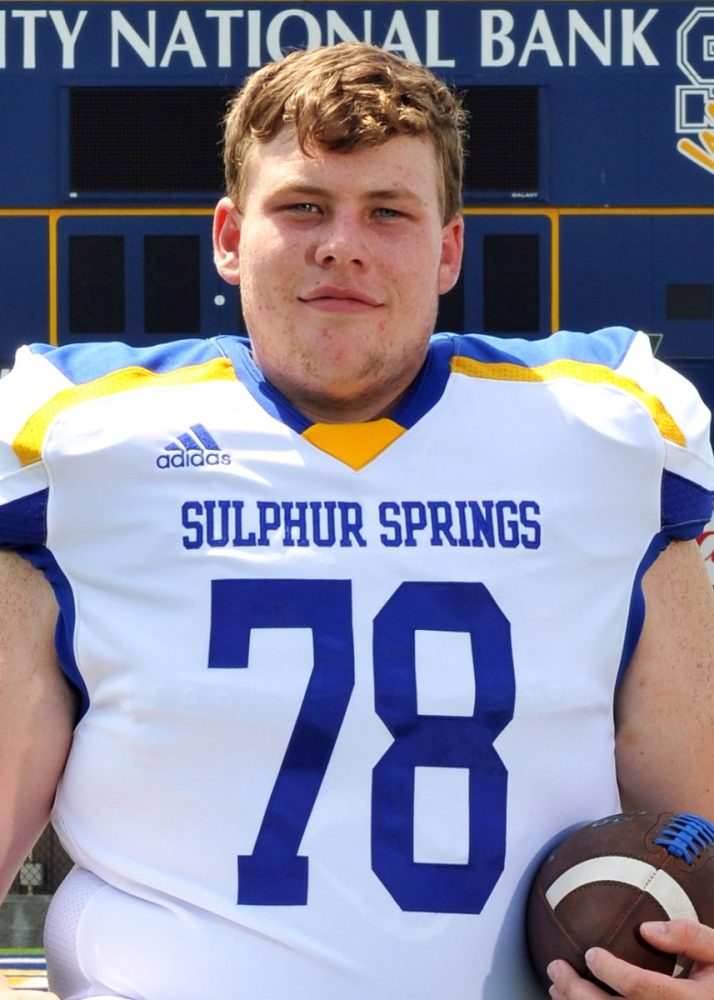 senior offensive linemen Hayden Daniel,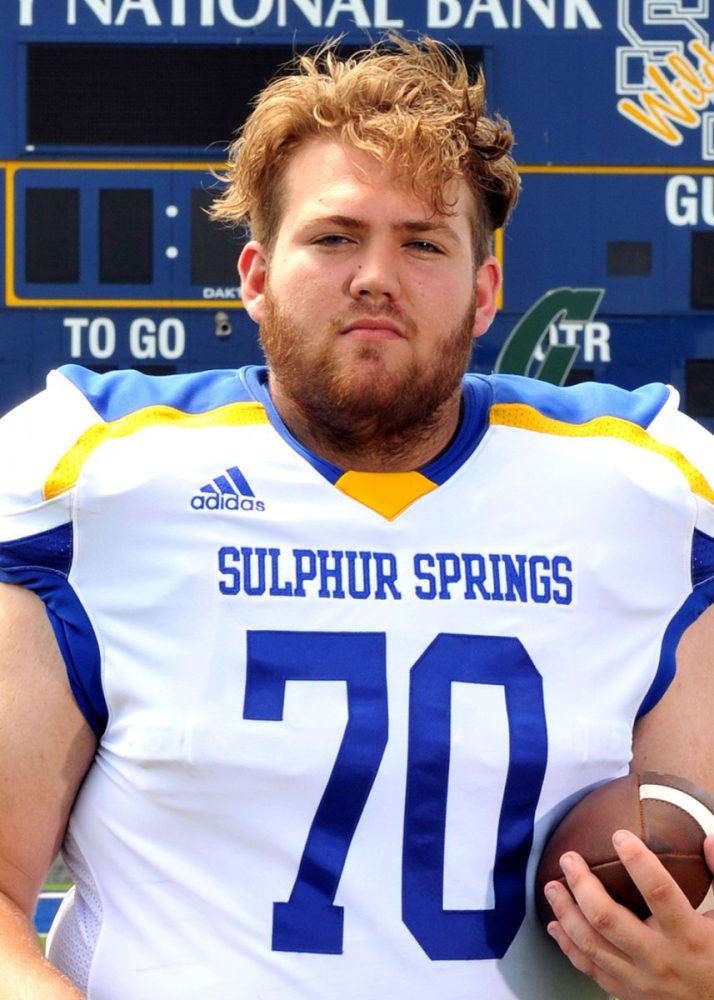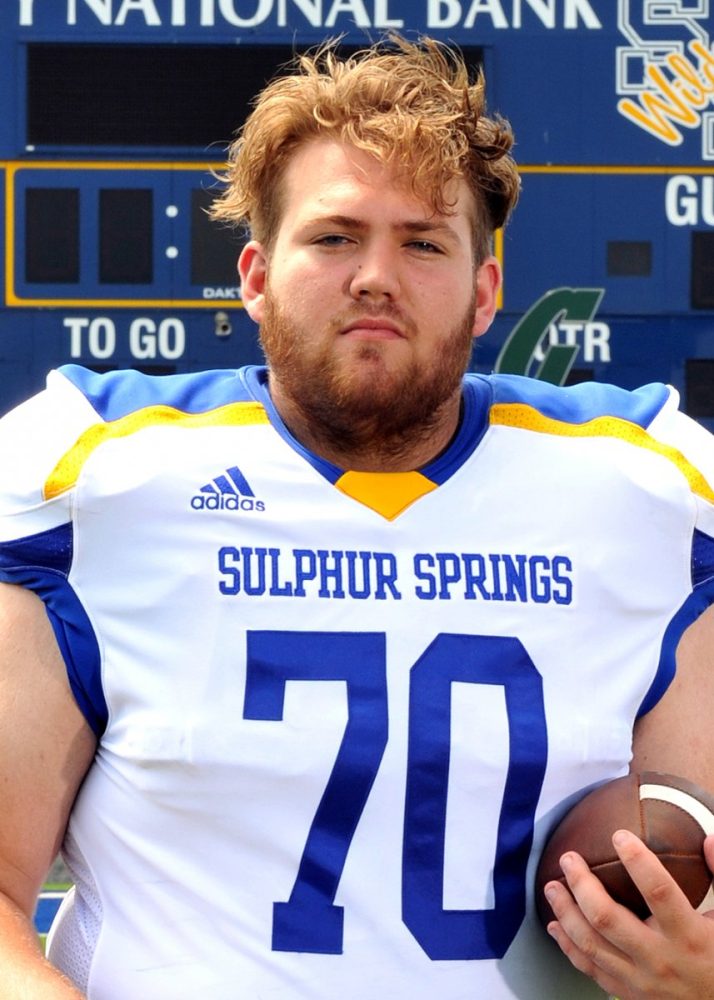 Ethan Rogers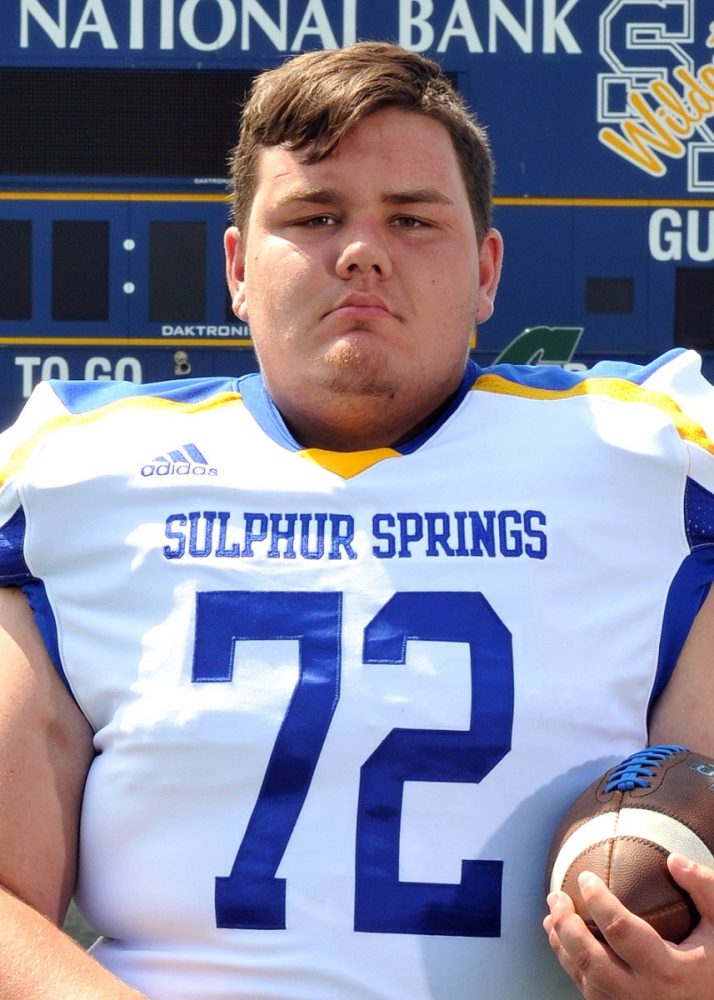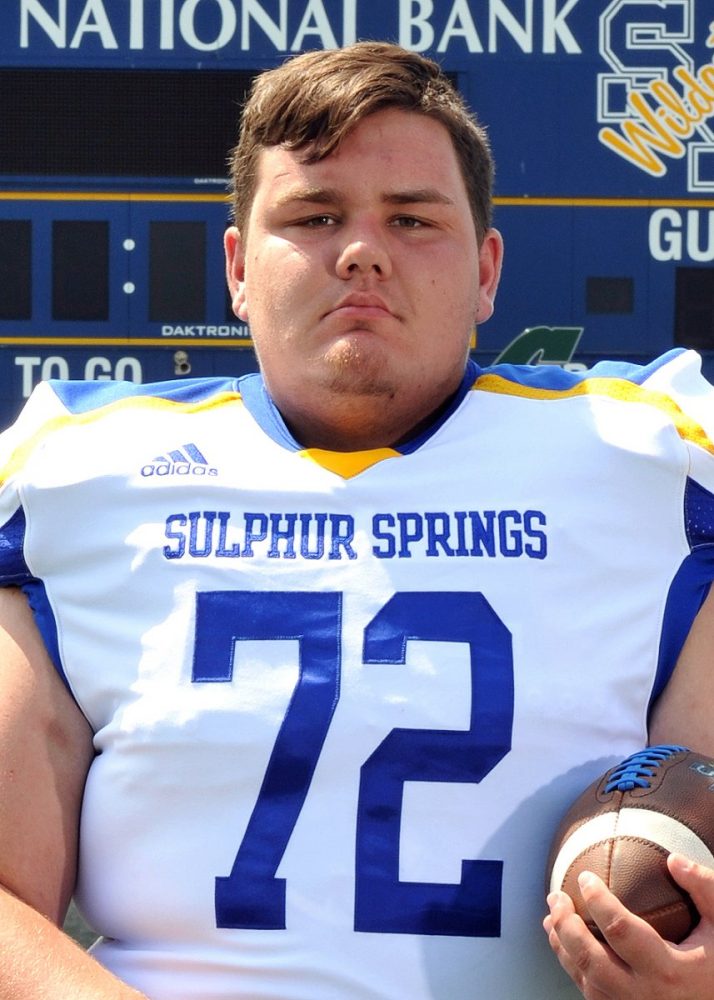 Jakeb Jonaitis,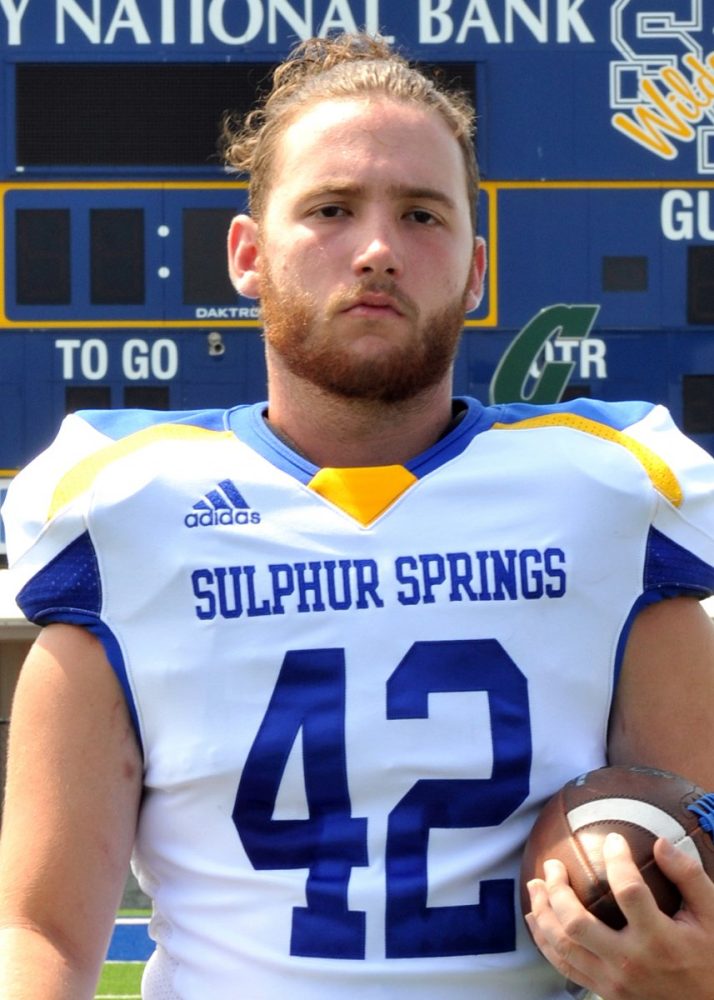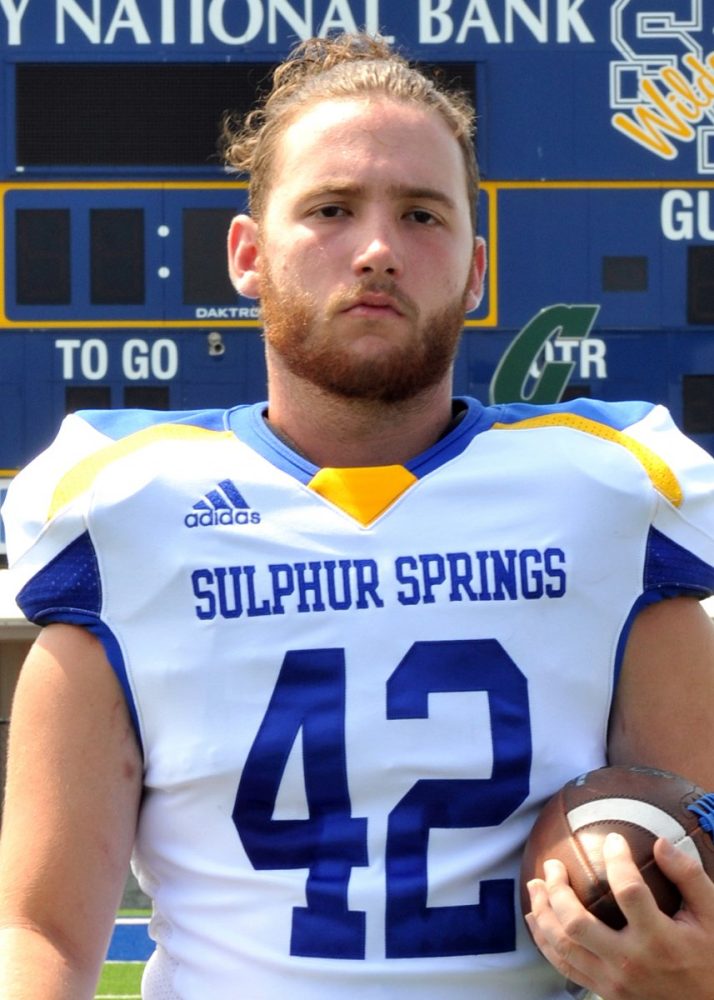 defensive linemen senior Evan Rushing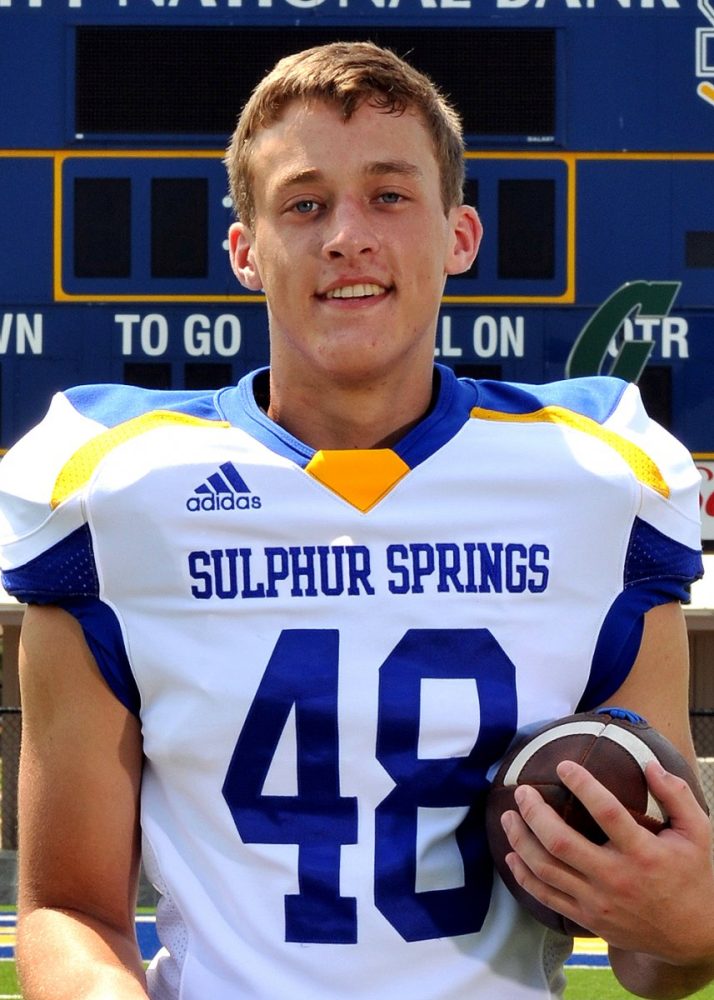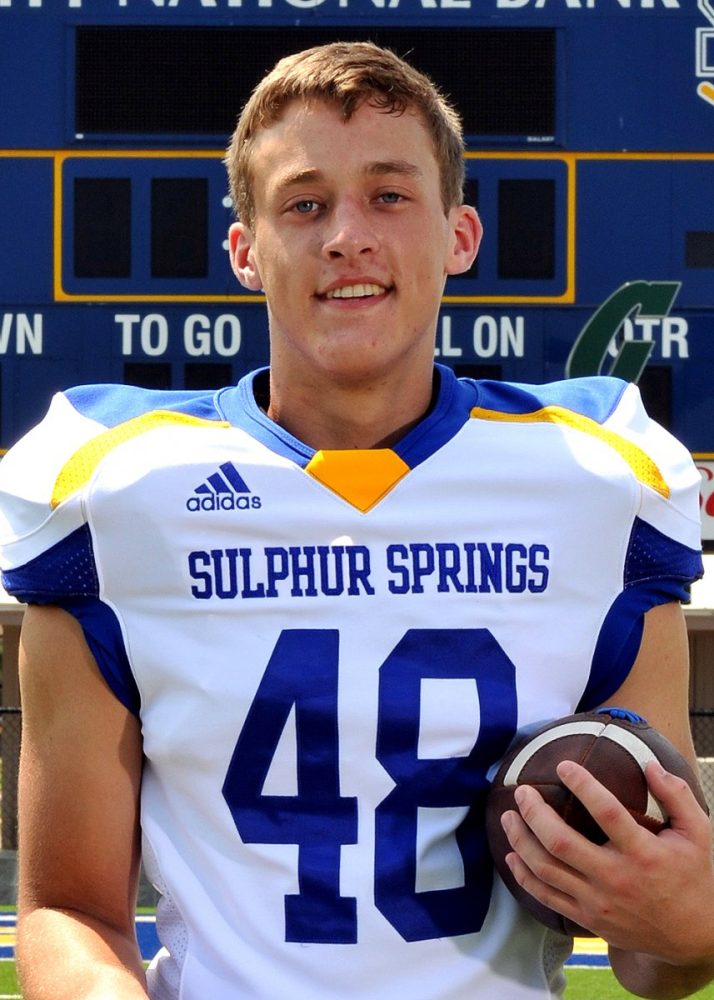 junior Cameron Kaufert,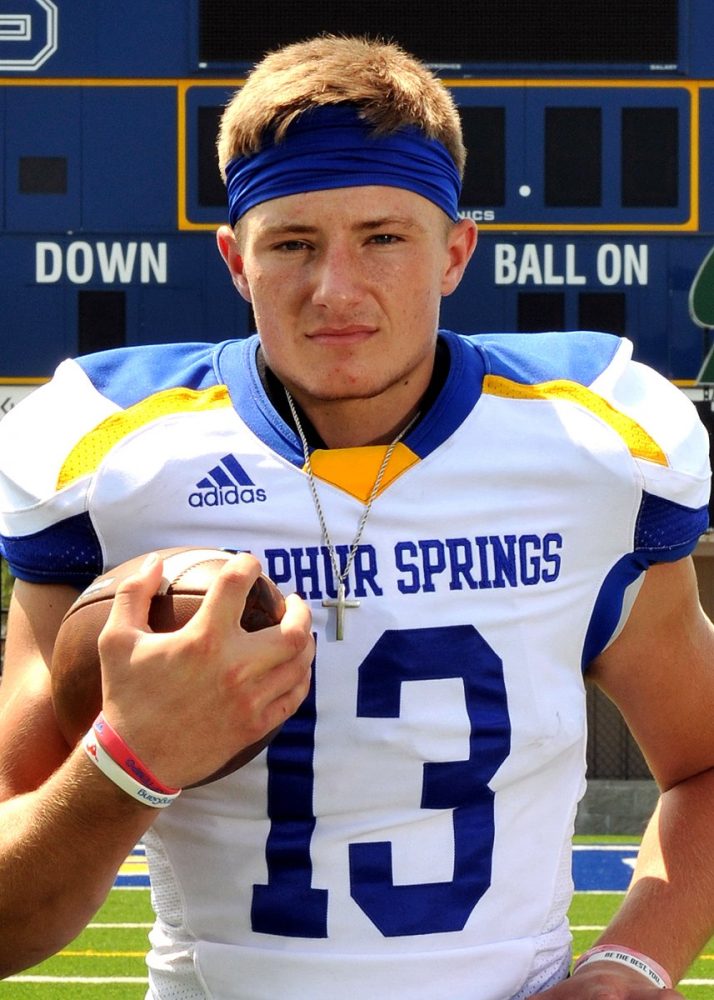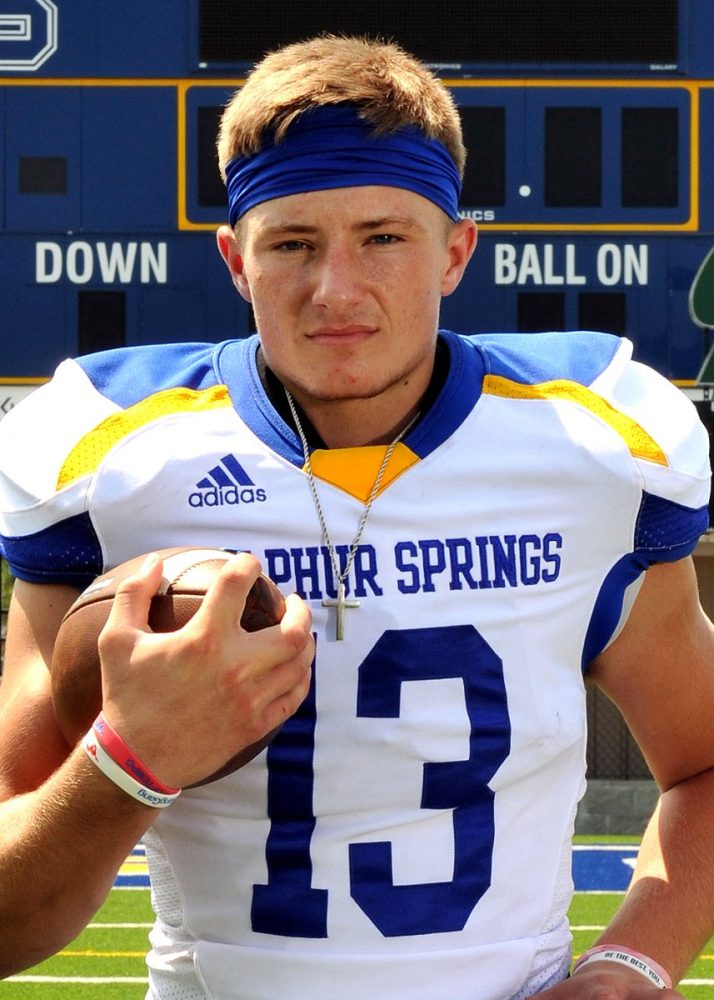 senior inside linebacker Bryce McQueen,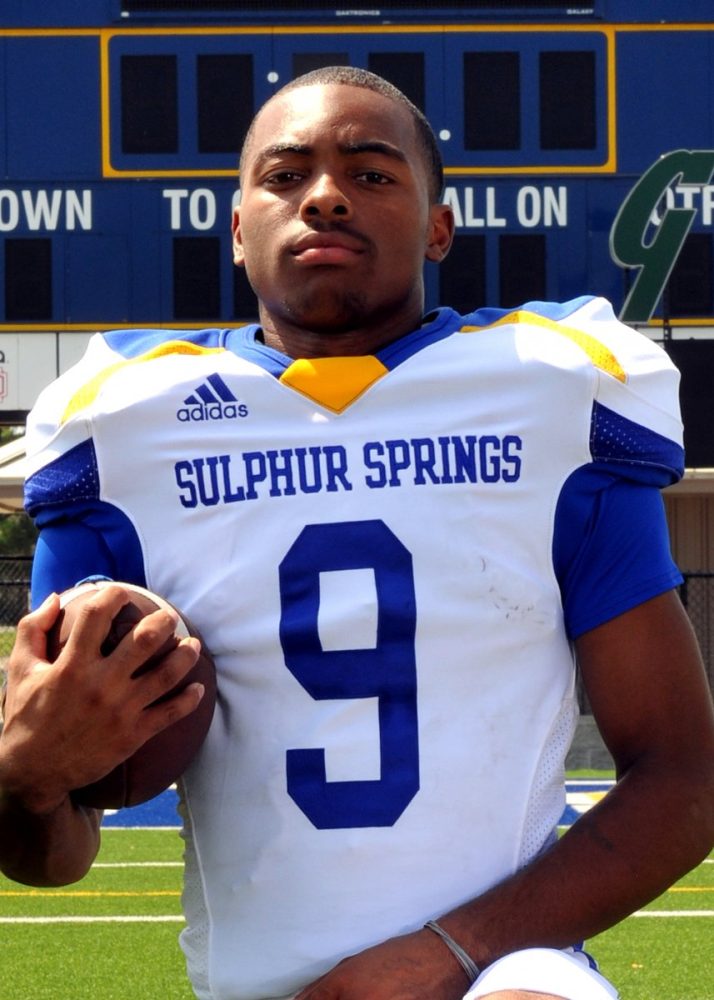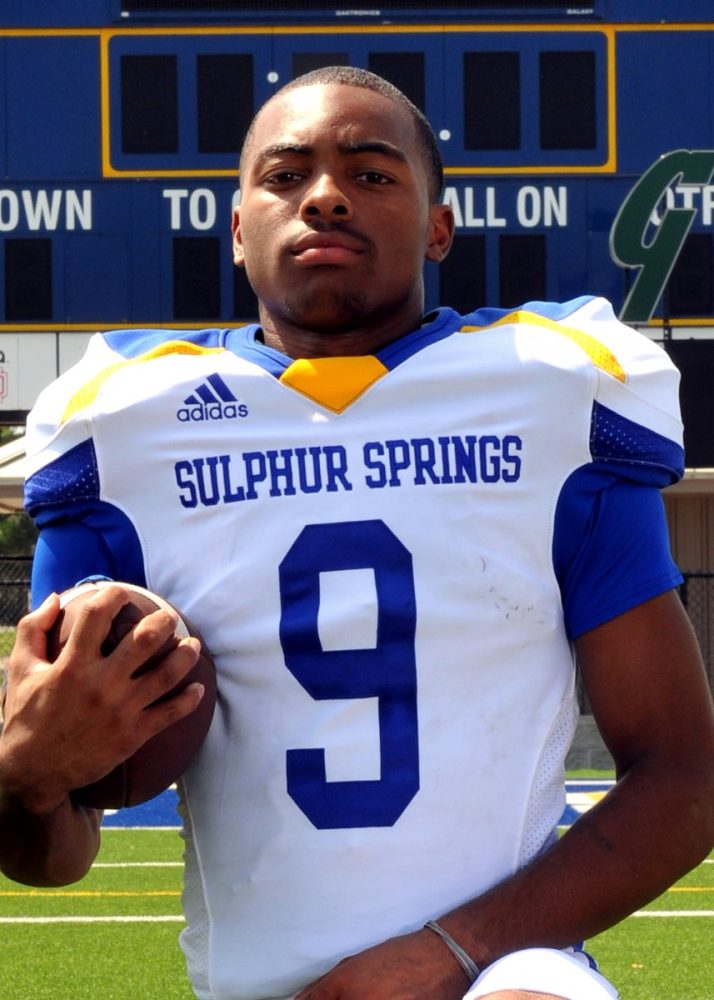 senior outside linebacker DQ Pitts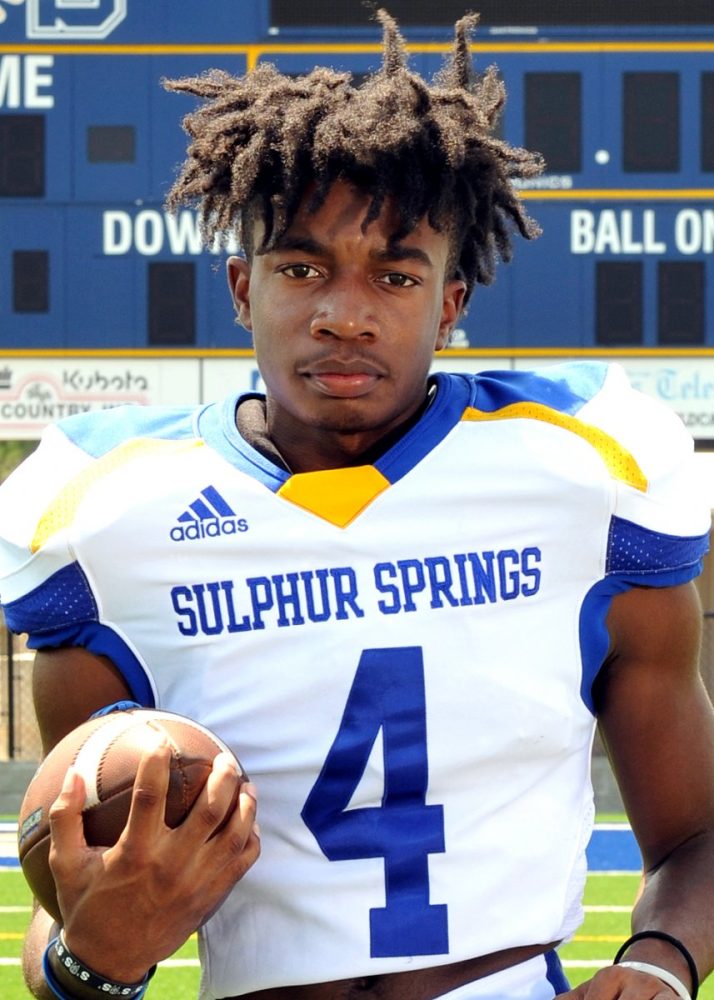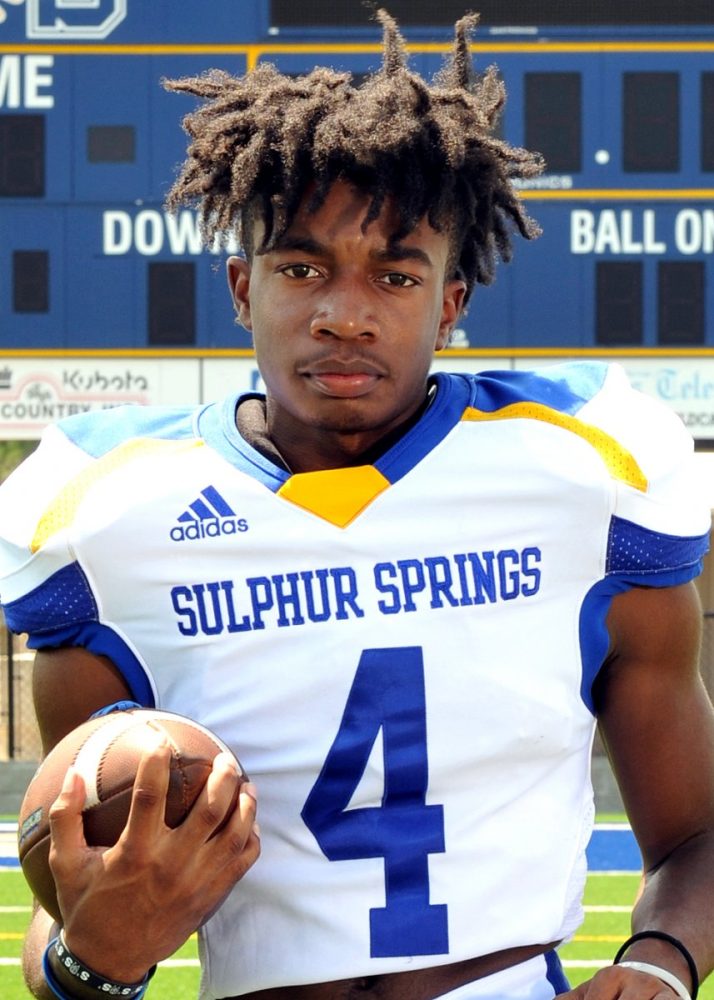 senior cornerbacks Damiyon Dugan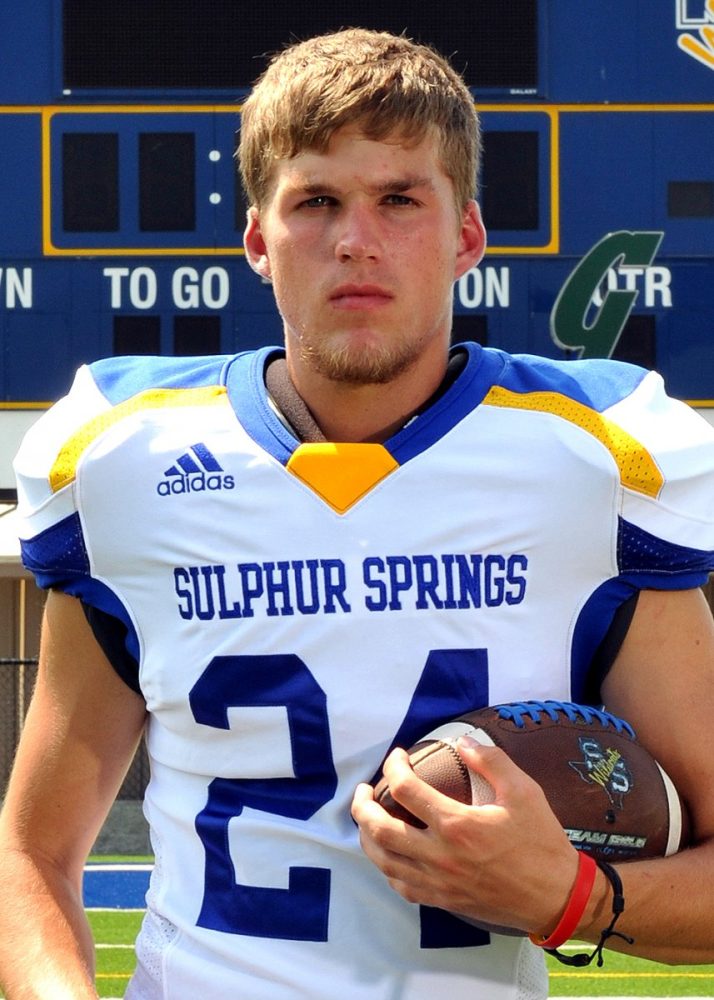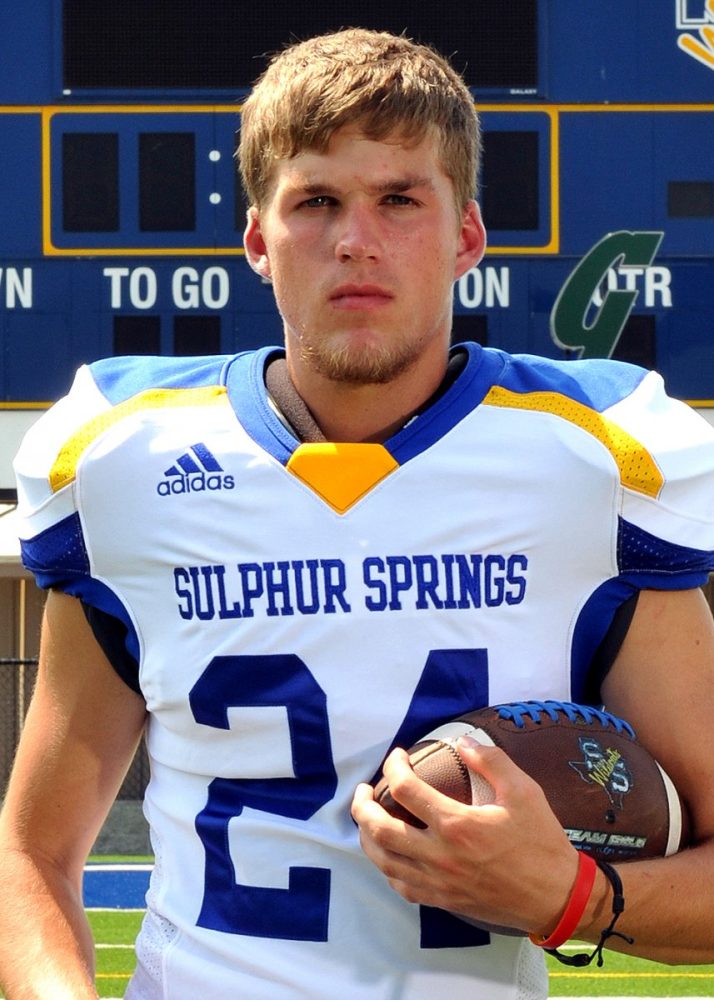 Andy Eddins.