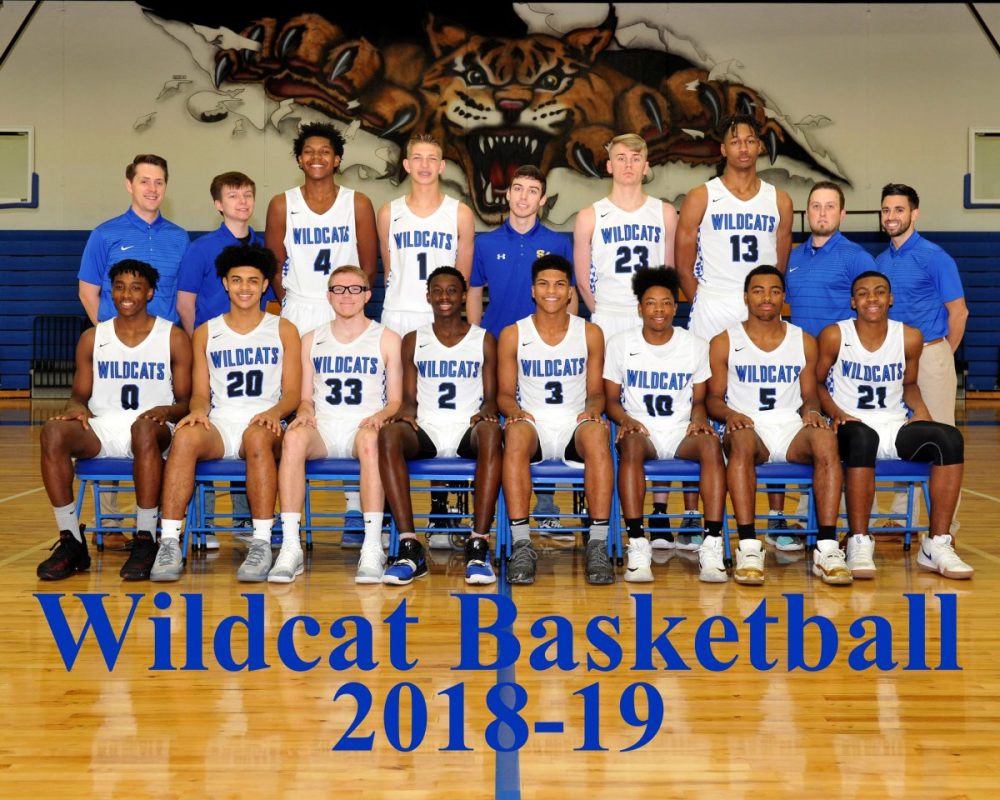 The Wildcats' basketball team lost to Lake Highlands, 55-53 Saturday (December 8) at Forney in the third place game in the Gold Bracket at the Forney ISD Winter Classic. A big moment in the game occurred when a referee's call went against the Wildcats in the last few seconds.
With the Wildcats trailing 53-51, Wildcat Sadaidriene Day Day Hall went up strong toward the basket and was called for a charge with just 8.8 seconds left in the game. The Wildcats were then forced to foul and Lake Highlands made both free throws to go up 55-51. Keaston Willis made a basket right before the final horn to reduce the final deficit from 4 points to 2.
Willis, who was named to the all-tournament team, ended up with 21 points including 2 three-point baskets against Lake Highlands. Hall had 15 points. Jeremiah Roland scored 5 points and he made a three-pointer. Cameron Kahn had 4 points. Xavier Cork and Duece Berry scored 3 points each. Berry's points came from a three-point basket. Boo Wilkerson scored 2 points.
The Wildcats led after one quarter, 15-11. Their halftime lead was whittled down to two points as they lead 25-23. The Wildcats built the lead back up to 4 after three quarters as the Wildcats led 46-42. Lake Highlands outscored the Wildcats 13-7 in the fourth quarter. On a couple of occasions during the game, the Wildcats led by as many as 9 points. Wildcats Coach Clark Cipoletta said it was just a night where the ball didn't go in the hole. He said the Wildcats did a great job on defense and played well enough to win but just could not score the ball.
The Wildcats are now 10-4 for the season. Next they take on the #1 ranked team in Class 6A, Denton Guyer, on the road Tuesday at 7:30 p.m.