The Wildcats' basketball team continues to swim with the sharks and sometimes they can expect to get bit. Tuesday night (December 11) the Wildcats took on perhaps the biggest great white shark in the state, Denton Guyer, the #1 ranked team in Class 6A. Guyer, with players committed to Oklahoma and Michigan, performed like a top seed playing at home and defeated the Wildcats, 77-60.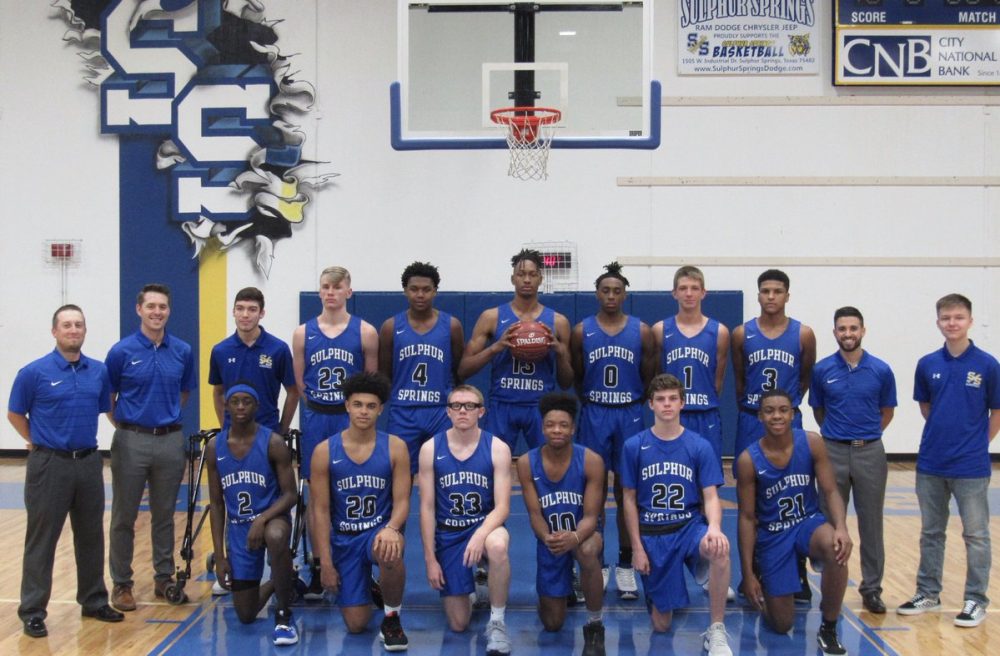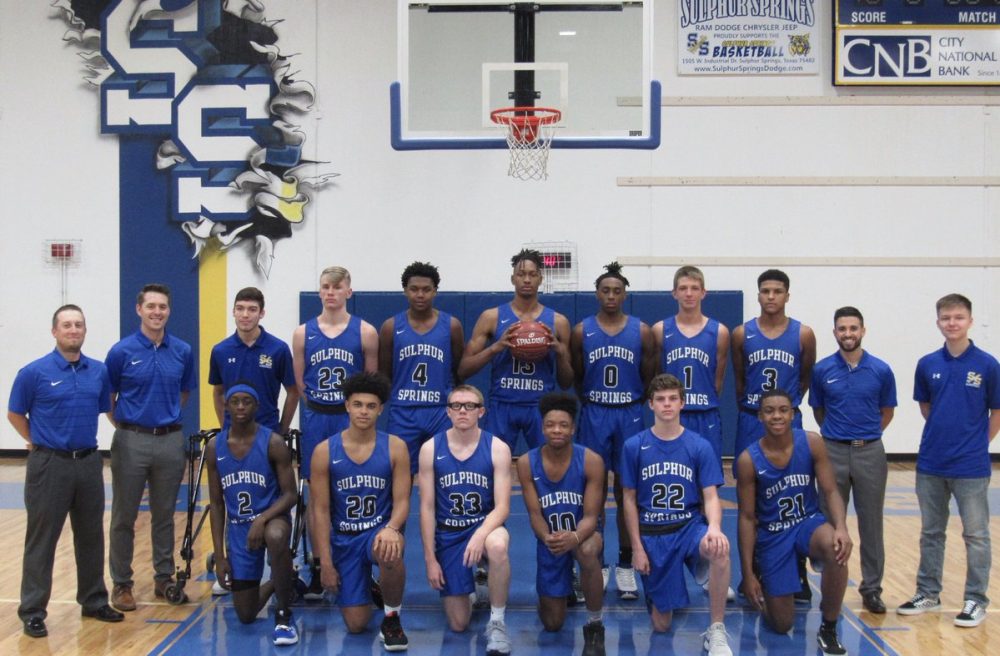 The Wildcats hung with Guyer for a quarter and trailed only 20-16. Guyer began to pull away in the second quarter and led at the half, 43-30. The Wildcats continued to battle in the third quarter and outscored Guyer 19-17 to pull within 11 at 60-49 after three quarters. Guyer outscored the Wildcats in the fourth quarter 17-11 to take the 77-60 win.
Guyer improved their season record to 11-2. The Wildcats are now 10-5 for the season.
The Wildcats foray into shark infested waters continues Friday at 7:30 p.m. as the Wildcats play at Jesuit of Dallas. Jesuit lost their first game of the season Tuesday night losing to Mansfield Timberview, 68-66 in overtime. Timberview is ranked #1 in Class 5A. Jesuit, ranked #6 in Class 6A, now has a season record of 12-1.