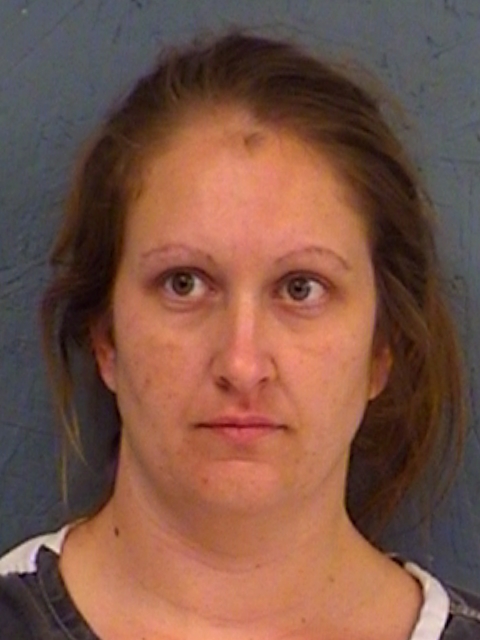 A traffic stop on State Highway 11W just east of Country Road 4706 at 1:40 a.m. Friday morning resulted in the arrest of Brandon Lee Flanery, 36 of Como, and Heather Lynn Maroney, 28, of Como (no picture available). Both were charged with Possession of a Controlled Substance Penalty Group 1 more than 1-gram but less than 4-grams. Maroney was also charged with Tampering with Evidence.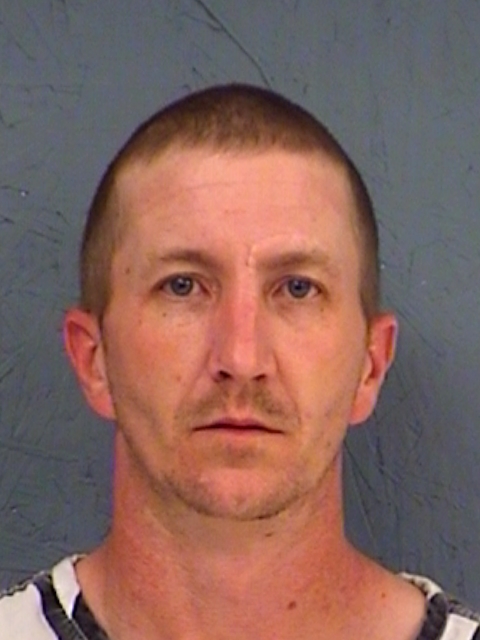 Flanery was driving the 2002 Pontiac Sunfire and both he and Maroney seemed nervous when the Hopkins County Deputy approached. Flanery gave consent to search the vehicle. The deputy had both exit the vehicle and began a pat down of Flanery. While searching Flanery, the deputy asked Maroney to step to the back of the vehicle. The deputy asked more than once. She did not. She was acting as though she was grabbing a pack of cigarettes and her cell phone, according to the deputy's report. He reminded Maroney of the instructions to come to the back of the vehicle and that she had not been asked to bring anything with her. After searching Flanery's pockets and Maroney's hooded sweatshirt, the deputy stepped to the passenger side of the vehicle and found, on the ground approximately two to three feet from the passenger door, several cut straws used for snorting contraband, a glass pipe with burnt residue inside, and a clear plastic baggie containing a crystal like substance believed to be methamphetamine. Both Flanery and Maroney denied ownership of the contraband.
Both are in Hopkins County Jail.