Additional charges have been filed against the two females and one male, who gave their address as Mexico, that were arrested at Red River Credit Union after Sulphur Springs Police responded to a call regarding suspicious activity. Police found multiple gift cards from which the individuals were taking money and a large sum of cash along with receipts from Red River Credit Union. The additional charges are Morris County charges for Engage in Organized Crime and Debit or Credit Card Abuse.
In the local arrest, the gift cards were found following consent to search the vehicle in which the trio was traveling. The three were attempting to leave Red River Credit, located on Gilmer Street in Sulphur Springs. The vehicle had fictitious registration and license plate.
Arrested were: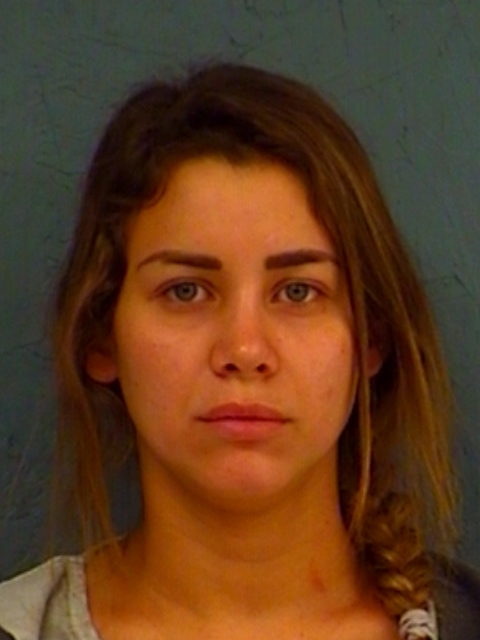 Edimaira Burgos-Morales, 26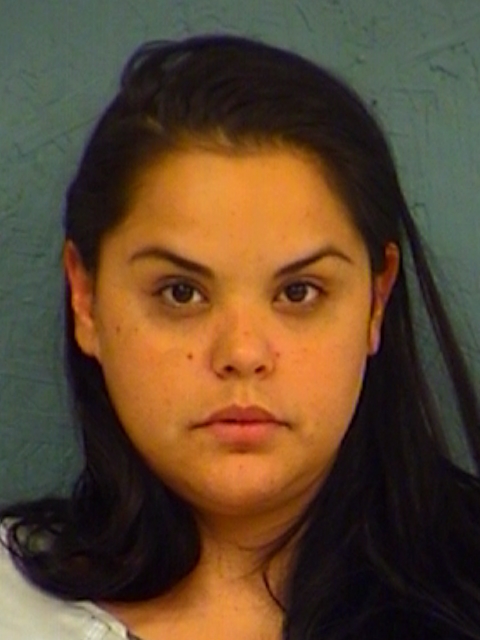 Yexsy Carolina Mullor-Agudelo, 33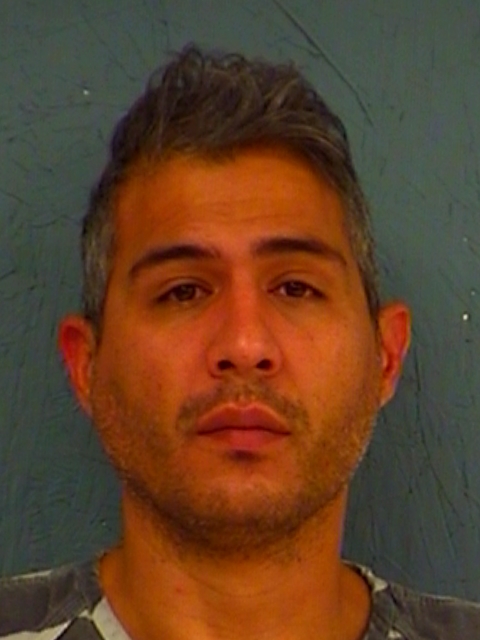 Yosender Antonio Maldonado-Rojas, 38
All three are in Hopkins County Jail. Each is charged with Debit or Credit Card Abuse. Each is held on a $50,000 bond for their offense here.  
Their bonds have been increased due to the Morris County charges.