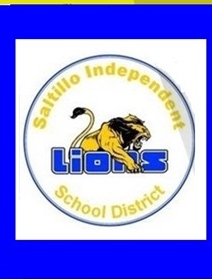 The Saltillo Lions won their last game in this year's Freeman Parish Tournament Saturday (December 8) to take third place defeating Roxton, 60-37.
The Lions outscored Roxton in each quarter leading 12-2 after one quarter, 29-12 at the half and 43-25 after three quarters. The Lions outscored Roxton, 17-12 in the fourth quarter.
Chris Boekhorst led the Lions with 27 points. Matthew Gurley added 16 points. Ben Moore had 7 points. Levi Hoover scored 4 points. Andrew Redburn and Stephen Marroquin scored 3 points each. The Lions had a good night at the free throw line making 13 of 18 free throws.
In a late tournament game Friday, the Lions lost their only game in the tournament as Prairiland eked out a 55-53 win over the Lions. The Lions are now 9-5 for the season.
The Lions play next at Bland Tuesday night.