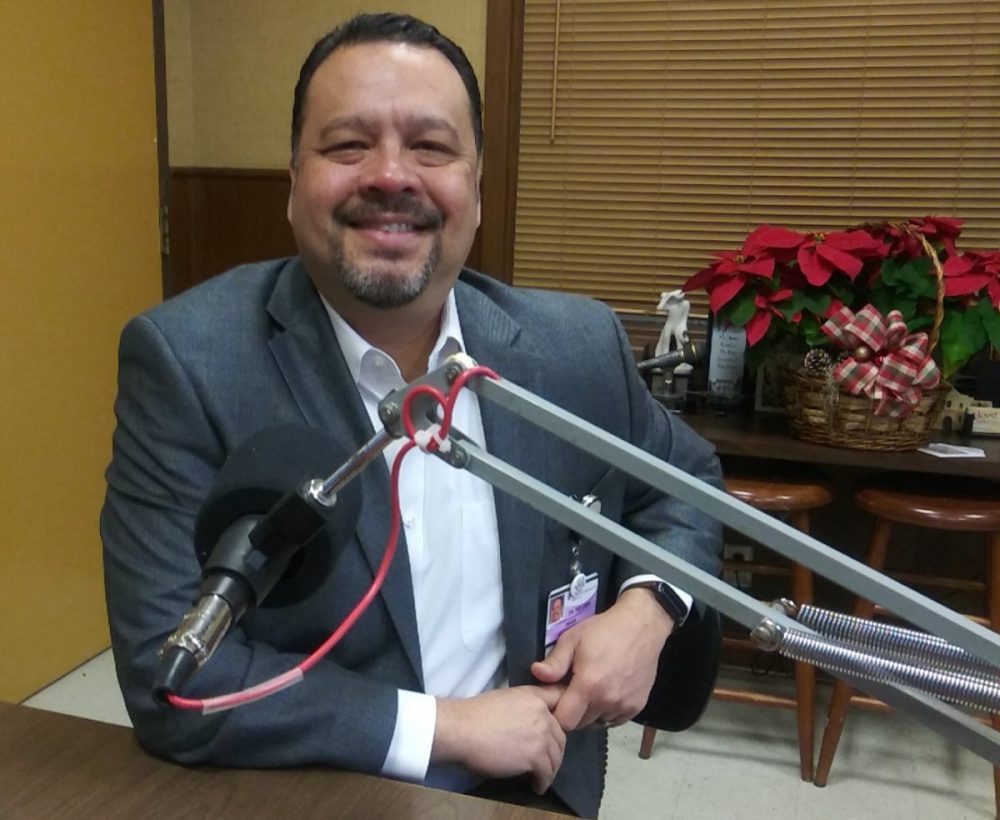 Dr. Martin Fielder brought a military medical background with him when he joined the Sulphur Springs medical community in 2013. Making the transition from serving at Bethesda Naval Hospital upon retirement from military service, he moved his family to Hopkins County, Texas. Since then, he has been part of the OB/GYN team at Trinity Clinic, and during 2018 was named to the administrative staff as Chief Medical Officer at CHRISTUS Mother Frances Hospital, Sulphur Springs. 
In the five years since coming to Sulphur Springs, Dr. Fielder estimates he has delivered between 4,000 and 5,000 babies. He takes pride in the expanding ways that women and their babies are being served through the local hospital. "Our hospital Nursery Unit now has a Level 2 rating, meaning we are equipped to serve babies born as early as 32 weeks of development. We are very excited about that". Additionally, the Labor and Delivery Unit is expected to receive the Level 2 designation during 2019, as part of a statewide initiative to standardize care across the state. 
"The CHRISTUS Trinity team of Obstetricians are all board-certified. We stay at the top of our game". The Trinity Clinic team consists of Fielder, also OB/GYN Dr. Darrell Doughty, Nurse Midwife Deb Logan, and Nurse Practitioner Lee Ann Cline. These members bring a number of years of experience to the team. Fielder's first goal with a new patient is that she feel comfortable with her care during pregnancy, labor and delivery. His ultimate goal is to send home a happy mom and happy baby. The Trinity Clinic team also provides a full array of health services for women. "We like to say that we provide world-class care, right here at home".