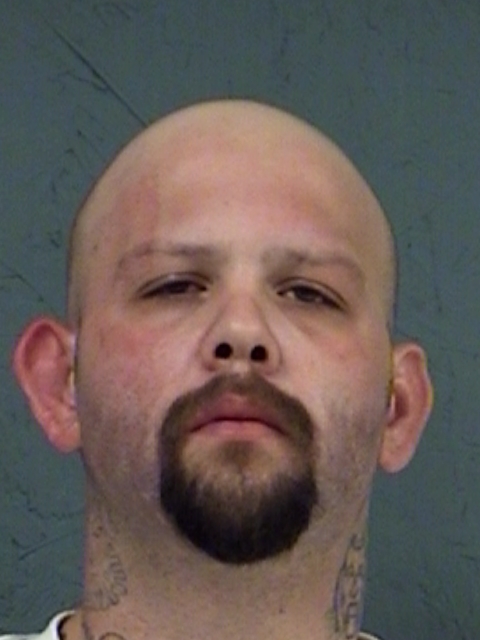 Criminal Investigator Wade Sheets received information regarding a controlled buy of an illegal substance. Deputies set up at a location in the 300 block of East Shannon Road to await the arrival of Derrick Matthew Garcia, 31, of Mt Vernon. Garcia was arrested at the location where he claimed to be manager of the establishment.
As the officer began a pat down of Garcia, the man told the officer that he had contraband in his pockets. The deputy located a clear baggie with a crystal like substance believed to be methamphetamine and a clear glass pipe commonly used to smoke meth. The deputy also searched Garcia's vehicle and located a green leafy substance believed to be marijuana.
Garcia is in Hopkins County Jail charged with Manufacture Delivery Controlled Substance Penalty Group 1, more than 4-grams but less than 200-grams in a Drug Free Zone, Possession of Marijuana more than 2oz in a Drug Free Zone, and Ride Not Secured by Safety Belt Passenger.
His wife was also arrested on a misdemeanor charge and is in Hopkins County Jail.