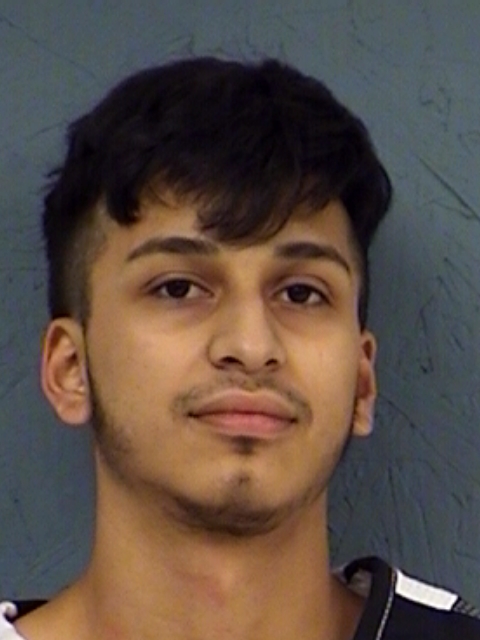 Fleeing a DPS Trooper on County Road 4724 at speeds between 60 and 70 miles per hour, Jose Alejandro Gomez-Murillo, 19, of Sulphur Springs failed to negotiate a 90-degree left turn and struck a fence. The vehicle came to rest in a ravine in a pasture. When taken into custody,Gomez-Murillo was smoking a marijuana cigarette. Later two clear plastic baggies containing suspected marijuana were found in the ravine where the vehicle, Chevrolet 1500 Pickup, had stopped.
With all the windows in an upright position, the trooper surmised the marijuana was intentionally placed away from the vehicle driven by Gomez-Murillo.
Murillo is in Hopkins County Jail charged with Evading Arrest/Detention with a Vehicle, Tamper/Fabricate Physical Evidence, and Possession of Marijuana less than 2 oz. He is held on a total of $41,000 inbonds. He was in Hopkins County Jail in October of this year for possession and for Fraud Use/Possession of Identifying Information less than 5 items.