Lady Cats Basketball 50, North Lamar 27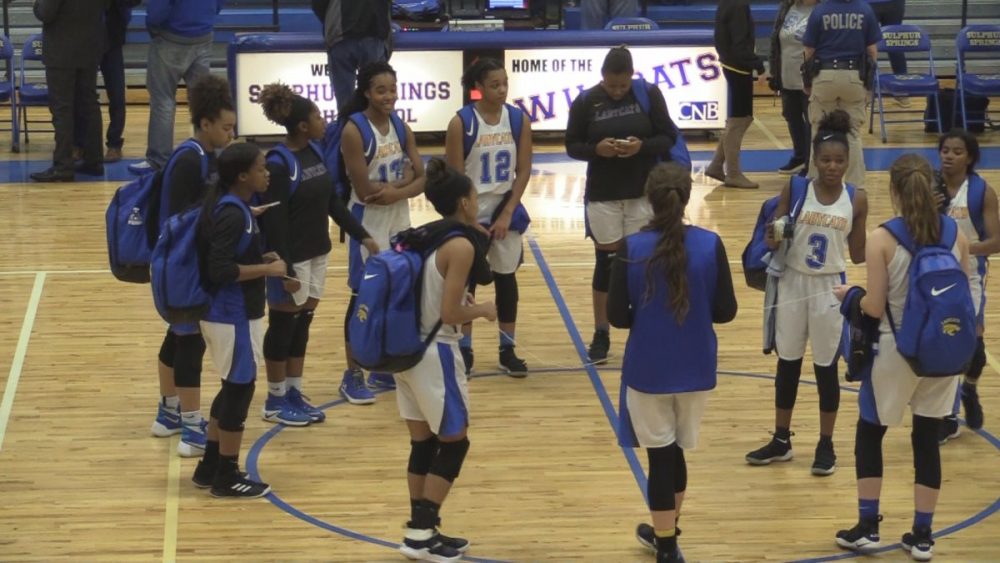 An effective full court press at the start of the game allowed the Lady Cats' basketball team to get off to a strong start against North Lamar in Sulphur Springs Gym Tuesday evening (December 18). The Lady Cats jumped out to an 11-0 lead before the Pantherettes scored and the Lady Cats led after one quarter, 18-6. The Lady Cats increased their lead to 14 points at the half, 31-17. In the third quarter, the Lady Cats used defense to seal the deal. North Lamar did not score in the third quarter and the Lady Cats led 41-17 after three quarters. Lady Cats Coach Brittney Tisdell, a North Lamar alum, used reserves in the fourth quarter and all eleven Lady Cats saw action in a 50-27 win. Autumn Tanton led the Lady Cats with 19 points scoring them all in the first three quarters. She also hit an early three point basket. Sadavia Porter had 15 points with only 2 coming in the fourth quarter. Danielle Godbolt scored 5 points. Kate Womack hit a three-pointer for 3 points. Aliyah Abron, Nylah Lindley, Latavia Smith and Colbria Harrison all had 2 points. The Lady Cats improved their season record to 14-3. Before a Christmas break, the Lady Cats will travel to Hugo, Oklahoma for a game Friday at 6:15 p.m.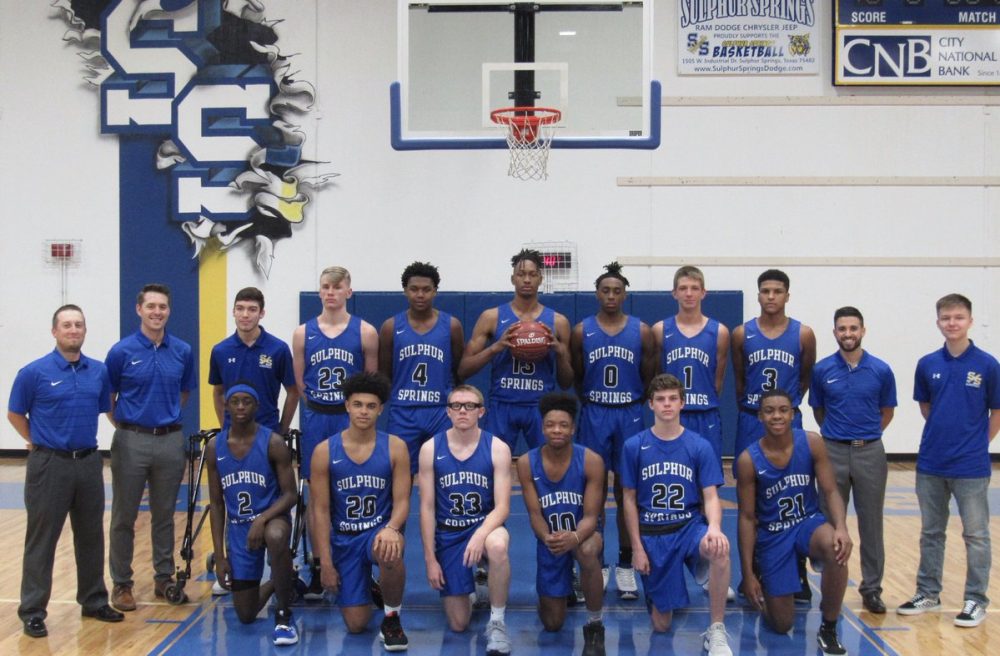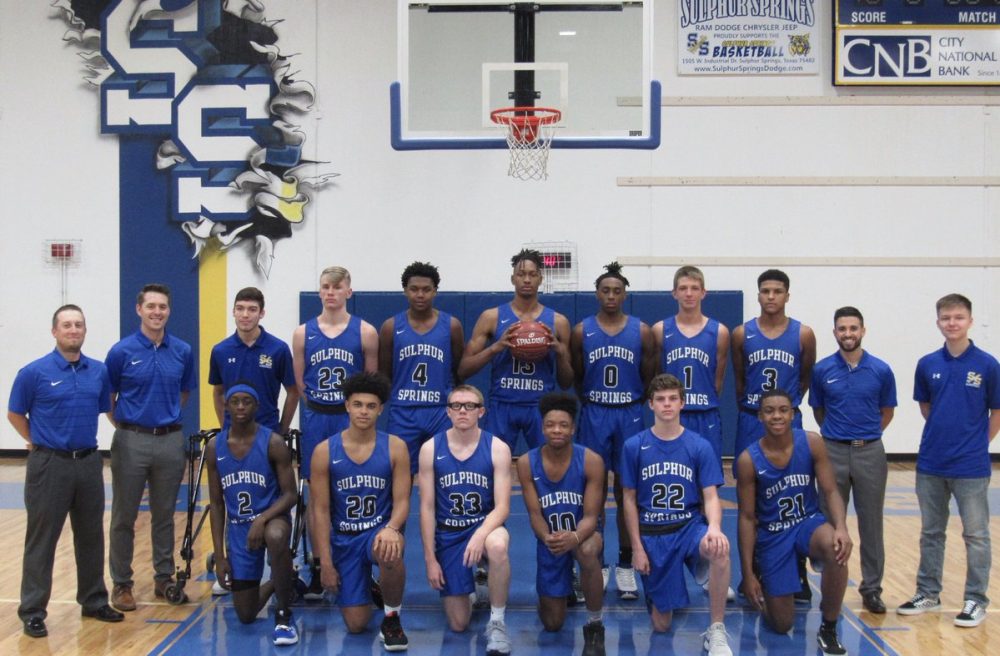 Wildcats Basketball 68, Tyler Lee 50
The #8 ranked Wildcats' basketball team got back in the win column Tuesday night (December 18) with a 68-50 victory over Tyler Lee in Tyler. It was a night that saw Wildcats Basketball Coach Clark Cipoletta play all ten of his available players and all of them scored points. Wildcats 6-foot-9 post Xavier Cork was unable to play due to an injured toe. The Wildcats had a 16 point lead after the first two quarters, 37-21. They also outscored the Raiders 31-29 over the last two quarters. Sadaidriene Day Day Hall and Cameron Kahn scored 14 points apiece to lead the Wildcats. Keaston Willis had 10 points. Jeremiah Roland added 9 points. Duece Berry scored 7 points. Lamodrick Johnson had 4 points. Grayson McClure and Boo Wilkerson scored 3 points each. Kai Taylor and freshman Justin Haire had 2 points each. Coach Cipoletta said the Wildcats had a very balanced attack. He said the Wildcats were able to play inside out and utilize the mismatch they had. The Wildcats improved their season record to 11-6. The Wildcats play next in the University of Houston Showcase against #12 ranked Class 6A Houston Sam Houston Friday at noon in a special events center in downtown Houston.