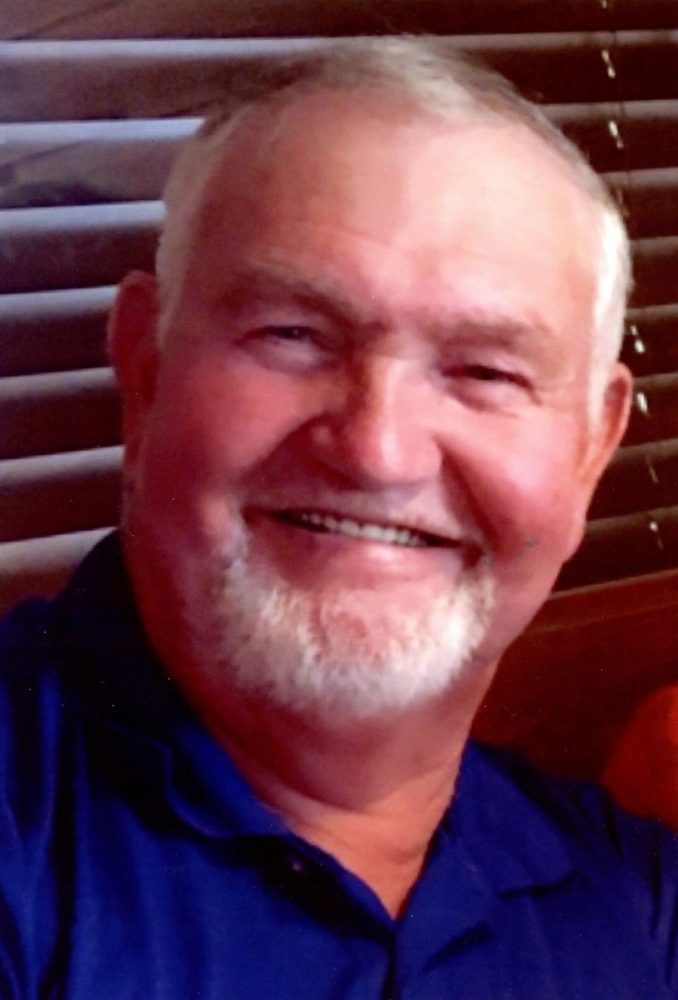 Mr. Garland Ray Wheeler, age 73 of Lindale, passed away on Thursday, December 20th, 2018. He was born on June 10th, 1945 in Fruitvale, Texas to the late Bennie Wheeler and Lela Mae McDougal Wheeler. Garland was a retiree of Tyler Pipe, where he worked for 41 years. He was a loving husband, father and a man of great faith.
He was preceded in death by parents, Bennie and Lela Mae Wheeler; four brothers and three sisters.
He is survived by his wife of 53 years, Dorothy Wheeler of Lindale; daughter, Angie Wheeler of Mozambique, Africa, Aimee Cheney and her husband, Mec of Lindale and Amber Wheeler of Garland; brother, Charlie Wheeler of Fruitvale; sister, Stella Noble of Turlock, CA; and four grandchildren, Enia Wheeler, Peter Christopher Wheeler, Abagail Cheney and Brayden Wheeler.
Visitation will be held on Saturday, December 22nd, 2018 from 6:00 pm to 8:00 pm at Beaty Funeral Home 5396 S. State Hwy. 37 Mineola, TX 75773. Funeral Services will be held on Sunday, December 23rd, 2018, 3pm at Beaty Funeral Home 5396 S. State Hwy. 37 Mineola, TX 75773 with Bro. Jim Clark and Evangelist Pete Cavasox conducting and Ken Winebark, Randall Rickett, Steve Howard, Sharon Hilliard and Reagan Brandon serving as pallbearers. A private burial will follow at Golden Cemetery.