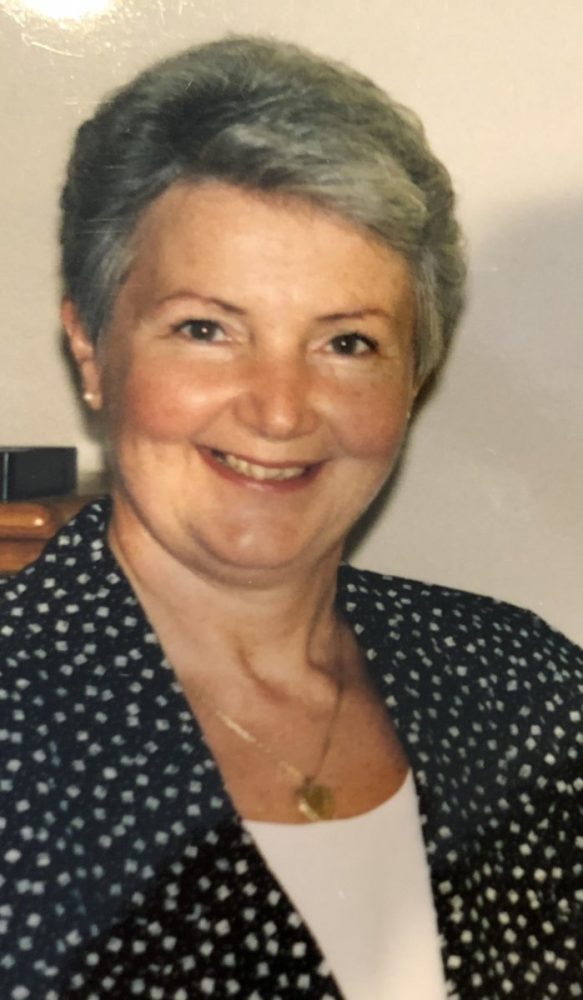 Memorial services for Elizabeth Ann Zirretta, age 70, of Sulphur Springs will be conducted at 2:00 p.m., Friday, December 28, 2018 at West Oaks Funeral Home Chapel.  Ann passed away on Thursday, December 20, 2018 at CHRISTUS Mother Frances Hospital in Sulphur Springs. 
Ann was born on February 2, 1948 in Cold Ash, England, the daughter of James Bruan Steer and Dorothy Hopkins Steer.  She married Charles Zirretta on December 26, 1968 in Chicago, IL.  He survives.  Ann graduated from East London Technical College and came over from England and was a children's nurse.  She enjoyed gardening, loved animals and was a scrapbooker. Ann was also known to spoil her grandchildren. 
In addition to her husband Ann is survived by her children Jason James Zirretta and spouse Gary Althaus Zirretta of Waco, daughter Carrie Ann Zirretta of Sulphur Springs, grandchildren, Mileena Zirretta, Milique Zirretta and Quinton Zirretta. 
She was preceded in death by her parents and brother, Timothy John Steer. 
Arrangements are under the direction of West Oaks Funeral Home.