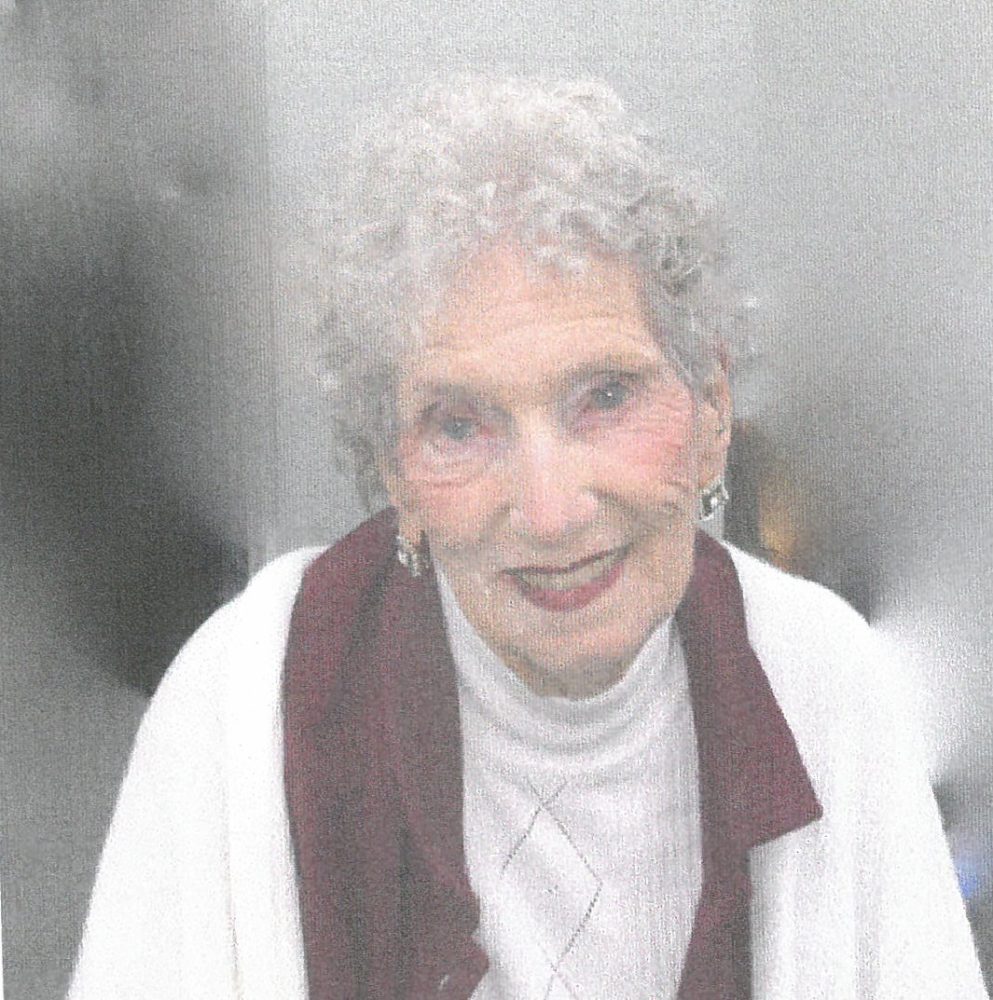 Graveside services for Dorothy Eaton., age 88, of Sulphur Springs will be held at 11:00 A.M. on Wednesday, January 2, 2019 at Seymore Cemetery with Shane Carrington and Roy Childs officiating and with Dylan Hilbun, Dakota Roberson, Jimmy Wallace, Mylon Wallace, Jason Felkner, and Josh Pawlik serving as pallbearers. Visitation will be held one-hour prior at 10:00 A.M. at Murray-Orwosky Funeral Home. Mrs. Eaton passed away on Saturday, December 29, 2018 at her residence.
Dorothy was born on September 1, 1930 in Hollis, OK to Floyd Clifton Robbins and Mary Clark. She was the owner of Eaton Interiors where she was an interior decorator and continued her amazing seamstress and decorating projects throughout her life. She was raised in her faith at the Seymore Church of Christ, and later worshipped at the Commerce Church of Christ and Southside Church of Christ.
She is survived by her daughter: Julie Bailey; son: Timmy Wallace; grandchildren: Dorothy Julia Howard, Randy Joe Wallace, Mylon Wallace, Josh Pawlik and Jason Felkner; great grandchildren: Angie Felkner, Savannah Felkner, Dylan Hilbun, Dakota Roberson and Bentlee Wallace.
Dorothy was preceded in death by her parents; son: Floyd "Randy" Wallace"; grandchildren: Justin Daniel Pawlik, Robert Benjamin Wallace, Kristin Carol Hilbun and Mary Lynn Wallace; great granddaughter: Jaylie Anne Felkner; sister: Louise Douglas and brother Jimmy Robbins.
Arrangements are under the direction of Murray-Orwosky Funeral Home