REMEMBER: The next Dinner Bell Meal will be January 9th, 2019
The Hamilton and Noack Families sponsored the annual Dinner Bell Christmas meal for 2018. The Hamiltons are retired, and spend most of the year in Dallas. The Holidays brought them back to Sulphur Springs for a few days.  They jumped at the chance to sponsor the meal, and catch up with friends.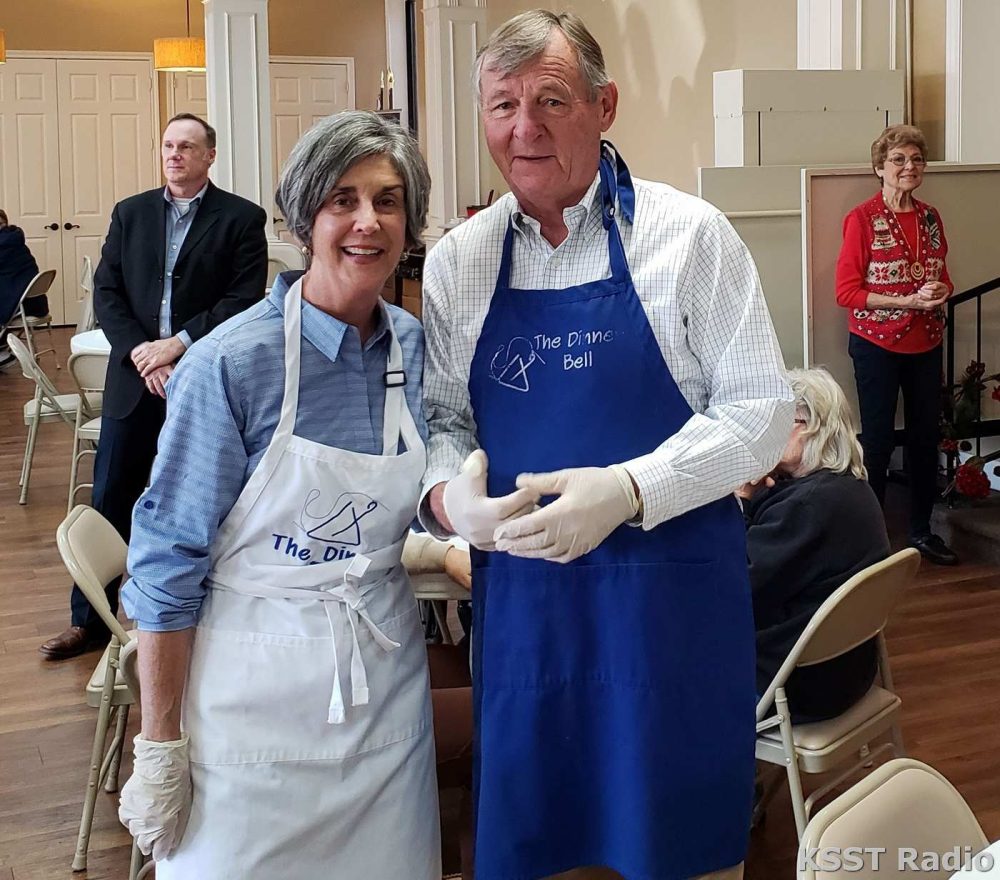 Judy Gilreath was honored for her efforts. Judy co-orientates all aspects of the weekly community meal. She will be celebrating at her favorite restaurant, glad to have a short break from kitchen duties.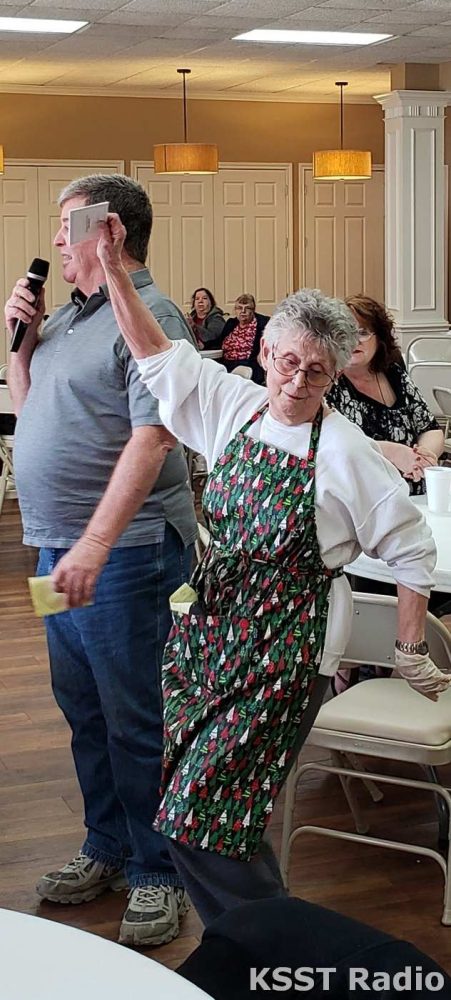 The crowd was large, and spirits were high. Everyone received a hot meal and a candy cane. The kitchen crew was also recognized for their efforts.