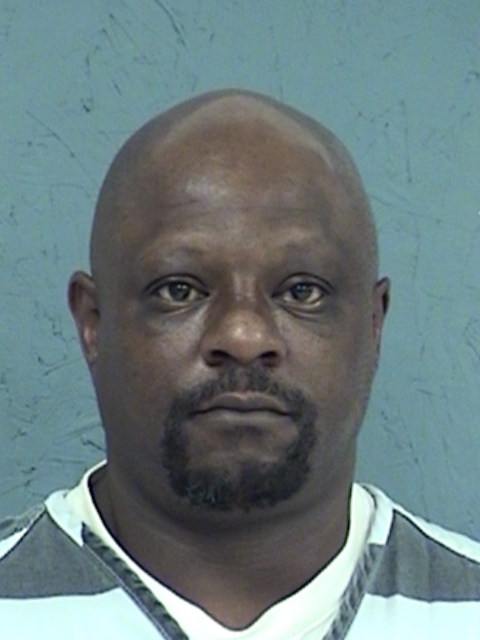 Cumby Police arrested Michael Anthony Williams, 50, of Sulphur Springs for Possession of a Controlled Substance, Penalty Group 1 less than 1-grams, Possession of a Dangerous Drug, and Driving While License Invalid.
Williams was driving a vehicle with a defective license plate light when he passed the stationary Cumby officer on the West Bound Service Road of I-30 at the 499 overpass. When it was found his license invalid, the officer began the arrest procedure. A pat-down search revealed two white round pills identified as Trazadon and an inventory of the vehicle found a small clear baggie containing a white power substance believed to be Cocaine in the center console of the 2005 Chevy Trailblazer.
Williams is in Hopkins County.